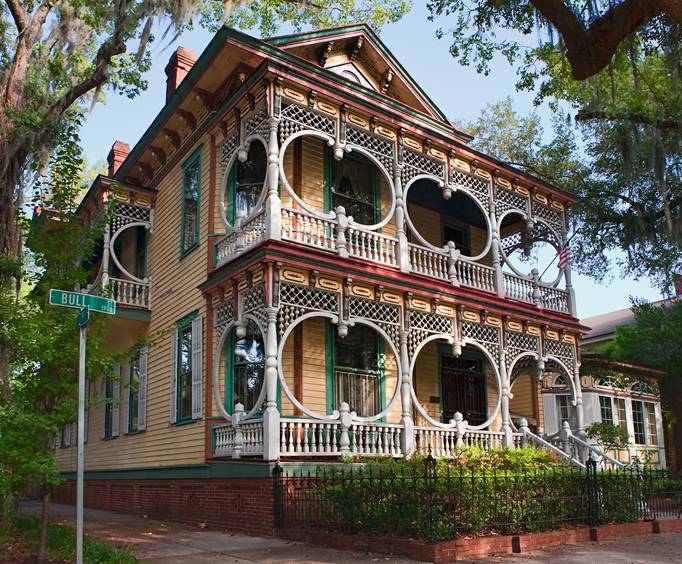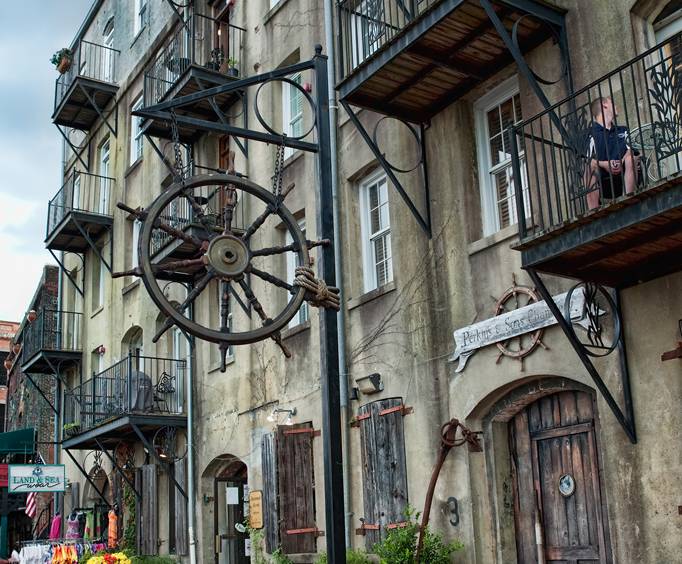 Savannah Historic District in Savannah, GA
301 Martin Luther King Jr Blvd Savannah, GA 30334
Step back in time when you visit the historic district of Savannah, Georgia.
The area is rich in history and full of southern charm, and guests are certain to find plenty to see and experience when they visit this distinctive area.
The historic district of Savannah was declared a National Historic Landmark in 1966 and is thought to be one of the largest districts of this type in the USA. The area encompasses what was roughly the city of Savannah prior to the American Civil War. The area is home to amazing architectural sights that feature the popular Gothic style of the 18th and 19th century. The historic district is also home to some famous spots including First African Baptist Church, the oldest African American Baptist Congregation in the USA, The Central of Georgia Railway Roundhouse Complex which is the oldest rail building in America, Temple Mickve Israel which is the third oldest synagogue in the USA, and the old Colonial Cemetery. The district is split into numerous wards which was the true style of the old south. Each ward has a central square surrounded by four trust lots and four things. Each trust lot was assigned for civic purposes like school, government or church buildings, and the tythings were broken down into ten separate squares that were sold for residential uses. The idea was that by organizing the area into these wards, the local populace could easily organize themselves into a militia to defend their town.
Experience the history and delight at the charm showcased in this quaint section of the old south. Step into the historic district of Savannah, Georgia and witness the beauty of the old architecture as well as learning about the many famous and interesting things that happened in the area. For guests convenience, the area is full of both local as well as national chain hotels and inns.

By Date: