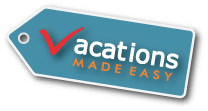 Attraction and Show Tickets in Lake Tahoe, California Offered with Vacation Packages as well
Find all of the lodging options and information you need for the Lake Tahoe area readily available. From the shimmering lake itself to the multitude of bays that surround the area, this is the perfect place to bring the family for a little West Coast water fun during your next vacation!

Harrah's Lake Tahoe Resort & ...
Marriott's Timber Lodge
Big Pines Mountain House