Savannah, GA Activities: City Tours, Show Tickets, Attractions & More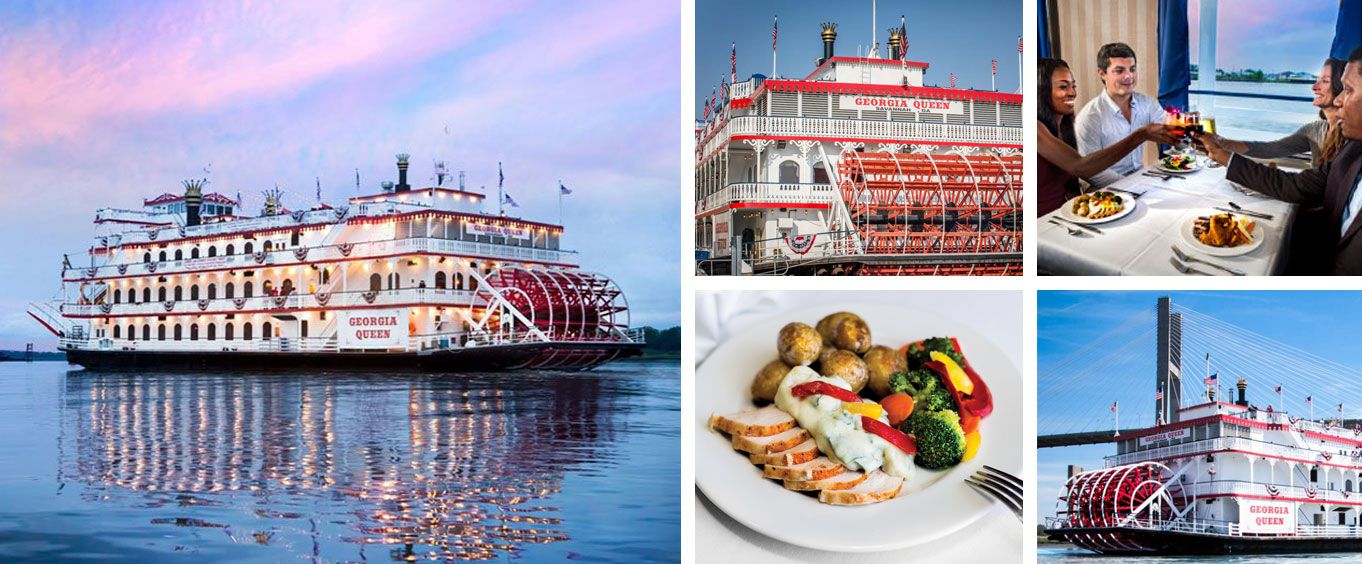 Explore everything that Savannah has to offer with these awesome activities.With a variety of things to choose from, like a Walking Ghost Tour or the Telfair Museums, you will be talking about this vacation for years to come.
Savannah Most Popular Activities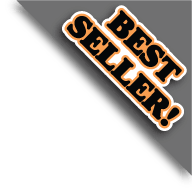 Enjoy the beauty of the Savannah River on a paddle wheel boat while Savannah Riverboat Sightseeing Cruises treats you to entertaining music and beautiful views.
Available 193 days between Jun 17, 2019 & Dec 31, 2019
View Schedule
Jun 24
N/A
Sold Out
Jun 25
N/A
Sold Out
Jun 26
N/A
Sold Out
Jun 27
N/A
Sold Out
Jun 28
N/A
Sold Out
>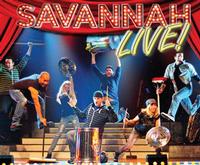 The Savannah Theater opened its doors in 1818 and has been hosting performances for centuries and has been graced by such luminaries as Oscar Wilde, W.C. Fields and Lillian Russell and is still entertaining audiences with classic and new productions.
Jun 17
N/A
Sold Out
Jun 18
N/A
Sold Out
Jun 24
N/A
Sold Out
Jun 25
N/A
Sold Out
Jun 30
N/A
Sold Out
Jul 01
N/A
Sold Out
Jul 02
N/A
Sold Out
Jul 03
N/A
Sold Out
Jul 04
N/A
Sold Out
Jul 05
N/A
Sold Out
>
Explore some of the areas in Savannah that have had tragic events take place, perhaps leaving a few ghosts behind, including Wright Square, before heading to dinner at the Pirates' House.
Savannah Narrated Trolley Tour allows you to experience the beauty and warmth of Savannah while enjoying the history, culture and famous stories of the first city in Georgia. These trolleys have been around the streets of Savannah for 25 years.
Once aboard the trolley of doom be prepared to hear haunting stories as the trolley goes past former battlegrounds, ancient cemeteries, and antebellum mansions and makes stops at the Gribble House warehouse and Perkins & Son Ship Chandlery.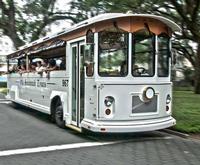 On this tour you will see the City Market, River Street, Old City Exchange Bell, The Pirates' House, Sorrel-Weed House, Savannah Visitors Center, Historic Savannah Theatre, Forsyth Park, Owens-Thomas House, Cathedral of St. John the Baptist, Washington Square, Juliette Gordon Low Birthplace and more.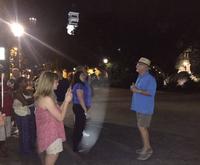 This tour will take you to see the Wright Square, Kehoe House, Columbia Square, the Hampton Lillibridge House, Colonial Park Cemetery, Laura's Cottage, Owens-Thomas House, 17Hundred90 Inn & Restaurant with an expert guide entertaining you along the way.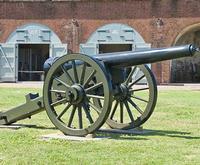 Savannah is such a beautiful city with a rich history from the Civil War period so the walking tour gave me a first hand up and up close feeling of what it must have been like back then.
Available 198 days between Jun 17, 2019 & Dec 31, 2019
View Schedule