Memorable Vacations Start Here!
We are here to help you savor your vacation experience by providing the
blogs
,
articles
, maps, videos and
assistance
you need to thoroughly research, book and share your next vacation!
If you know where you want to go, simply choose a destination to begin your planning process. You can find things like activities, events, points of interest, lodging options, special vacation packages, local travel tips, weather information, and maps for all of our destinations.

Popular North American Destinations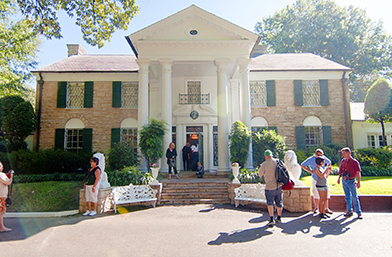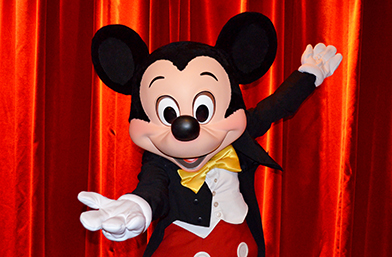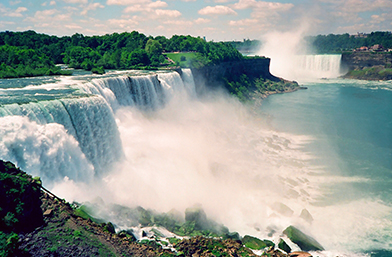 Celebrate Winter at these Wonderful Cities
Whether you revel in the wintery wonderlands and powdery snows of winter or would rather enjoy it in warmer climates, Vacations Made Easy has you covered. Check out these great cities for trip ideas that will help you make the most out of the season.
This east coast powerhouse has a lot to offer, but it is especially beautiful once the snow begins to fall. Take the NY Premium See It All! Tour to see some of the greatest landmarks in their icy glory. Or, if you'd prefer to get out on the water, bundle up and embark upon one of the Bateaux New York Lunch & Dinner Cruises, where you'll be treated to stunning views and a mouthwatering meal. Then, get a jump start on your holiday shopping at the Woodbury Premium Outlets (WC). When the sun goes down and you're still looking for some fun, check out the NY See the Lights! Tour or head to Medieval Times Dinner & Tournament - Lyndhurst, NJ. Whatever you decide to do, it's easy to explore the Big Apple in its winter attire.
And if you'd rather spend your winter in the Ozarks, Branson, MO is a must-see place. Not only can you take a trip to Inspiration Tower to see the stunning winter landscapes, but you can also head to Silver Dollar City through December to kick off Christmas early or take a cruise on the Branson Belle. To escape the cold, catch one of the many shows offered in the area, including the Dixie Stampede, Pierce Arrow, and the Acrobats of China. Even something as simple as cruising around looking at the city lit up for the holidays with the Trail of Lights activity is made beautiful by the wintery weather. If you haven't experienced Branson in the winter, you must visit it this year.
Not everyone enjoys the cold and winter, so if you're a snowbird at heart, head to Orlando to enjoy the warmer weather. The beaches are still beautiful and the water warm. Florida is nice year-round, and with most of the usual activities still open for the winter, you can enjoy favorites like Walt Disney World Theme Parks and Universal Studios Orlando. Or, head to the shows in the area such as The Cirque Magique and Pirate's Dinner Adventure Orlando. If you want to avoid the icy weather, Orlando is definitely the place to be.
No matter what you decide to do this winter, Vacations Made Easy makes it simple to book activities, attractions, hotels and more to create the perfect snowy getaway.