Memorable Vacations Start Here!
We are here to help you savor your vacation experience by providing the
blogs
,
articles
, maps, videos and
assistance
you need to thoroughly research, book and share your next vacation!
If you know where you want to go, simply choose a destination to begin your planning process. You can find things like activities, events, points of interest, lodging options, special vacation packages, local travel tips, weather information, and maps for all of our destinations.

Popular North American Destinations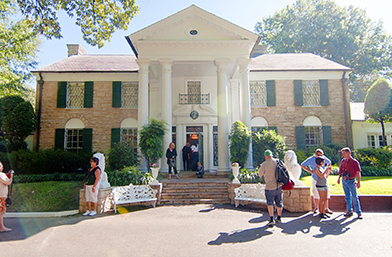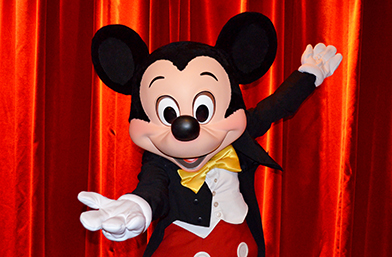 Stay Cool this Summer with these Amazing Activities
As the weather starts to heat up, make sure you keep your cool with these fantastic attractions. Whether you want to spend your summer break in San Antonio, TX or Anaheim, CA, plenty of summer activities are available across the country, and Vacations Made Easy makes it simple to plan the trip of your dreams.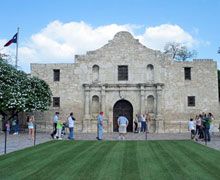 San Antonio, TX is a great destination for a summer adventure. From the beautiful, sandy beaches to the plentiful array of activities, attractions, and more, this city has it all. If you are looking for something educational, embark upon the Alamo Reflections Tour or visit the Institute of Texan Cultures. The San Antonio Grand Tour is also a fantastic way to experience the culture that is embedded into this great city. And, if you are visiting with family, you can cool off with a visit to SeaWorld San Antonio or visit Natural Bridge Caverns for some outdoor fun. San Antonio is brimming with possibilities.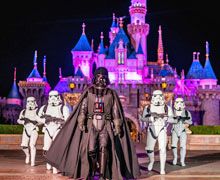 A vacation to Anaheim, CA is another amazing summer activity. Anaheim is home to the theme parks Universal Studios Hollywood, SeaWorld, and Disneyland and Disney's California Adventure. Other great options include learning about marine animals at the Aquarium of the Pacific Tour, getting in some celebrity-level shopping with the LA Shopping Extravaganza & City Tour, and embarking upon the stunning Catalina Island Day Trip. No matter what adventures you find in Anaheim, you are sure to have an amazing vacation.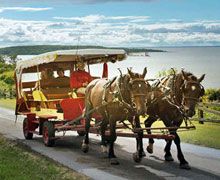 For a midwest adventure, Mackinac Island, MI is a fantastic choice. For families, a visit to the Wings of Mackinac Tropical Butterfly Conservatory or to the Great Lakes Shipwreck Museum & Whitefish Point Light Station can add something educational to your summer fun. Whether you want to take a romantic journey through the city with the Mackinac Island Carriage Tours - Mackinac Island or sail along on the Star Line Mackinac Island Hydro - Jet Ferry, this Michigan paradise has everything you could want and more.
Make sure that your summer break is memorable with a vacation to one of these fantastic places. With so many activities, attractions, and hotels to choose from, look to Vacations Made Easy to take out the hassle of planning your dream getaway.