Memorable Vacations Start Here!
We are here to help you savor your vacation experience by providing the
blogs
,
articles
, maps, videos and
assistance
you need to thoroughly research, book and share your next vacation!
If you know where you want to go, simply choose a destination to begin your planning process. You can find things like activities, events, points of interest, lodging options, special vacation packages, local travel tips, weather information, and maps for all of our destinations.

Popular North American Destinations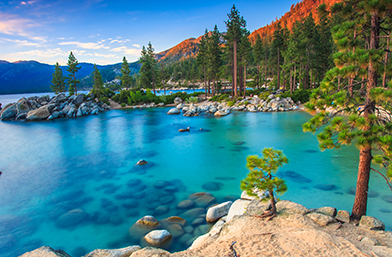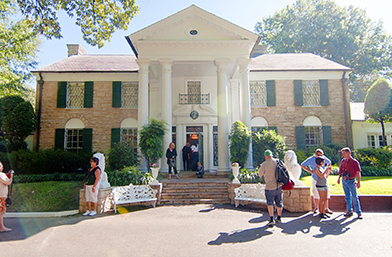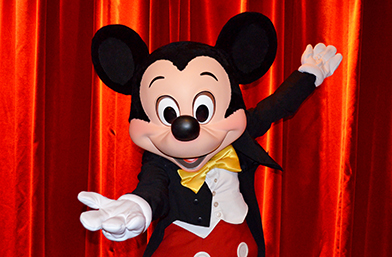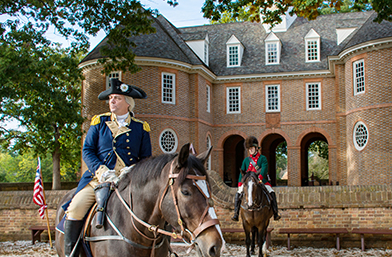 Beat the Winter Blues with these Fantastic Destinations
Whether you want to spend December with your toes in the sand on the beaches of San Antonio or wish to bring in the New Year at Times Square in NYC, the season is filled with plenty of things to do all over the country. Vacations Made Easy makes it simple to plan an exciting adventure sure to turn winter into an enchanting wonderland, so grab your mittens and your coat and head to one of these amazing places.