Best Myrtle Beach 2019 Christmas Shows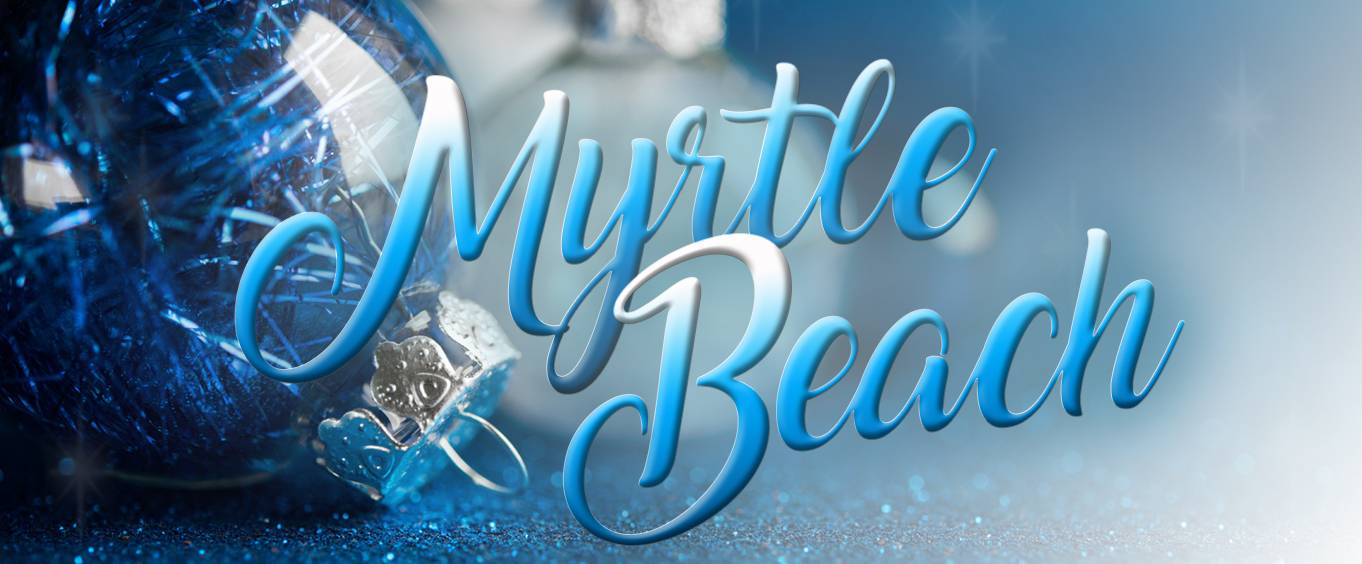 Myrtle Beach, SC can be the perfect place to celebrate the Christmas season. With a wide variety of shows bursting with energy, this seaside oasis comes alive even during the winter months. There are plenty of activities to attend whether you want to escape the cold or enwrap yourself with holiday cheer. Myrtle Beach is home to a variety of great activities, and guests can see these places dressed for the holiday season. Head to the
Carolina Opry
for a fun Christmas show, see the stars of
Legends in Concert
perform your favorite holiday songs, or catch the Original Christmas Variety Show or
One The Show
at Alabama Theatre! There are so many things to see and do in Myrtle Beach, and there's no better time to experience this fantastic city than during Christmastime. Make sure to get into the holiday spirit with one (or more) of these fantastic performances, and do not forget to drive around and see some of Myrtle Beach's most famous landmarks dressed in their holiday fashions. Get out to this amazing beachside city and make some new Christmas traditions this year!
Best Myrtle Beach 2019 Christmas Shows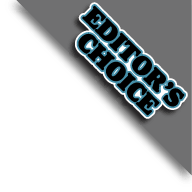 The Carolina Opry Christmas Special in Myrtle Beach provides a great opportunity for family fun this holiday season. The show features talented performers who light up the stage with hits from a wide variety of genres. Whether you like to dance along to pop or sway to gospel, the Carolina Opry is bursting with greatness. Plus, you will also get to experience your favorite holiday songs performed in true Myrtle Beach, SC fashion. Do not miss out on this awesome opportunity to see something new at the famous Carolina Opry Christmas Special show.
The Carolina Opry is no longer available.
Myrtle Beach's Alabama Theater is a great place to visit if you are looking for a fantastic show to see. This Theater is known for its great productions, but the Christmas show is sure to be one you will not want to miss. The Souths Grandest Christmas Show features a dazzling display of Christmas cheer. Everything from intricately adorned costumes to special effects will light up the stage. Plus, guests will also be treated to the hilarious comedy of Ricky Mokel.
Available 52 days between Nov 1, 2019 & Dec 31, 2019
View Schedule
Nov 03
N/A
Sold Out
Nov 10
N/A
Sold Out
Nov 17
N/A
Sold Out
>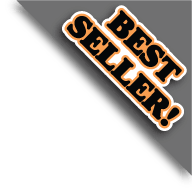 For a Christmas spent in Myrtle Beach, SC, the Pirates Voyage Dinner Show is a great addition. Not only will guests be able to feast on a mouth-watering four-course meal, but they'll be able to watch in awe at the fantastic feats on stage. From sword fighting to choreography and acrobatics, this show is sure to be the shining star of your holiday season. The Christmas-themed Pirates Voyage shows begin on November 1, 2018, and truly bring the holiday season to life. Experience the classic story of Captain Scrooge as he finds the true meaning of Christmas. This twist on the beloved Christmas classic is sure to delight all ages. Plus, guests can also experience a live nativity scene.
Available 225 days between Apr 23, 2019 & Dec 31, 2019
View Schedule
Apr 24
4:00 PM
6:00 PM
8:30 PM
Apr 28
N/A
Sold Out
>
Exclusive Online Offer: Buy 1 Get 1 Free
Click for More Information




Head on down to Myrtle Beach for a knee-slappin' good time at the Redneck Christmas Show. Ring in the holiday season with your favorite hillbillies as they perform some crowd favorites, including "12 Redneck Days of Christmas", "Rockin' Around the Christmas Tree", "Christmas in Dixie", and "Grandpa Got Run Over By a John Deere". Guests will also be able to see a fantastic Elvis impersonator, Trish Dunn & Leroy the Redneck Reindeer, Disco Magician, and The Grinch. This comedic Christmas show is bound to provide a hilarious evening filled with laughter.
Available 15 days between Nov 5, 2019 & Dec 28, 2019
View Schedule
Nov 06
N/A
Sold Out
Nov 07
N/A
Sold Out
Nov 08
N/A
Sold Out
Nov 10
N/A
Sold Out
Nov 11
N/A
Sold Out
Nov 13
N/A
Sold Out
Nov 14
N/A
Sold Out
Nov 15
N/A
Sold Out
Nov 17
N/A
Sold Out
Nov 18
N/A
Sold Out
Nov 20
N/A
Sold Out
Nov 21
N/A
Sold Out
Nov 22
N/A
Sold Out
Nov 24
N/A
Sold Out
>
For a happy holiday show, make sure to add Legends in Concert to your Christmas vacation. The show features realistic impersonations of your favorite performers. Those who are performing from November 2 until December 31 include impersonators of Elvis Presley, the Blues Brothers, Frank Sinatra, Aretha Franklin, and Martina McBride. Hear great holiday music while having a blast at this iconic Myrtle Beach favorite. You and the entire family will truly be able to embrace the holiday spirit with these fantastic classic (and redneck) songs.
Available 206 days between Apr 23, 2019 & Dec 21, 2019
View Schedule
Apr 28
N/A
Sold Out
May 05
N/A
Sold Out
>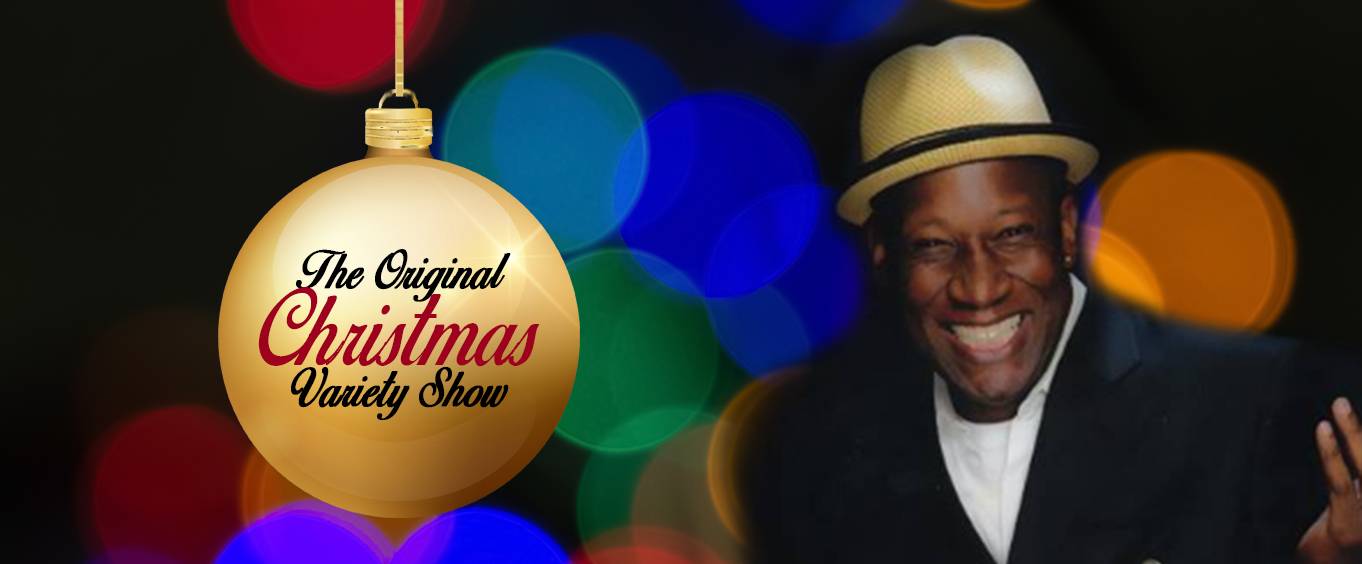 Experience an unforgettable holiday show in Myrtle Beach, SC by heading to the Asher Theatre. Here, guests can catch the Original Chrismas Variety Show, a two-hour show featuring the extremely talented Man of a Thousand Voices, James Stephens III. He truly brings alive the talent and essence of Nat King Cole, Elvis, and even Drake as he performs songs such as, "The Christmas Song", "The First Noel", and "Jingle Bells". The show is perfect for celebrating the holiday seasons. Make new memories, traditions, and sing along with your favorite Christmas songs at the Asher Theatre this year.
Pricing and schedule are currently unavailable.

Activities