Myrtle Beach, South Carolina Shows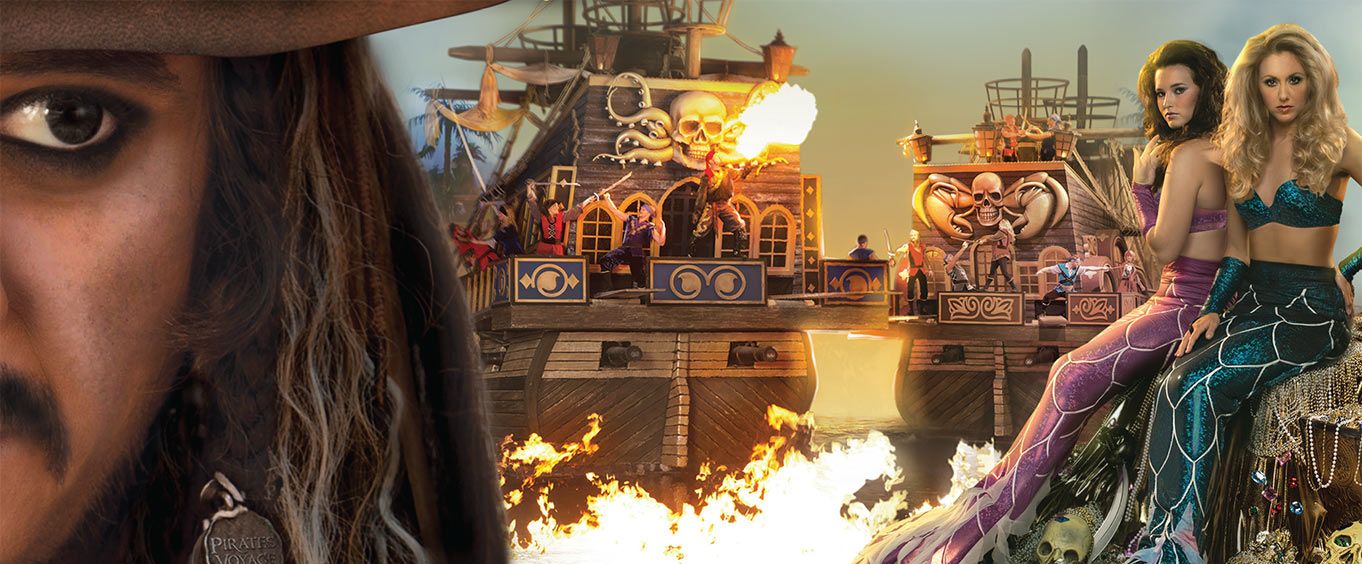 Live shows are one of the biggest draws for travelers to visit Myrtle Beach, and you'll save time by booking your Myrtle Beach show tickets in advance online. Order your tickets to
Grand Strand
dinner shows, music shows, and more online today!
Myrtle Beach Most Popular Activities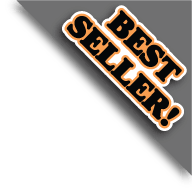 This pirates show allows for you and your family to sit down for a great dinner, and then enjoy an exciting show of swashbuckling pirates.
Available 272 days between Feb 20, 2019 & Dec 31, 2019
View Schedule
Legends In Concert Myrtle Beach takes audiences back in time with authentic and exciting tribute performances to Elvis Presley, The Blues Brothers, and Buddy Holly as well as modern impersonations of Diana Ross and Brooks & Dunn.
The Motor City is famous for soulful music, full of emotion and excitement, this enchanting musical captures the essence of an era where Motown music took the world by storm with innovative musical styles, wardrobe, and dancing.
Available 166 days between Feb 20, 2019 & Dec 30, 2019
View Schedule
Prepare to spend an unforgettable evening tapping your foot to the sound of the beat, singing along, clapping your hands and enjoying this live musical show called ONE with some of the greatest musical hits throughout history at the Alabama Theater!
Do not miss out on a unique opportunity to see magic and fun with Michael Bairefoot Comedy Magician when he graces the GTS Theatre stage for an unforgettable evening of awe-inspiring illusions.
Available 30 days between Apr 2, 2019 & Oct 29, 2019
View Schedule
For over twenty years the Comedy Cabana has been giving stellar comedy performances earning them a coveted 5-star rating along with numerous awards from Trip Advisor, come see for yourself and enjoy two hours of good fun.
Available 45 days between Feb 21, 2019 & Jun 15, 2019
View Schedule
If you are a fan of Elvis, make sure you do not miss out on the opportunity to see the Elvis Live in Myrtle Beach show.
Available 24 days between Mar 14, 2019 & Oct 24, 2019
View Schedule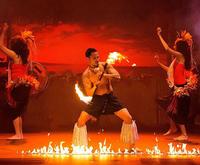 An authentically good time awaits with a Polynesian luau and fire dinner show at Plantation Resort; enjoy a beautiful setting, delicious dinner, and evening of fun in this Myrtle Beach spot.
Available 34 days between Jun 4, 2019 & Sep 25, 2019
View Schedule