Myrtle Beach, South Carolina Shows
Live shows are one of the biggest draws for travelers to visit Myrtle Beach, and you'll save time by booking your Myrtle Beach show tickets in advance online. Order your tickets to
Grand Strand
dinner shows, music shows, and more online today!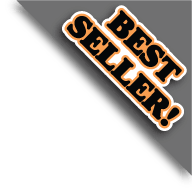 This pirates show allows for you and your family to sit down for a great dinner, and then enjoy an exciting show of swashbuckling pirates.
Available 108 days between Aug 19, 2018 & Dec 31, 2018
View Schedule
Aug 21
4:00 PM
6:00 PM
8:30 PM
Aug 22
4:00 PM
6:00 PM
8:30 PM
Aug 23
4:00 PM
6:00 PM
8:30 PM
>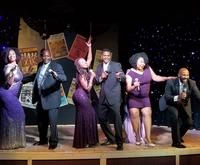 The Motor City is famous for soulful music, full of emotion and excitement, this enchanting musical captures the essence of an era where Motown music took the world by storm with innovative musical styles, wardrobe, and dancing.
Legends In Concert Myrtle Beach takes audiences back in time with authentic and exciting tribute performances to Elvis Presley, The Blues Brothers, and Buddy Holly as well as modern impersonations of Diana Ross and Brooks & Dunn.
Prepare to spend an unforgettable evening tapping your foot to the sound of the beat, singing along, clapping your hands and enjoying this live musical show called ONE with some of the greatest musical hits throughout history at the Alabama Theater!
Aug 18
7:30 PM
7:30 PM
7:30 PM
Aug 20
7:30 PM
7:30 PM
7:30 PM
Aug 21
7:30 PM
7:30 PM
7:30 PM
Aug 22
7:30 PM
7:30 PM
7:30 PM
Aug 23
7:30 PM
7:30 PM
7:30 PM
Aug 24
7:30 PM
7:30 PM
7:30 PM
>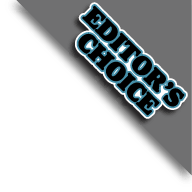 Whether its a special Christmas performance or a show produced throughout the rest of the year you will be brought to your feet by the country performers and dancers who call The Carolina Opry home for fresh new shows all the time.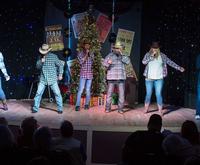 If the upcoming vacation trip you're putting together needs more shows, Myrtle Beach, S.C., is, as it turns out, a fantastic choice, so sign up for this "Neon Light Country" package deal for an exciting evening of pretty sights.
Available 2 days between Aug 21, 2018 & Aug 28, 2018
View Schedule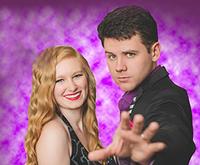 Our shows turn Myrtle Beach vacations into magical memories, and our professional performance will show you the greatest time available off the beach, and you will go home glad to see our tricks!
Available 14 days between Sep 12, 2018 & Dec 30, 2018
View Schedule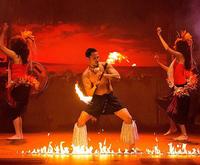 Learn more about Samoan Culture and enjoy native dances, music, fire and more, this experience last two hours and a half with a delicious meal also included highlighting Luau style meal, all of this in Myrtle Beach, South Carolina.
Available 5 days between Aug 21, 2018 & Aug 29, 2018
View Schedule