Charles Bach International Illusionist

1195 Celebrity Circle Myrtle Beach, SC 29577
1-800-987-9852
Description
Charles Bach International Illusionist Photos (15)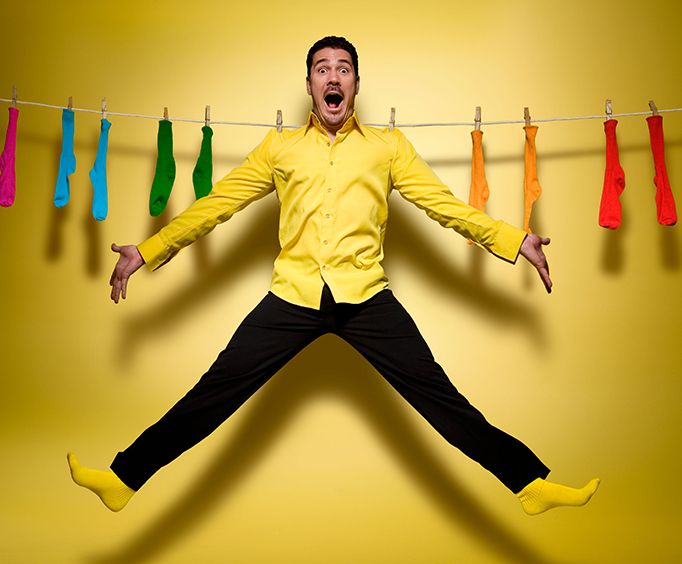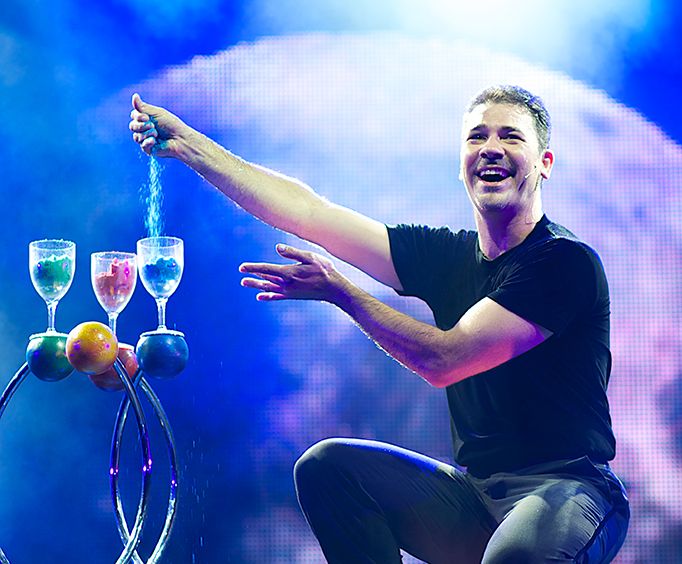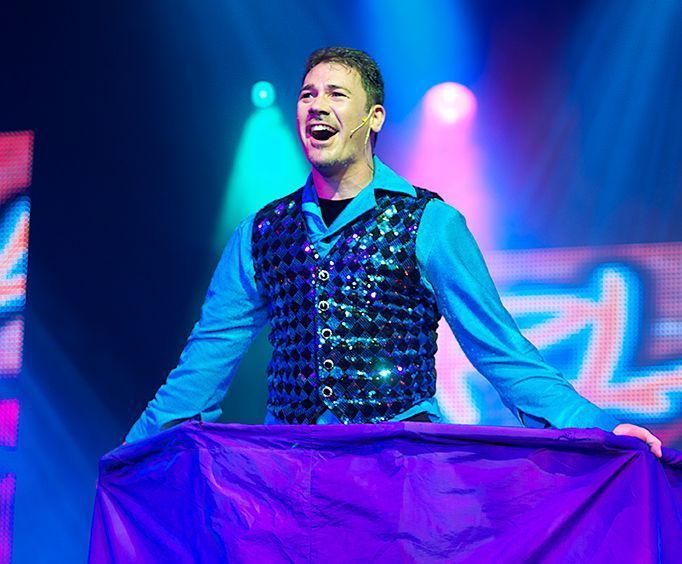 Magnificent magic and jaw-dropping illusions await at the Charles Bach International Illusionist show in the wonderous city of Myrtle Beach, SC. This show stars the unbelievable magician, Charles Bach, who will thrill guests with his talents. The entire family will be able to enjoy this unique performance.
This show features an exciting plethora of breathtaking tricks. Audience members will truly be at the edge of their seats as they watch tricks such as Bach's flying kite illusion, the sands of time trip, and intriguing harp levitation. Of course, there are classic tricks mixed in like the 'Sawing a Woman in Half' trick! Guests of all ages will also enjoy the addition of ventriloquism, 4D effects, and beautiful costuming during this spectacular show.
About Charles Bach
Bach had a passion for magic from a very young age. After being introduced to card tricks at only eight years old, he went on to learn the most he could about the industry. Not only did he train a dove and rabbit and performed at numerous birthdays and parties during his youth, but this early interest in illusions drove him to create an astounding repertoire of magic tricks and begin his own Myrtle Beach, SC show! This jack-of-all-trades is multitalented in dancing, music, acting, puppetry, juggling, and more, and he brings an untouchable passion with him to the stage at his Charles Bach Wonders Theatre! His magic has been featured on various television stations including:
The CW
Penn & Teller Fool Us!
ESPN
The Discovery Channel
He has also performed around the world in places such as Thailand, Hawaii, Japan, Greece, and the Caribbean on cruise ships as well as beloved theme parks like Six Flags in St. Louis, MO and Busch Gardens in Williamsburg.
Now, guests can head to the Broadway on the Beach area of Myrtle Beach, SC to catch his own, totally unique show! From classic tricks to levitating women, this exciting show is a must-see with your custom vacation package with tons of other awesome shows and attractions when you vacation to Myrtle Beach, so get your Charles Bach International Illusionist tickets today!
Book Now!