Nashville TN Brewery Tours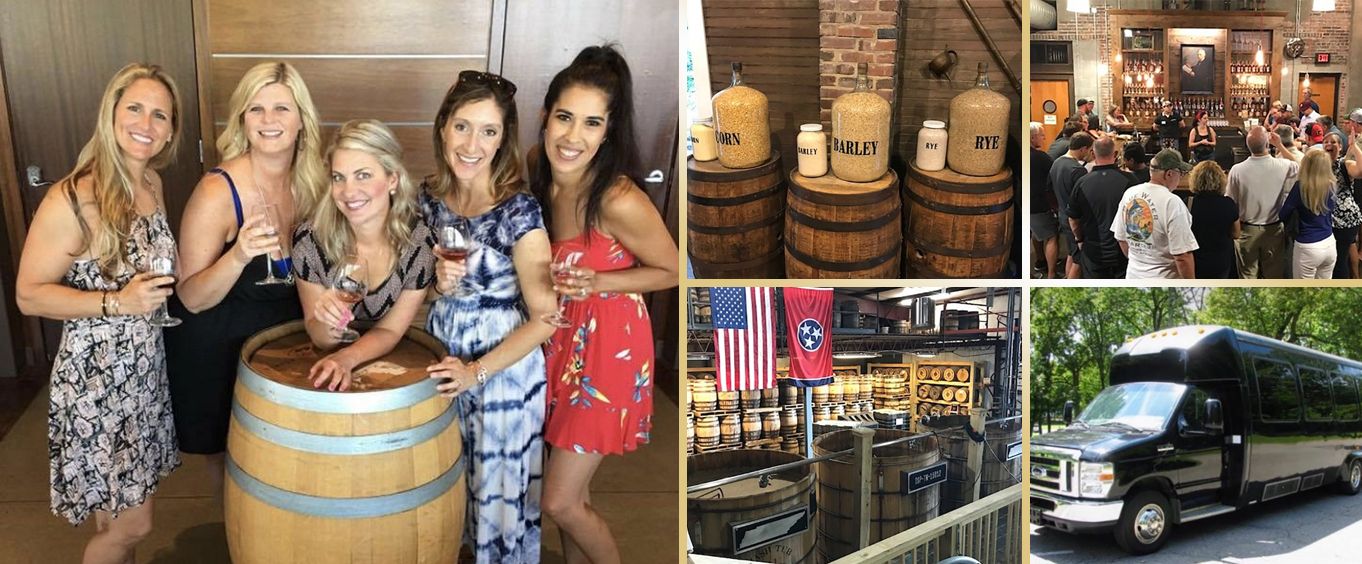 If you have an appreciation for beer and spirits, be sure to embark upon one of these awesome brewery tours. With these adventures, guests will be able to explore local breweries and vineyards for an unforgettable time. Get a taste of the delicious flavors of Nashville wine country with the Barrels of Fun Tours. Whether you explore distilleries on the Nashville Local Brewery Bus Tour with Arrington Vineyard Transport or enjoy luxurious transportation to visit Arrington Winery, there's something for everyone. Do not miss out on one of the greatest opportunities to sample the finest wines and more in Music City.
Available 356 days between Nov 13 & Dec 31
Nov 14
12:10 PM
3:30 PM
5:30 PM
Nov 16
12:10 PM
3:30 PM
5:30 PM
Nov 18
N/A
Sold Out
Nov 21
12:10 PM
3:30 PM
5:30 PM
Nov 22
12:10 PM
3:30 PM
5:30 PM
Nov 23
12:10 PM
3:30 PM
5:30 PM
Nov 25
N/A
Sold Out
Nov 28
12:10 PM
3:30 PM
5:30 PM
Nov 29
12:10 PM
3:30 PM
5:30 PM
Nov 30
12:10 PM
3:30 PM
5:30 PM
>
Experience the history of this iconic whiskey brand on Jack Daniel's Hometown Experience: Tennessee Whiskey Adventure brewery tour. During the tour, you will enjoy learning about the history of this familiar brand and visit the Jack Daniel's Distillery for an unforgettable booze filled adventure. Jack Daniels is synonymous with alcohol, and you can experience the best of the best on this adventure in this stunning Southern town. Whether you simply enjoy history and Tennessee style fun or are a bit of a whiskey aficionado, this Jack Daniels tour is sure to be an amazing time, allowing guests to sample some of the finest drinks and have a blast along the way.
Available 198 days between Nov 13 & Jun 29
Nov 19
N/A
Sold Out
Nov 26
N/A
Sold Out
>
The Music City Brewery Tour is the perfect experience for those that love music and beer as it gives you a unique and spectacular experience of both in a city known for the great music that it creates along with the vast diversity of brews. If you love craft beer, you're going to love this awesome bus tour. The excursion is great for groups or couples, and it allows guests to explore the craft beer industry in Nashville, Tennessee. Each tour is guided by a local and knowledgeable guide and includes stops at some of the most popular modern microbreweries in Tennessee.
Pricing and schedule are currently unavailable.