Ryman Auditorium Tours
116 Fifth Avenue North Nashville, TN 37219
1-800-987-9852
Description
Ryman Auditorium Tours Photos (11)
Customer Photos (2)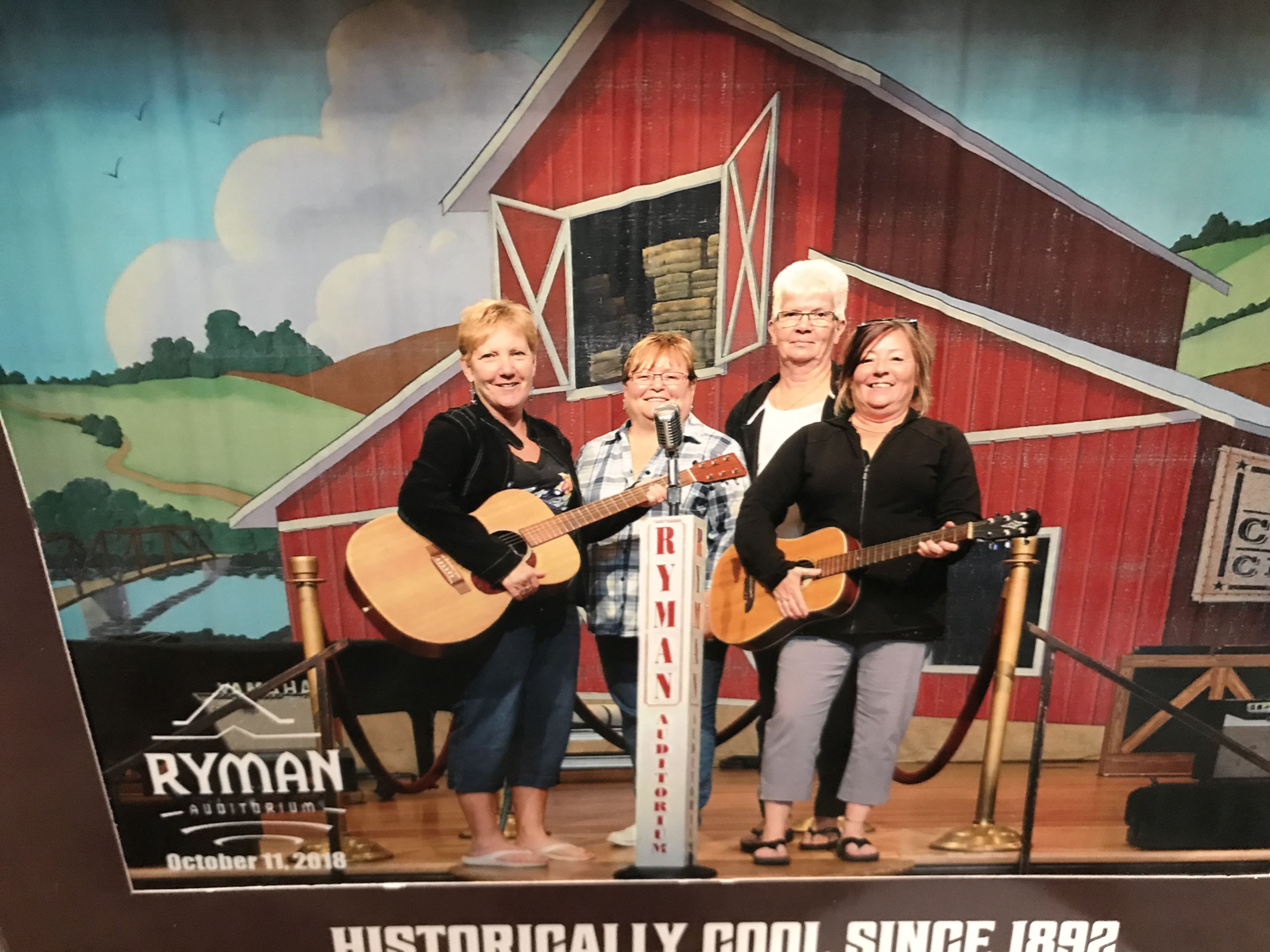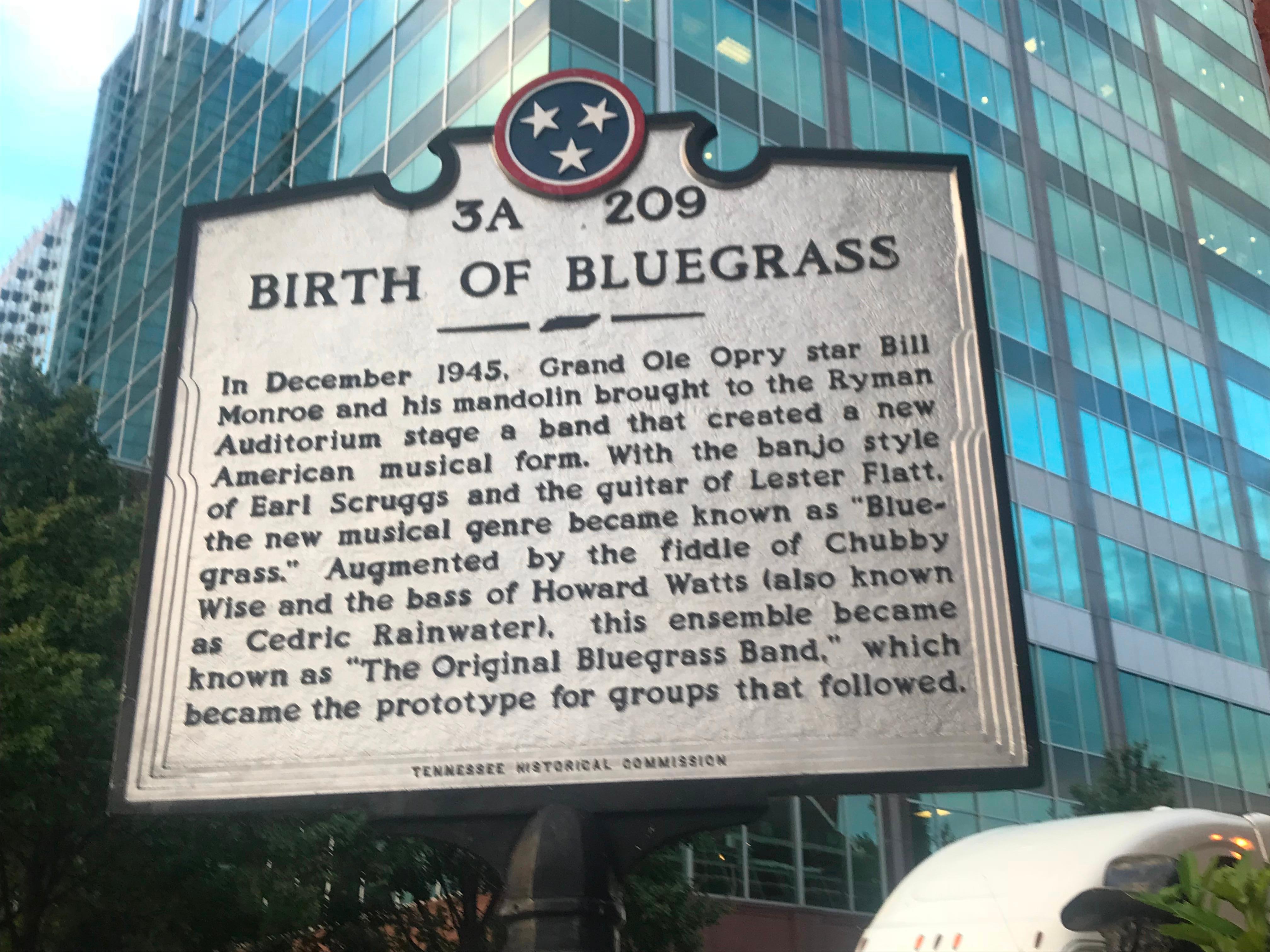 Explore the coveted halls of the Ryman Auditorium when you enjoy a self-guided tour that concludes as you share the stage with the legacy of the legends who performed here.
This is your chance to feel the history of the Ryman Auditorium, home to the Grand Ole Opry for more than 30 years. During the tour, you can head down to the legendary stage to stand underneath the lights and have a photo taken 'singing' in front of the Grand Ole Opry audience!

The tour begins with an intriguing experience called, 'Soul of Nashville'. 'Soul of Nashville' is a fantastic opportunity to witness the collaboration of Darius Rucker, The Fisk Jubilee Singers, Sheryl Crow, and Vince Gill.
Then you'll be able to explore the fascinating memorabilia housed in exhibit-style cases along the back wall underneath the beautiful stained glass windows. Memorabilia includes everything from Marty Robbins' jacket to Minnie Pearl's famous hat, and also features items from the Ryman's earlier years prior to the Grand Ole Opry.
You'll then be able to head upstairs for a view of the stage from the balcony, and be sure to make your way out into the balcony hallway to explore the photos, artifacts, and other items housed upstairs. Photos are welcome inside the Ryman, so be sure to bring along a camera! This is your chance to tour one of Nashville's favorites, the National Historic Landmark often called 'The Mother Church of Country Music.'
Reviews
4.7 |
79 reviews
Maureen Leonard
TX
✓
Verified Traveler
What an awesome experience learning the history of the ryman auditorium and all those who have been on the stage and still entertain there today. Beautiful inside.
Rachel Lehmann
MT
✓
Verified Traveler
"This was great also."
This was great also. It gave you a funny feeling to stand on the stage knowing that all those famous singers had stood in the same place and had all those lights on them just like you were seeing. It was cool!
Lee Meadows
Nashville
✓
Verified Traveler
I walked in the building and instantly felt the presence of all those wonderful stars that have gone on. Then to actually see the stage where so many great performers stood. It was joy beyond words. I would recommend to anyone to take the time to visit. I now live in nashville and it is still a huge thrill to go and see.
Richard & Susan Tadder
Lake Alfred
✓
Verified Traveler
Very intimate and informative. Enjoyed being able to wander the theater.
Book Now!