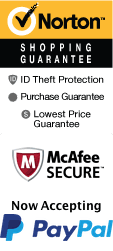 YOUR PEACE OF MIND IS OUR TOP PRIORITY
Should you need to cancel at any time, you have up to 48 hours from your vacation start date to do so for a 100% future travel credit.
Ryman Auditorium Tours

116 Fifth Avenue North Nashville, TN 37219
1-800-987-9852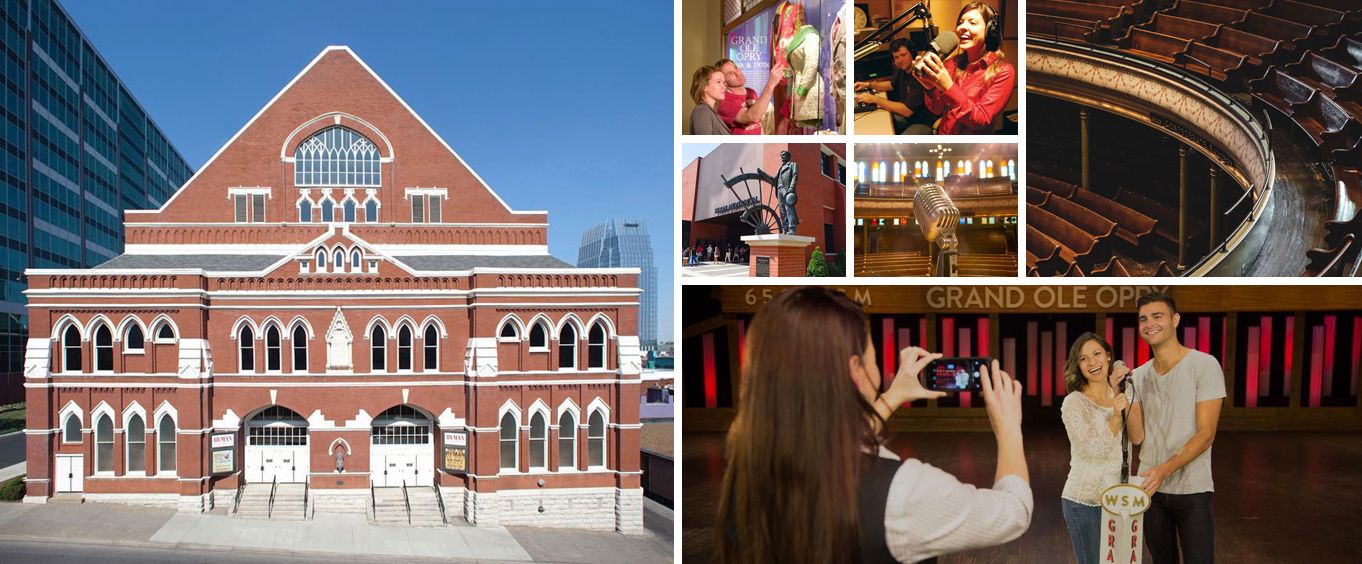 Description
Ryman Auditorium Tours Photos (12)
Customer Photos (13)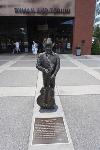 Enjoy exploring the beautiful Ryman Auditorium on this fantastic self-guided tour. It is the perfect way to enjoy the country music industry and enjoy the history of various legends.
This is your chance to feel the history of the Ryman Auditorium, home to the Grand Ole Opry for more than 30 years. During the tour, you can head down to the legendary stage to stand underneath the lights and have a photo taken 'singing' in front of the Grand Ole Opry audience!


About the Soul of Nashville Movie
The tour begins with an
intriguing experience
called, 'Soul of Nashville'. 'Soul of Nashville' is a fantastic opportunity to witness the collaboration of Darius Rucker, The Fisk Jubilee Singers, Sheryl Crow, and Vince Gill.
Then you'll be able to explore the fascinating memorabilia housed in exhibit-style cases along the back wall underneath the beautiful stained glass windows. Memorabilia includes everything from Marty Robbins' jacket to Minnie Pearl's famous hat, and also features items from the Ryman's earlier years prior to the Grand Ole Opry.
You'll then be able to head upstairs for a view of the stage from the balcony, and be sure to make your way out into the balcony hallway to explore the photos, artifacts, and other items housed upstairs. Photos are welcome inside the Ryman, so be sure to bring along a camera! This is your chance to tour one of Nashville's favorites, the National Historic Landmark often called 'The Mother Church of Country Music.'
About the Exhibits
:
There are five different special exhibits located at the Ryman. With the self-guided tour admission, guests will be able to uncover interesting facts about some of their favorite performers. Find awesome displays such as Workin' on a Building, Roots Run Deep, Inspired: 125 Years of Performance, Ryman Renaissance, and Showplace of the South. These exhibits each detail the history of the Ryman Auditorium and features stories narrated by Emmylou Harris, Ricky Skaggs, Trisha Yearwood, and Nicole Kidman.
About the Ryman Auditorium
This historic performance venue has been a beloved Nashville landmark for decades. It was here that the world famous Grand Ole Opry got its start. This huge auditorium features more than 2,000 seats and housed the Grand Ole Opry music show from 1943 until 1974. Currently, it hosts the Grand Ole Opry show Christmas at the Ryman each year. Some of the performers who have graced the Ryman stage include Johnny Cash, Foo Fighters, Coldplay, and Louis Armstrong. Guests will find an array of exhibitions, artifacts, and more giving colorful history of the venue to its visitors.
Reviews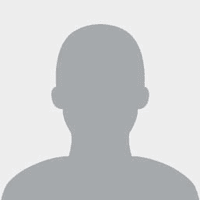 Randy Bell
Carleton Place , Ontario
✓
Verified Traveler





"Was absolutely beautiful."
Was absolutely beautiful.
Tip: Make sure you have enough time to truly appreciate the beautiful of this venue .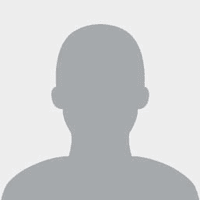 Gail Morrissey
MA
✓
Verified Traveler





"The Ryman was magical"
The ryman was magical and the ticket gave you all access.

Paulette Nordahl
CA
✓
Verified Traveler





"great place to visit."
Lots of reading to do on your own!!! But great place to visit.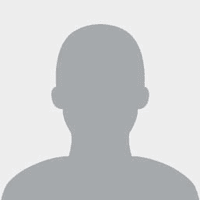 Joanna Whitacre
ID
✓
Verified Traveler





"A wonderful experience!"
A wonderful experience! Standing on the stage, now that was 1 of the highlights for the day and i was really looking forward to doing this. This was a dream come true, to stand on the stage where so much history was made and where your favorite performers stood. Wow, what a day to remember, and a wonderful picture for the memory. The back stage tour was great and we had an excellent tour guide. The 2nd highlight, was watching the matinee show. This was a bonus, we stumbled onto this event when we signed in. Excellent show and we enjoyed all the country performers, that we would never have seen on our own -- they were all right there, wow! Loved the johnny cash display! Wonderful event and i would recommend this to anyone who is a die hard country music fan, such as me. I learned about so many in-depth history and details, that it made the ryman auditorium come alive in my mind. The ryman auditorium, steeped in history, the performers who have played on the stage, the country family that consists of the performers and the fans. Joanna
Frequently Asked Questions for Ryman Auditorium Tours:
How long does the activity last?

Self-guided tour lasts about 2 hours.

What amenities are available?

There is a gift shop and a restaurant onsite.

Is the activity handicap accessible?

Both the Backstage and Self-Guided Tours are fully wheelchair accessible for patrons.

For what ages is the activity appropriate?

Great for all ages.

Is parking available?

There are paid parking lots and street meters around the Ryman.
Ryman Auditorium Tours Schedule
Date / Day
Available Times

Hours of Operation:
10:00 AM - 3:00 PM

Hours of Operation:
10:00 AM - 3:00 PM

Hours of Operation:
10:00 AM - 3:00 PM

Hours of Operation:
10:00 AM - 3:00 PM

Hours of Operation:
10:00 AM - 3:00 PM

Hours of Operation:
10:00 AM - 3:00 PM

N/A Sold Out

Hours of Operation:
10:00 AM - 3:00 PM

Hours of Operation:
10:00 AM - 3:00 PM
Full Calendar
Ryman Self Guided Tour :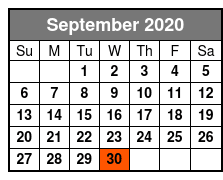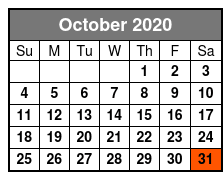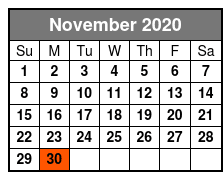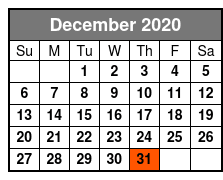 Book Now!