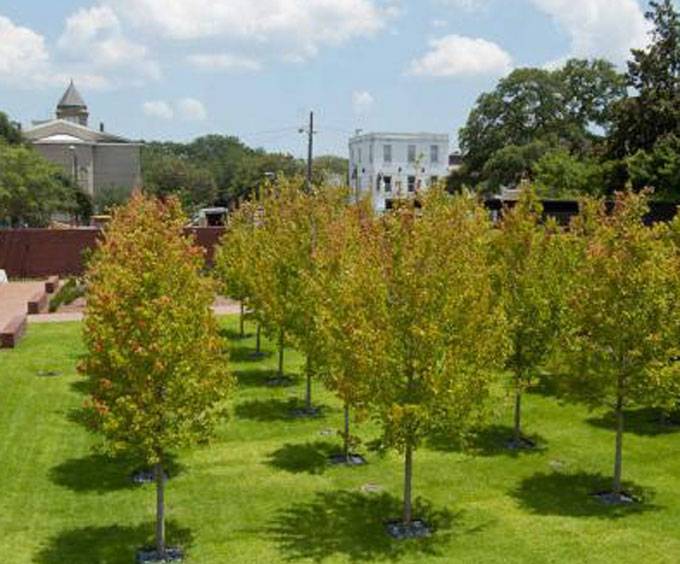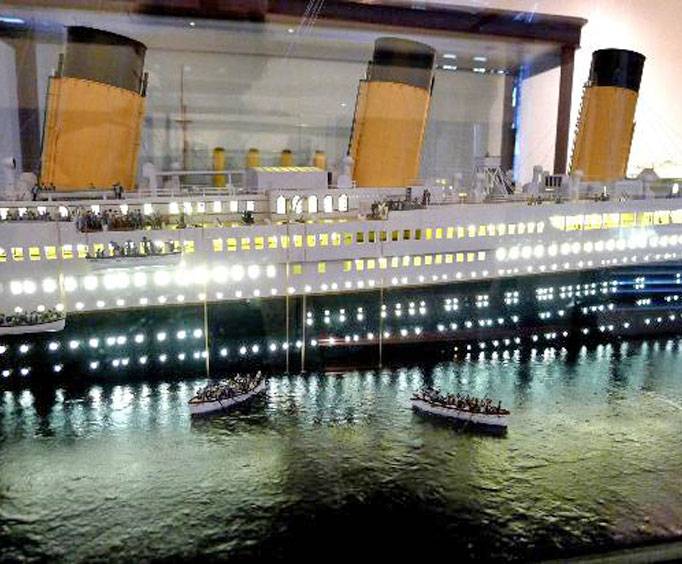 Ships of the Sea Maritime Museum in Savannah, GA
41 Martin Luther King Jr Blvd Savannah, GA 31401
The Ships of the Sea Maritime Museum has a prime location in Downtown Savannah, Georgia. As the name implies, the museum focuses on the rich maritime heritage of the city dating back to colonial times. Visitors have the chance to explore various visual presentations that highlight commerce, trade, shipbuilding and other industries that have thrived in Savannah for generations. The highlight of this museum is a collection of handcrafted ship models with intricate details.
The Ships of the Sea Maritime Museum occupies the historic William Scarborough House. Built in 1819, this property is one of the finest examples of Neoclassical architecture in Savannah. The museum is home to several scale replicas of famous vessels that have played vital roles in American history. For example, The Anne was a ship that brought over the first colonists to modern day Georgia. The Steamship Savannah, The Wanderer and City of Savannah are some other commercial boats that are also featured in the permanent collection at the Ships of the Sea Maritime Museum. Arguably the most impressive ship that is on display is The Titanic, which tragically sunk in 1912 while carrying more than 2,000 passengers.
Situated just a few blocks away from the Savannah River, the Ships of the Sea Maritime Museum is within walking distance from many urban amenities in the heart of Savannah, GA. This museum also boasts a beautiful garden that offers peace and tranquility amid the bustle of Downtown Savannah. The Scarborough Garden was designed in the early 19th century, and continues to be a popular place for strolls and relaxation. The Scarborough Terrace and Weather Bureau Kiosk are some other notable features of the well-manicured garden.


By Date: