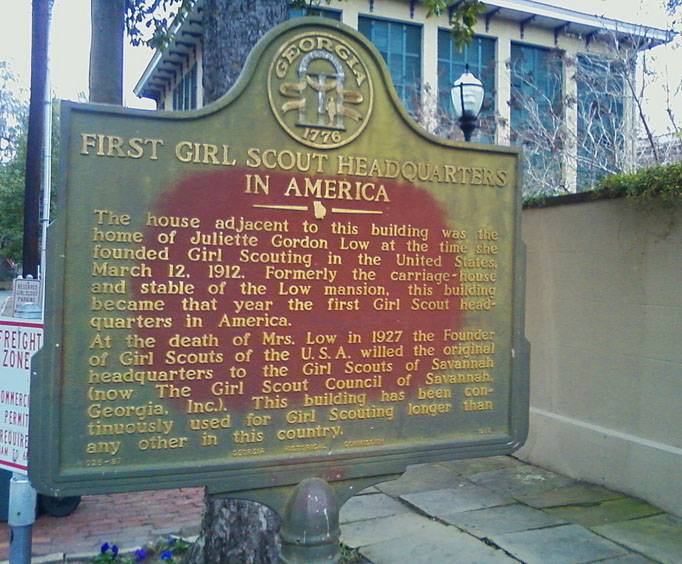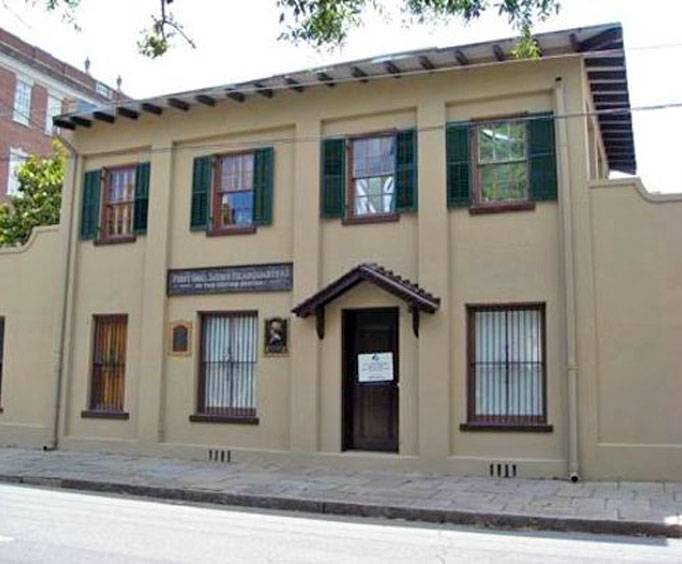 Girl Scout First Headquarters in Savannah, GA
330 Drayton St Savannah, GA 31401
You've probably purchased a box of delicious cookies from a girl scout, but you might not know the history behind the organization. Visit the Girl Scout First Headquarters in Savannah, GA to learn about the history of the group while tasting a few samples as well. This is an attraction for girl scout groups to tour or for girls who might enjoy seeing some of the goals and whimsy that is involved in the organization.
The headquarters is where the first meeting was held of a girl scout group. This is a small location, but there is an abundance of information available. While there you can see many of the older uniforms and read about the women who helped to create Girl Scouts. There is a gift shop in the museum where you can purchase books, shirts and cookies. One of the things to keep in mind about the museum is that it only takes a short time to walk through. This is a benefit for large groups, but it might mean that you need to find something else to do if you are going as a family. There are members of the staff who can walk around the house with you to give information about the history.
While in Savannah, stop by the Girl Scout First Headquarters to see some of the uniforms and other items that have helped make the organization what it is today. It is located behind the Andrew Low House, another historical museum in the area. This is a fun trip for those who are already in girl scouts so that they can learn together.