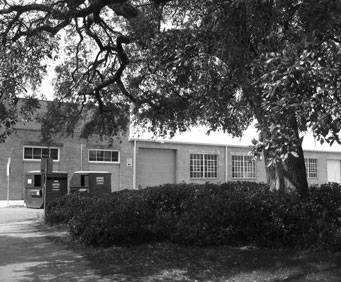 Gribble House in Savannah, GA
234 Martin Luther King Jr Blvd Savannah, , GA 31401
In 1909, a triple murder shocked the City of Savannah. News of the murders spread nationwide. A manhunt ensued to find the murderer. Many were accused. Only one was sentenced to death.
Over a century later, the house where the murders took place has been demolished, but the spirits of the victims still occupy the property, now a 15,000 square foot warehouse.
Join the crew of the Gribble House nightly as they explore and investigate the building, communicating with those beyond the grave who still walk amongst us today using the latest, state-of-the art equipment.