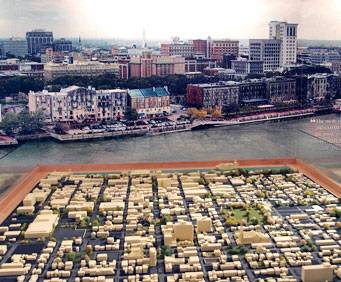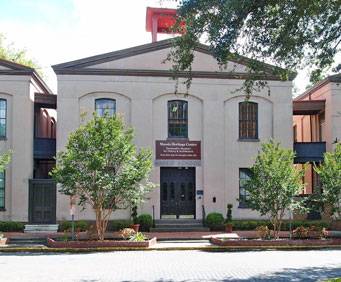 Massie Heritage Museum in Savannah, GA
207 E Gordon St Savannah, , GA 31401
Massie School opened in 1856 as Savannah's first free public school, operating continuously except for its use as a Union hospital during the Civil War Federal occupation of the city and as a Freedmen's school during Reconstruction.
Closed as a regular school in 1974, Massie reopened in 1977 as a teaching museum for history and architecture with programs attracting visitors of all ages, serving over 20,000 visitors last year. A local school system property, the site hosts exhibitions and programs throughout the year.
For over 150 years, Massie has educated the citizens of Savannah and the surrounding area. Today, we continue a tradition of providing high-quality, engaging programs for visitors of all ages.
Massie School houses five permanent exhibits focused on Savannah's history, architecture, and preservation movement. Savannah's City Plan includes 3-D model of Savannah's 2.2 square mile Landmark Historic District, Savannah's Architectural Styles, Historic Preservation, Heritage Classroom, and Native Americans in Coastal Georgia.
The following activities include admission to Massie Heritage Museum:
The following tours go by Massie Heritage Museum:
Massie Heritage Museum is a Tour Stop / Pick Up for the following tours:
4/18/2019 - 11/27/2019
11/29/2019 - 12/24/2019
12/26/2019 - 12/31/2019

With this Savannah Narrated Trolley Tour, you can enjoy and appreciate Savannah's charm and hospitality while enjoy a full day of hop-on hop-off capabilities.