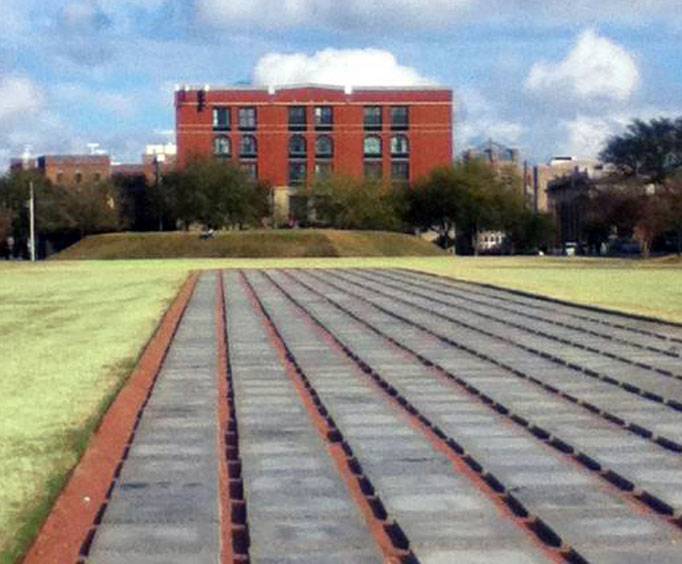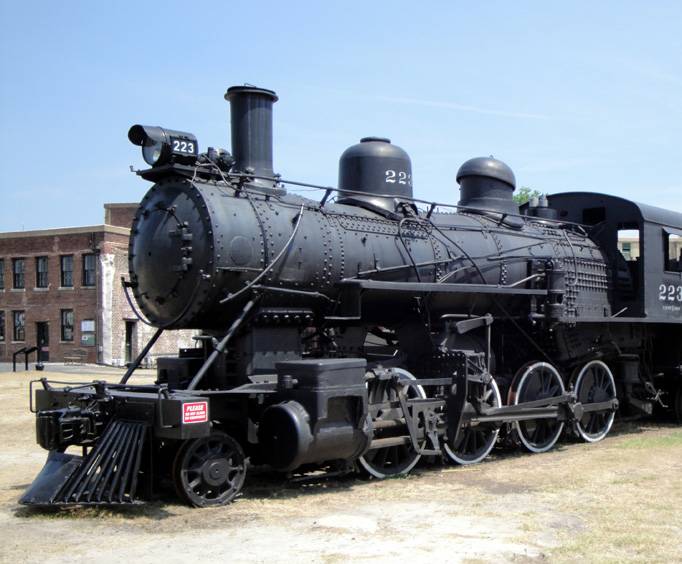 American Revolution Historical Site Tricentennial Park in Savannah, GA
303 Martin Luther King Jr Blvd Savannah, GA 31401
The American Revolution Historic Site at Tricentennial Park in Savannah,Georgia is a must see for historical buffs, scholars, tourists, locals, and teachers.
It is a must see to realize what our ancestors sacrificed to make this great country of ours.
This historical site is in Tricentennial park in Savannah, Georgia. One of the most tragic battles was fought here. Over eight hundred soldiers from three different armies were either killed or wounded. The Revolutionary War was just not fought in the north, for all thirteen colonies were involved.
There is a great battlefield tour where a guide will go over the history of the battle. The guide is dressed in period custom, and gets everybody involved in a reenactment using flags, and some period acting. Though the subject is somber, everybody has great fun in doing the reenactment.
Not too long ago, between 2005 and 2011, Lobrar Institute unearthed artifacts from this battle. At the time of the Revolutionary war Georgia was not ready for the war. An emergency group called the Rebel Executive Council put up $3000.00 for a mud battery.
Bring your family and loved ones here, and explore the fort and walk the battlegrounds.
It will remind one of how these soldiers fought, for our rights and freedoms we take for granted. After this day trip remember to enjoy Savannah.It is a great host to travelers and locals alike. Enjoy fine restaurants, hotels, and the beauty amongst the history of the American Revolution, at Tricentennial Park, in Savannah, Georgia.