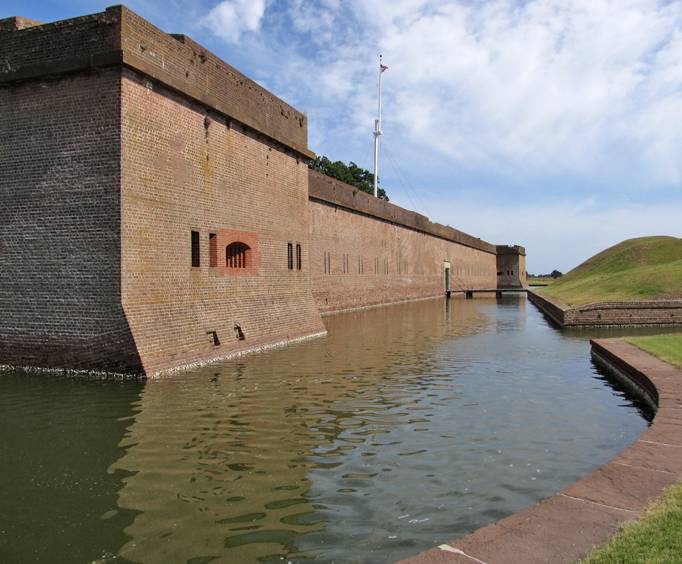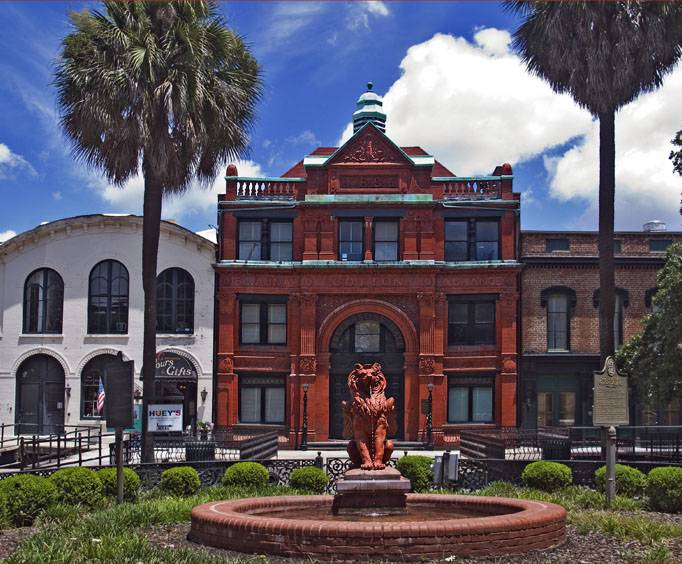 Civil War Sites in Savannah, GA
303 Martin Luther King Jr Blvd Savannah, GA 31401
Though the main city of Savannah, Georgia was largely untouched during the civil war, the outlaying lands are home to some historic and memorable sites that are worth visiting when you are in the area. The city is home to The Savannah Walks which includes a walking tour of the local civil war sites.
The city of Savannah is a beautiful city that is rich in history. The town has a historic district that features amazing architecture that has lasted through the centuries almost untouched because the civil war didn't enter the city proper. Savannah has numerous sites that are famous because of the civil war and on a walking tour, that guests are allowed to customize, guests can see and learn about them. The tour includes stops at houses that were owned and lived in by famous confederate generals like Joseph E. Johnston, William Hardee, and James Bartow. The home that General William Tecumseh Sherman used as his headquarters during the time of Federal occupation is also on the tour. The tour guide will offer many interesting points of history including what life was life for those living in the area during wartime, the Georgia war strategy, and lots of focus on Field Order No. 14. This order was the first time any official mention was given on freed slaves receiving a mule and 40 acres of land.
The beautiful city of Savannah, Georgia is home to many different and interesting points in history during the civil war. Don't miss walking in the footsteps of some of the South's famous generals and learning what life was like for those living during this tumultuous time in American history. Book your reservations today!