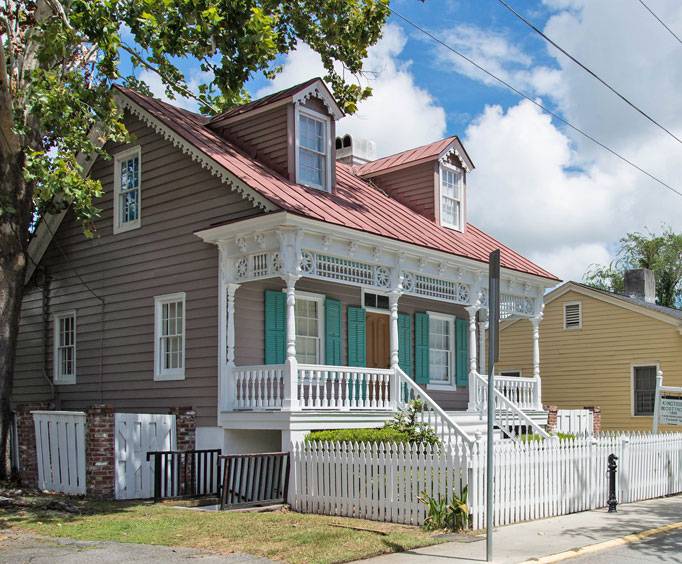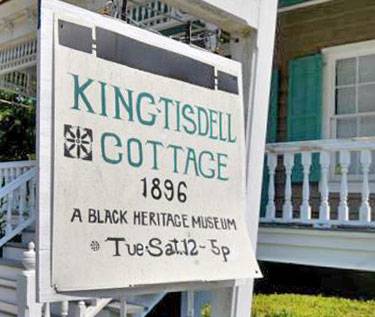 King-Tisdell Cottage Museum of Black History in Savannah, GA
514 East Huntingdon Street Savannah, GA 31401
King-Tisdell Cottage is located in Savannah's Historic District on 514 East Huntington Street Savannah, GA. The museum is the only African-American historic home located in Savannah. It is operated by the King-Tisdell Cottage Foundation in junction with the Beach Institute.
The recently re-opened, restored cottage focuses on the achievements and the way of life of Savannah's African-Americans during the 19th and 20th centuries. The cottage contains four display rooms that depict the history of African-Americans living in Savannah. This includes what it was like to be a slave, life after emancipation, and what it was like to get an entrepreneurship in Savannah. The cottage also explores the Gullah-Geechee culture and tells the stories of the Kings and Tisdells who were the first home owners.
The house was originally owned by Eugene and Sarah King in 1925. The Kings were examples of the black entrepreneurship that thrived in Savannah during this period. Mrs. King sold confections from here home while Mr. King owned a laundry service. Civil Rights Leader W.W. Law saved the home from being torn down and he is responsible for getting it relocated to its present location.
Savannah is filled with history, tradition, and culture. There are many other sites to see right within the historic district as well as the surrounding area. Savannah's neighbor is the resort of Tybee Island and the nearest plantation is Wormsloe and it is just southeast of the city.


By Date: