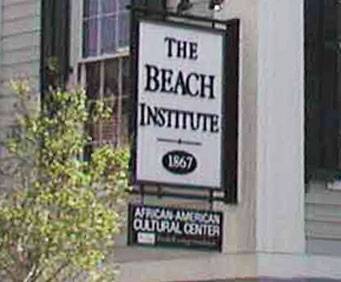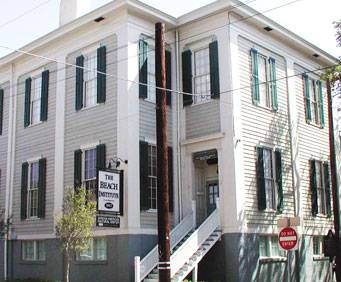 Beach Institute African-American Cultural Center in Savannah, GA
502 E Harris St Savannah, , GA 31401
Savannah's Beach Institute, built in 1867 by the Freedmen's Bureau, was established by the American Missionary Association for the education of newly freed slaves. The school was named for New Yorker Alfred S. Beach, editor of the Scientific American, who donated funds to purchase the site.
Staffed primarily by white female teachers from the north, 600 students initially enrolled the school. In 1875, it was turned over to the Savannah Board of Education, and it became a free public school for black children.
The Beach Institute closed in 1919 when enrollment declined due to the opening of other area schools. The Institute now serves as an African-American Cultural Center and offers a full schedule of programs and exhibits which feature arts and crafts with a African-American influence, including a collection of wood carvings by Ulysses Davis, a renowned folk artist. It is also home to the offices of the King-Tisdell Cottage Foundation.
The following tours go by Beach Institute African-American Cultural Center:
4/18/2019 - 12/31/2019
With the Savannah Historical Experience Tour you'll gain a comprehensive view of both the city scape and history of Savannah as you explore the many districts that comprise the charming city.