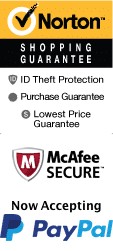 Fort Jackson & Bonaventure
223 Martin Luther King Jr Blvd Savannah, Georgia 31401
1-800-987-9852
Chat Now
If you're interested in learning about Savannah's fascinating Civil War history, then a trip to Fort Jackson and Bonaventure Cemetery is an absolute must. Located in the charming city of Savannah, Georgia, Fort Jackson and Bonaventure Cemetery provide a captivating glimpse into a pivotal period of American history, as well as a chance to explore the city's incredible natural beauty.

At Fort Jackson, you'll encounter a perfectly preserved military installation that played a key role in Savannah's defense during the Civil War. With knowledgeable guides leading the way, you'll explore the many bunkers, cannons, and gunpowder magazines that once protected the city's inhabitants from Union forces. You'll also learn about the various battles that took place in and around the fortification, and how the soldiers who lived and fought here helped shape the course of American history.

After you've explored Fort Jackson, head over to Bonaventure Cemetery to immerse yourself in Savannah's hauntingly beautiful natural surroundings. This majestic 160-acre cemetery, which is located along the banks of the Wilmington River, is the final resting place of many of Savannah's most prominent citizens, including poet Conrad Aiken and musician Johnny Mercer. With its ornate sculptures, towering oak trees, and winding waterways, Bonaventure Cemetery is nothing short of mesmerizing.

As you wander through Bonaventure Cemetery, you'll encounter countless examples of the incredible artistry and craftsmanship that define Savannah's unique cultural heritage. From the impeccably detailed headstones to the delicate wrought-iron gates that line the paths, every inch of this cemetery is a testament to the vision and skill of the artisans who created it.

Overall, a visit to Fort Jackson and Bonaventure Cemetery is a unique and unforgettable experience that gives you a sense of Savannah's rich history and incredible natural beauty. Whether you're a Civil War buff, an art lover, or simply someone who enjoys exploring new places, you're sure to find something to love about this incredible destination. So why wait? Book your trip to Savannah today and discover all that this amazing city has to offer!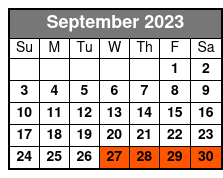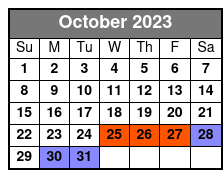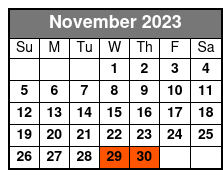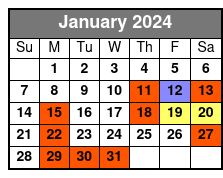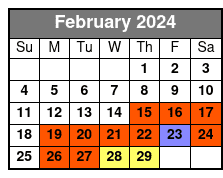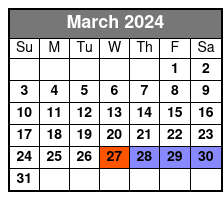 Book Now!