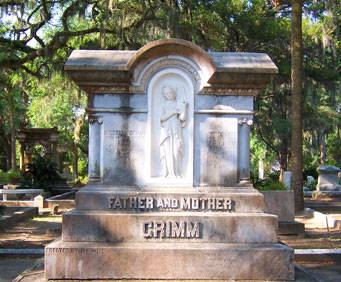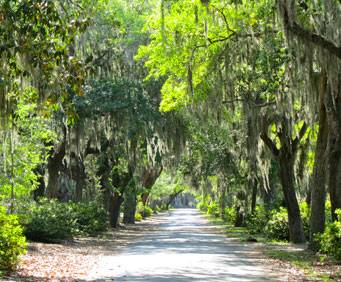 Bonaventure Cemetery in Savannah, GA
330 Bonaventure Rd Savannah, GA 31404
It may be an eerie and somewhat disturbing place to visit, but Bonaventure Cemetery draws thousands of visitors each year.
With its amazing location and beautiful grounds, this resting place is one of the most scenic places in all of Savannah. Bonaventure means 'good fortune' in French, and anyone who is laid to rest in this peaceful location certainly did have good fortune.
The cemetery was once a plantation but was turned into public cemetery in 1907. Soldiers from both the Revolutionary and Civil Wars rest here, as well as several other famous figures. The cemetery was the setting for a 1994 best seller, Midnight in the Garden of Good and Evil, which was made into a movie directed by Clint Eastwood.
But what is a cemetery without ghost stories and legends? One of the most popular legends of Bonaventure is that of the Gracie Watson statue. This statue of a small girl buried in the cemetery is often inundated with gifts put in her lap. It is said that if any of these gifts are stolen the statue will cry tears of blood. Another legend is that of the ghost dogs. It is said that these four legged fiends will chase people from the cemetery. Despite the legends and eerie quality of Bonaventure, it is, above all else, a peaceful and beautiful spot to visit in Savannah.