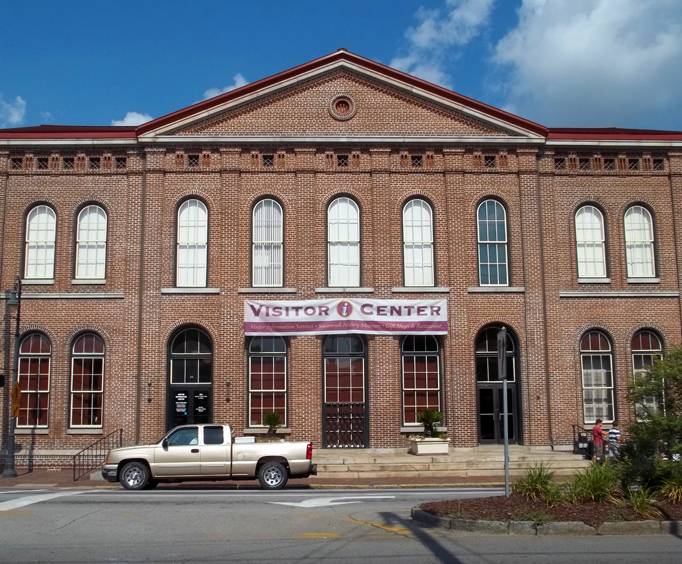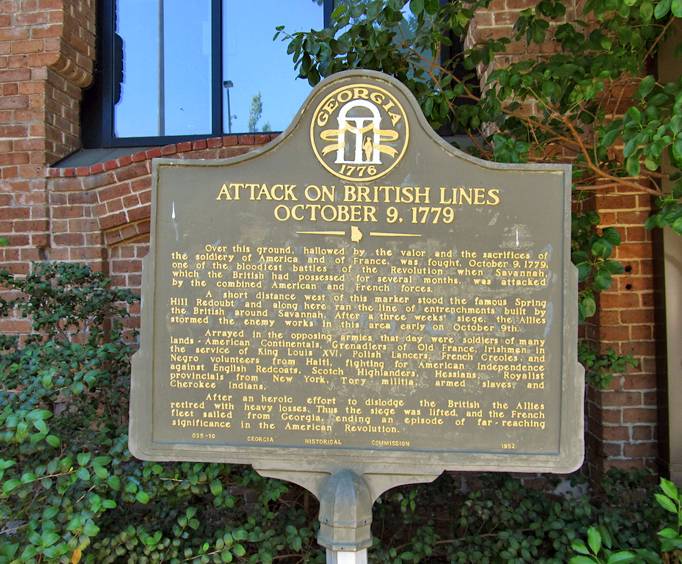 Savannah History Museum in Savannah, GA
303 Martin Luther King Jr Blvd Savannah, GA 31401
The Savannah History Museum is a local history museum that highlights the major events, people and contributions of the city of Savannah beginning from its founding in 1733 to the present age.
The museum is located inside a historic passenger railway depot of the Central of Georgia Railway. It is located in the historic district of Savannah at 303 Martin Luther King, Jr. Boulevard, Savannah, Georgia 31401. The museum is open daily from 9:30 AM to 5:30 PM, except on major holidays such as Christmas Day, Thanksgiving day and New Year's day.
Learn about the major figures in Savannah such as Girl Scouts of America founder Juliette Gordon Low who was from Savannah. See exhibits the depict the city's colonial history, its importance during the revolutionary and civil wars, to its evolution during the industrial age and beyond. Other notable exhibits include the bench used in the movie 'Forest Gump' and the Oscar and Grammy Awards of actor Johnny Mercer.
Just across the street from the Savannah History Museum is Tricentennial Park, the site of one the largest and bloodiest battles during the revolutionary war. Excavations conducted in 2005 to 2011, have unearthed evidence of this battle and you can see artifacts from the Battle of Savannah on display at the Savannah History Museum. As you explore Tricentennial Park, be sure the visit the plaque that commemorates the fallen American soldiers who died fighting for the American Revolution.
When your in Savannah, be sure to stop by the Savannah History Museum in the historic quarters of the city. There is no better way to learn the history and see it with your own eyes than by visiting this museum which brings the past of Savannah to life.