San Antonio, Texas Attractions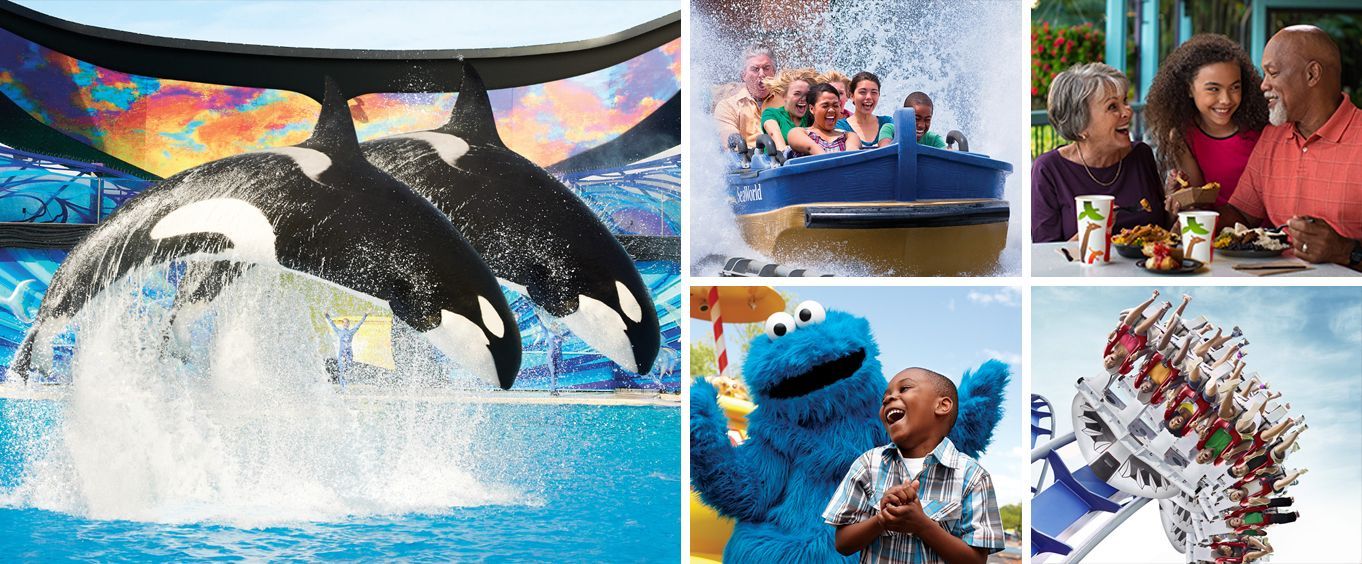 Order tickets online for things to do in San Antonio, Texas, and enjoy all of the history and excitement of this intriguing Texas city. The Mission City's popular attractions include museums, theme parks, water parks, wax museums, and more. Each of these awesome attractions can make your vacation great!
San Antonio Most Popular Activities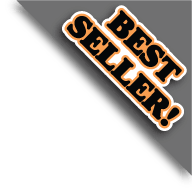 Exclusive Online Offer: 3 Days for Price of 1 Day
Click for More Information






SeaWorld San Antonio is home to thrilling family rides, educational shows, animal interactions, and tons of fun. Guests can swim with dolphins or a beluga whale and learn about marine life at this world-famous theme park.
Jun 29
10:00 AM
to
10:00 PM
Jul 04
10:00 AM
to
12:00 AM
Jul 05
10:00 AM
to
10:00 PM
Jul 06
10:00 AM
to
10:00 PM
Jul 13
10:00 AM
to
10:00 PM
>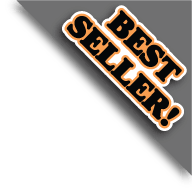 Six Flags Fiesta Texas features more than 200 acres filled with tons of thrill rides, kids' rides, family rides, water slides, water rides, restaurants, gift shops and special events throughout the year. Do not miss out on all of the awesome fun!
Jun 29
10:30 AM
to
10:00 PM
Jul 04
10:30 AM
to
11:00 PM
Jul 05
10:30 AM
to
11:00 PM
Jul 06
10:30 AM
to
11:00 PM
Jul 13
10:30 AM
to
10:00 PM
>
Aquatica San Antonio has something for every member of the family with amazing attractions such as water slides, exotic animal shows, fine restaurants, massive gift shops, exotic marine life, an aviary full of exotic birds and a calming stingray tank.
An aquatic experience like no other awaits you at the San Antonio Aquarium! See a gigantic Pacific Octopus gracefully float. Pet a mana ray. Feed a Parakeet or a Lorikeet that just may land on your arm, waiting for a treat. Have a snack from one of fun concession stands. Or kick back and enjoy one of the many interactive shows.
The Institute of Texan Cultures is home to exhibits featuring historical, technological and scientific exhibits prominently displaying the ethnic diversity of Texas while telling the story of Texas' past, and is a San Antonio landmark.
A truly new experience as you ride through a thrilling and interesting Egyptian tomb shooting for the high score to defeat the curse!
Great fun for all is to be had when you check out the world records at this museum. Be amazed at some of the feats that humans can complete and get lost in all the weird and amazing novelties. You can even try to break a world record on your visit!
Buckhorn Saloon is more than just a place to drink in San Antonio - its a thrilling attraction as well as rich in history and houses a museum with over 520 different species of creatures from over a century of time.