Branson, Missouri Attractions: Order Tickets Online
Purchase tickets online today for all of the fantastic attractions in Branson, and discover for yourself why this Ozark Mountain town has become one of the country's top vacation destinations! From theme parks & water parks to museums & family attractions, Branson, MO has it all!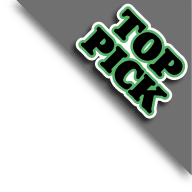 The Showboat Branson Belle Lunch & Dinner Cruises are one of Branson's great attractions, and these cruises take place on scenic Table Rock Lake, where tourists get to enjoy dinner and a great variety show.
Aug 22
12:00 PM
4:00 PM
8:00 PM
>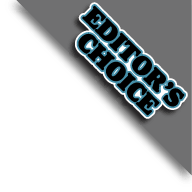 Visit Silver Dollar City for one or two days, an 1880's mining theme park in Branson, that has over 40 fun rides for adults and kids, roller coasters, water rides, musical entertainment, shopping, craft demonstrations, a variety of food vendors, and festivals that run through the season.
Available 96 days between Aug 17, 2018 & Jan 1, 2019
View Schedule
Attractions are numerous in Branson, Missouri, but none quite so educational as the Titanic Museum that contains over $4.5 million of artifacts allowing visitors to experience life in one of the life rafts, and learn about animals aboard the ship.
At the Hollywood Wax Museum, we are proud to be one of Branson's great attractions, where we present wax replicas of some of the biggest stars of movies, television and music.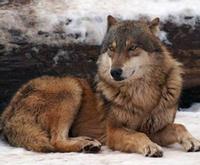 Branson's Wild World VIP Animal Adventure is one of the area's favorite attractions for families looking for up-close encounters with exotic creatures, the opportunity to feed wild animals and challenge each other with arcade games and blacklight mini-golf.
This indoor adventure park Fritz's Adventure has many activities for children to participate in. There is a three story rope course, zip line, underground tubes, and tunnels, tree houses, slides and games. Don't forget to stop at the gift shop afterwards.
With over 500 exhibits and artifacts on 3 floors, Ripley's Believe It Or Not Museum in Branson will have you astounded and questioning whether or not seeing is indeed believing.
Hannah's Maze of Mirrors is one of the attractions of Bransons that shouldn't be missed as the talented cast show off some of the best magic tricks that is sure to impress.