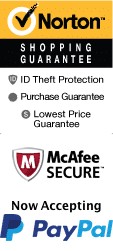 National Tiger Sanctuary in Branson, MO
518 State Highway Bb Saddlebrooke, MO 65630
1-800-987-9852
Chat Now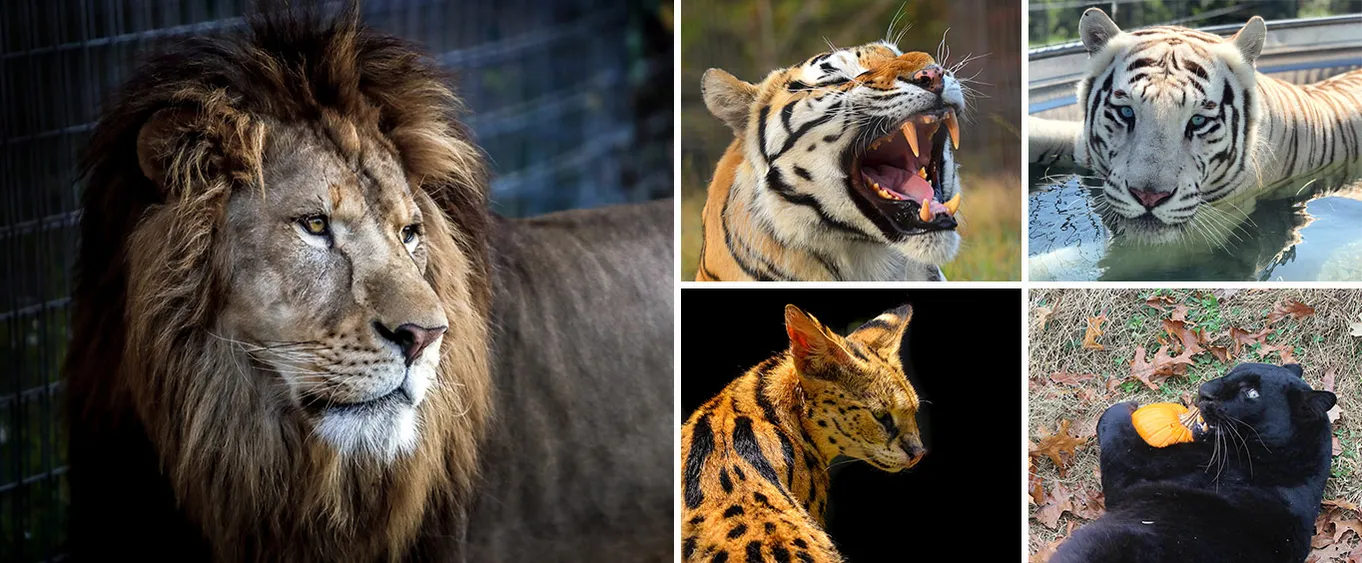 Step over the threshold of the National Tiger Sanctuary Missouri where 200 pound wild cats rule the land and visitors are welcomed with incredible face to face interaction with these amazing animals.
This one-of-a-kind attraction is just 10 minutes north of Branson and 20 minutes south of Springfield off Highway 65 and it's perfect for the whole family. Stop in for an hour-long guided tour through the sanctuary where you'll encounter some of the largest cats you've ever seen. You'll start out at the main visitor center where you'll meet your guide and begin your adventure with a brief, informative video.
Tours at the Tiger Sanctuary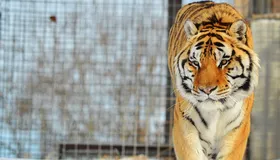 With each walking tour, you'll venture through the sanctuary as your experienced guide leads the way from habitat to habitat. You'll be introduced to each individual tiger and learn about its diet, health, personality and where it came from.
A tour through the National Tiger Sanctuary in Branson is a fantastic opportunity to learn all about the big cat species and how you can help make sure they don't go extinct. Seeing those huge paws and hearing those deafening roars is sure to get your heart pumping and you're guaranteed to leave with a whole different perspective on tigers living in the wild and in captivity.
Embrace the chance to get up close and personal with some of the biggest cats on the face of the earth. Experience the one and only National Tiger Sanctuary and take home the memories of a lifetime.
History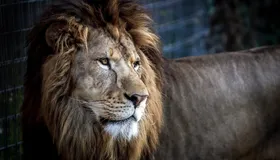 The National Tiger Sanctuary was founded in 2000 and is licensed by the USDA, Missouri Department of Agriculture and the Missouri Department of Conservation. The sanctuary is a nonprofit organization and focuses on the individualized care of each animal. The cats at the National Tiger Sanctuary have a home for life.
Options:
National Tiger Sanctuary Awareness Tour
Available Now until 3/26/2024 View Detailed Schedule
With the Awareness Tour, you'll have the opportunity to visit the big cats and see each of their unique personalities. This tour strives to show visitors big cat knowledge and appreciation before they leave the Sanctuary.
Reviews

Susan Meyers
Lynbrook, NY
✓
Verified Traveler
We took the riding tour it was just wonderful as my husband has difficulty walking. The young lady who was our tour guide was delightful. Being up close to all those lovely animals was a thrill. I would highly recommend the sanctuary to any one who is visiting branson, mo. This was one of many highlights of our trip.

Kayla Jackson
Horn Lake, MS
✓
Verified Traveler
"We had a fantastic time."
We had a fantastic time. The tour was a great learning experience.

Latasha Perreault
Lubbock, TX
✓
Verified Traveler
Such beautiful, majestic animals! We really enjoyed the personal attention on the feeding tour. Our guide was awesome and answered everyone's questions. She was incredibly informative and it was very easy to tell she is passionate about helping the tigers.

Jeffrey Ries
Springfield, MO
✓
Verified Traveler
It was a very fun, educational, very well maintained, and clean place. The staff were very friendly and greeted us with a cheerful and excited attitude. The tour guide was seriously knowledgeable and well trained in the different species as well as able to interact with them. The animals were well fed and taken care of.
Frequently Asked Questions for National Tiger Sanctuary in Branson, MO:
Approximately how long could a customer plan to spend here?

Tours are approximately 1 - 2 hours depending on selection.

What amenities are available?

There is a gift shop.

Is it handicap accessible?

Yes.

Is photography & video recording allowed?

Of course! Don't forget your cameras.

For what ages is it appropriate?

These tours are appropriate for all ages.

Is parking available? Is it free?

Yes, parking is free.

What is the dress code?

Wear comfortable clothes and walking shoes.
Book Now!