Branson, MO Museums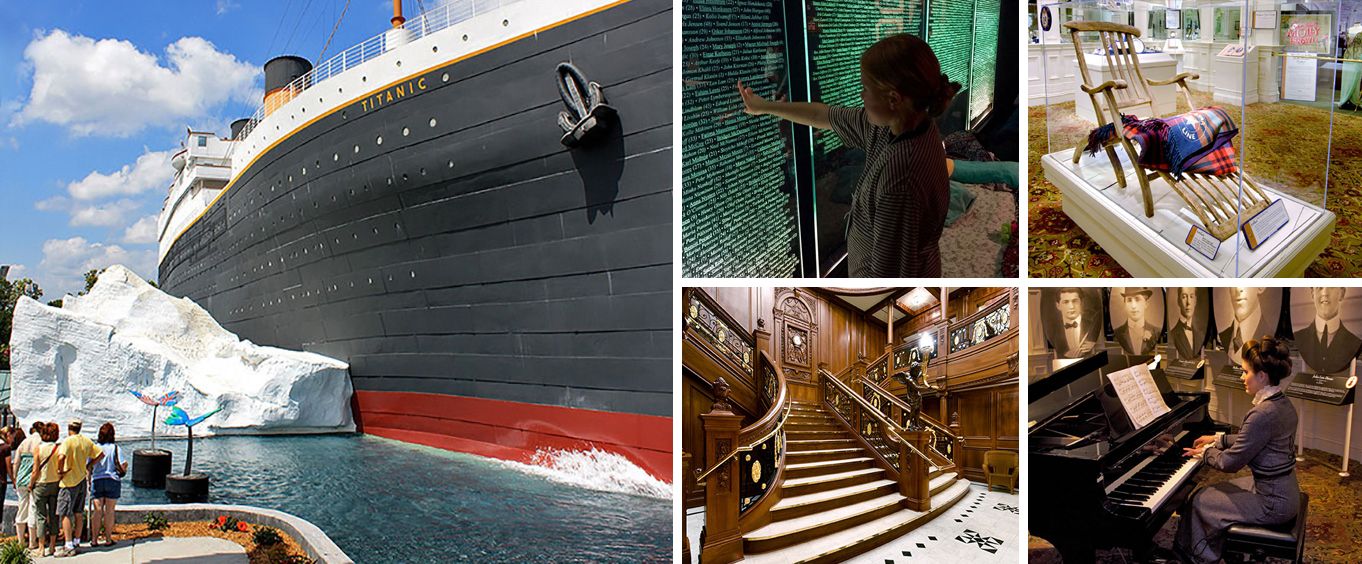 trouble finding one that piques your interest the most to visit and learn something fun and educational from. Locations such as the CCC Museum and Memorial, where you can learn about the large number of men that worked to conserve the wonderful parks and natural beauty of the area.
People of all ages can enjoy a two hour self-guided tour of the Titanic, which includes interactive exhibits, third to first class living arrangements, the museum lobby, the Captains Bridge, the Memorial Wall, the Survivor's wall, you can touch an iceberg, and see a copy of the Grand Staircase.
Available 384 days between Now & Dec 31
Branson's Dinosaur Museum is one of the most exciting exhibit's in the city of Branson and offers recreations of many of the most popular dinosaurs that ever lived to ferocious carnivore, the Tyrannosaurus Rex.
Available 354 days between Now & Dec 31
One of the most unusual buildings in Branson, Missouri, the Ripley's Believe It Or Not Odditorium museum is a fun visit for all ages, with thrills and amazements such as kitschy oddities, shrunken heads, and fun optical illusions.
Available 389 days between Now & Dec 31
The Worlds Largest Toy Museum, which is found in Branson, MO, contains over a million toys from antique trains, planes, bicycles, cast iron toys, tin wind up toys, and even lunch boxes that date the 1800's to the present.
Available 332 days between Now & Dec 31
Dec 15
N/A
Sold Out
Dec 22
N/A
Sold Out
Dec 25
N/A
Sold Out
>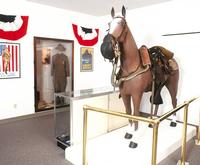 Branson's Veterans Memorial Museum honors the men and women who fought in America's wars throughout the 20th Century and features the world's largest bronze memorial with fifty soldiers representing all 50 states.
Available 389 days between Now & Dec 31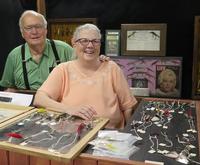 You will appreciate Branson's museums' full scope treatment and historical angle of flyfishing covering over 40,000 pieces from Native American and Eskimo era to present day artefacts in the categories of boats and vessel materials, rods, lures, motors, legal matters and reels.
Available 389 days between Now & Dec 31