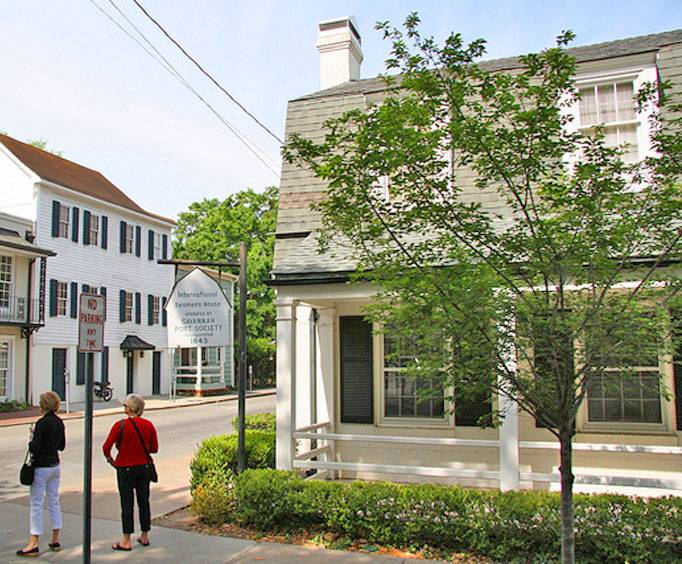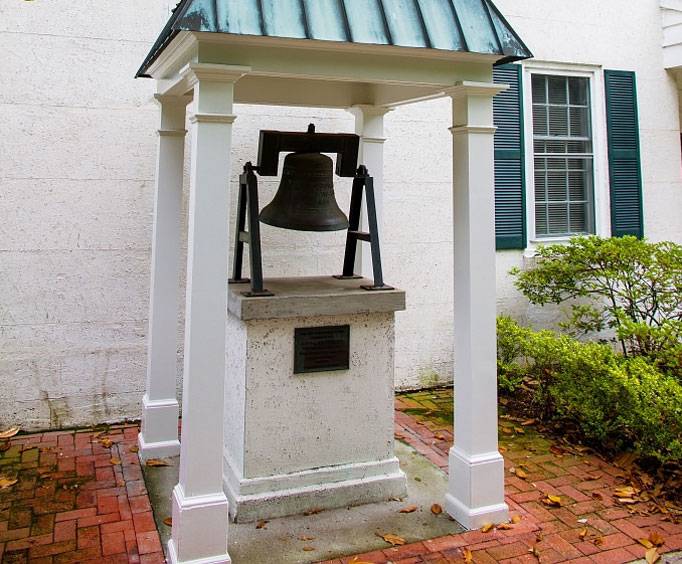 International Seamen's House in Savannah, GA
25 Houston St Savannah, GA 31401
Peaceful Haven in Savannah Founded in 1843, the International Seamen's House is known worldwide as a safe haven for the world's mariners.
Operated by the Savannah Port Society, wayfarers are offered internet access, telephones, donated clothes, and refreshments at no charge.
Located near the busy port of Savannah, the International Seamen's House provides transportation for shopping and other needs to visiting seamen. This nondenominational evangelical Christian establishment ministers to mariners and has become a "home away from home" for the world's men of the sea.
Delve into the history of the United States as you visit Savannah's many landmarks, including The Pirate's House and the Telfair Museum of the Arts. Take a trolley or walking tour of this historic city. The colonial district is sure to will bring back visions of Rhett Butler and "Gone With The Wind." Riverboat cruises offer dinner, dancing and entertainment as you float by the scenic views of the beautiful Savannah River waterfront. In Savannah's riverfront district, you will find unique shops as well as many restaurants and entertainment sites.
You want this vacation to be a memorable one. Discover a piece of American history and visit Savannah. Its year-round activities include architectural tours, music and food festivals, art exhibits and Civil War re-enactments. Savannah is waiting to charm you with true Southern hospitality.