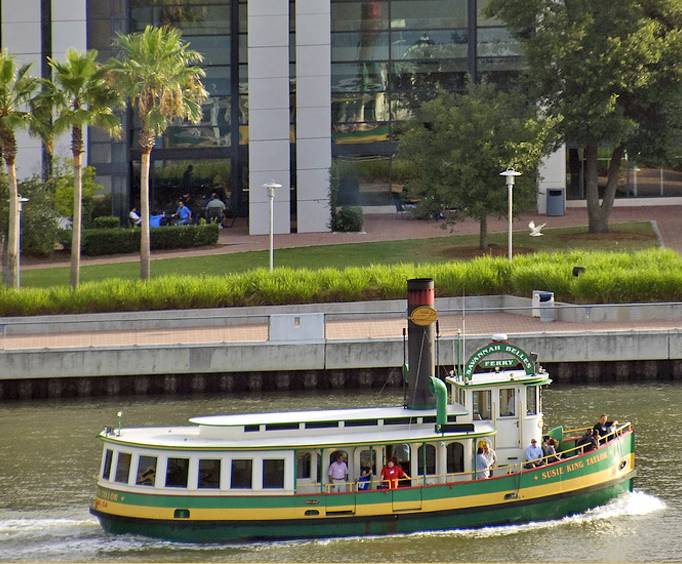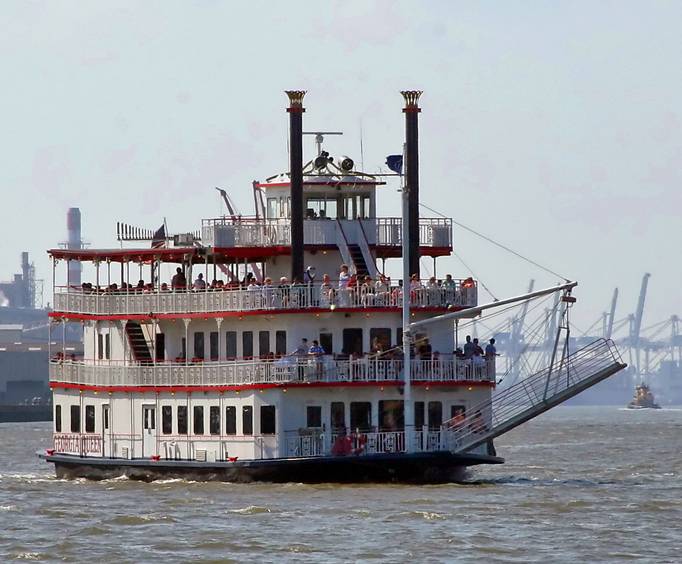 Boat Charters on the Savannah River in Savannah, GA
9 E River St Savannah, GA 31401
From fishing to dolphin watching to exploring the beaches and marshes, chartering a boat while in Savannah, GA is an adventure that everyone is sure to enjoy. Start by boarding your charter boat at 9 E River St, located in the heart of downtown Savannah.
Whether you enjoy fishing, or exploring Georgia's historic coast land, chartering a boat is the perfect excursion made for every hobbyist of every age. Not only is the coastline a beautiful sight, but, experiencing and learning the history of the Savannah River from the charter boat guides is an experience you'll love and remember for years to come.
The Savannah River holds the story of the first record of Savannah history. In 1733 a ship landed on the Savannah River and named that place as the final American colony and they called it "Georgia" and Savannah became its first city. So why not charter a boat and explore all the places where it all started while enjoying the small groups and personal attention that you receive while on a chartered boat ride.
While you're on your way down to your chartered boat, why not take a walk down the cobblestone streets of historic downtown Savannah's River Street. Enjoy a drink at a quaint brew pub, have lunch at one of the wonderful restaurants and enjoy the sights of the century old buildings that have been converted to shops, inns and hotels. And to top it all off, chartering a boat is one of the best and inexpensive way to get the most out of your vacation, so enjoy a charter boat tour while you're visiting Savannah.