Orlando, Florida Attractions – Theme Parks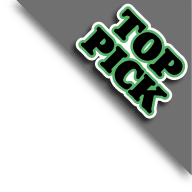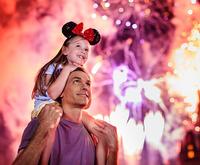 In just two easy steps, indulge your inner child and begin planning a truly magical vacation to Walt Disney World Resort and its four amazing theme parks: The Magic Kingdom, Hollywood Studios, Epcot, and The Animal Kingdom.
Universal Orlando Resort™ has the characters such as the Marvel Super Heroes and the characters of the Harry Potter Universe and thrill rides that the youngsters crave and the family togetherness that parents cherish in a vacation that truly has something for every member of the family.
Available 197 days between Jun 18, 2019 & Dec 31, 2019
View Schedule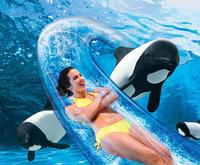 If you are looking for great theme parks to take in while in Florida then you want to venture over to Aquatica, where among other things you can actually take an enclosed tube slide where you can ride right where the dolphins swim!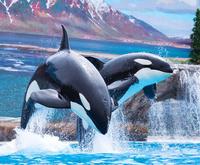 Sea World Orlando Florida is an attraction that offers something for an entire crowd; no matter what the crowd is in the mood for: Sea World offers thrilling rides, an up close and personal encounter with animals, and exquisite restaurants to satisfy any craving.
Gatorland is admission to Gatorland General exhibits; it is handicapped accessible, guests should bring their cameras and video cameras, there are a restaurant and gift shop on site, there is no tour guide for this event, most people will spend the whole day at the park.