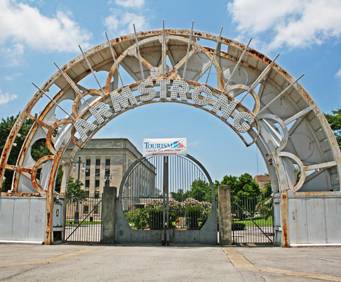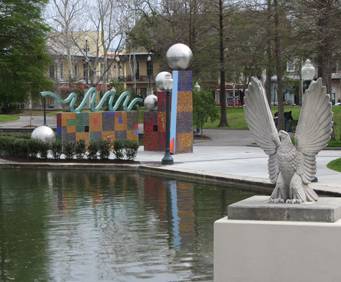 Louis Armstrong Park in New Orleans, LA
701 N Rampart St New Orleans, , LA 70116
The following tours go by Louis Armstrong Park:
8/21/2019 - 12/31/2020
If you're looking for an exciting adventure while on a weekend getaway then this New Orleans Tour will bring a great cultural experience to your vacation.
Louis Armstrong Park, formerly known as Beauregard Square, is a 32-acre park located in the Tremé neighborhood of New Orleans, Louisiana, just across Rampart Street from the French Quarter. It was designed by New Orleans architect Robin Riley. The park contains the New Orleans Municipal Auditorium, the Mahalia Jackson Theater of the Performing Arts, Congo Square, and part of the New Orleans Jazz National Historical Park. The park was also home to the first New Orleans Jazz & Heritage Festival. The park is named after jazz musician Louis Armstrong. Monuments include a statue of Armstrong by Elizabeth Catlett, a bust of Sidney Bechet, and a depiction of Buddy Bolden.