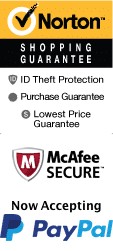 Tour and Photo Shoot in French Quarter
615 Pere Antoine Alley New Orleans, LA 70116
1-866-267-5732
Chat Now
Are you a lover of all things New Orleans? Do you appreciate captivating photo opportunities and historical landmarks? If so, you'll want to hop on the Tour and Photo Shoot in French Quarter for a unique and exciting way to experience the heart and soul of this incredible city.

This activity starts with a guided tour, where you'll explore the best that the French Quarter has to offer. Stroll through charming narrow streets with your tour guide, who will share the fascinating history of the city and its iconic architecture, while pointing out the most picture-worthy landmarks along the way.

The second highlight of this activity is the personalized photo shoot. Professional photographers will capture your best angles in front of some of the most notable sites in the French Quarter, including St. Louis Cathedral and Jackson Square. This takes all the hassle out of capturing the perfect picture, leaving you to enjoy the moment and make unforgettable memories.

This Tour and Photo Shoot in French Quarter normally takes around two hours. The meeting spot is conveniently located in the heart of the French Quarter, with the photoshoot locations situated within easy walking distance.

The French Quarter is a treat for all the senses and New Orleans is a city like no other. This tour is perfect for anyone who wants to capture the essence of this unique, vibrant city. Whether you're traveling solo, with friends or family, this activity is the perfect way to create lasting memories and keep them alive for years to come.

At the end of the tour, you'll feel like you've had a behind-the-scenes look at one of the most exciting corners of New Orleans. And with your professional-grade photos in hand, you'll have a stunning memento of your experience to take back home and share with friends and family.

If you're looking for the perfect way to explore and capture the unique spirit of the French Quarter, look no further than the Tour and Photo Shoot in French Quarter. Book now and get ready for an experience you won't soon forget!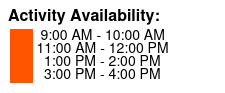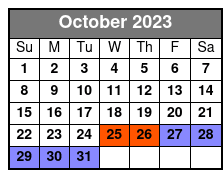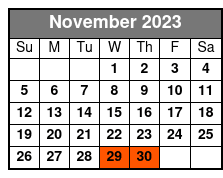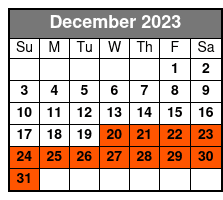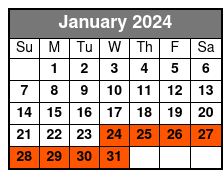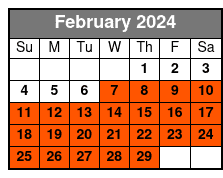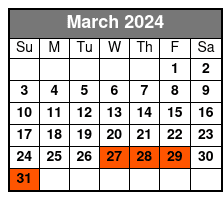 Options:
Private Group 09:00
Available 10/5/2023 until 2/29/2024 View Detailed Schedule
Private Group Rate: Ideal for large groups, the price includes up to 10 individuals.
Book Now!