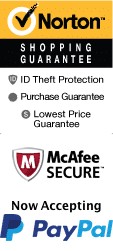 St. Louis Cemetery # 1 - Special Offer -
1008 N Peters St New Orleans, Louisiana 70116
1-866-267-5732
Chat Now


The tour is approximately 1 hour and it starts on Basin Street. The local guide will provide insight into the cemetery's historical significance and its role in New Orleans' culture and traditions. You will learn about voodoo rituals and their connection to the cemetery. Additionally, visitors will be able to view the tombs of some of New Orleans' iconic figures, including the famous Voodoo priestess Marie Laveau. The experience will leave you captivated by the mysteries and legends that surround this eerie but magical place.

The St. Louis Cemetery No. 1 is not only a burial ground but also an outdoor museum, providing visitors with a glimpse into the city's rich history and fascinating stories. You will be amazed by the ornate graves and the unique architecture specifics of the New Orleans above-ground tombs.

During the tour, you will encounter various styles of tombs, including the family tombs, single burial tombs, wall vaults, and oven vaults. You will also learn about how the cemetery has been affected by hurricanes and other environmental disasters. Overall, this tour provides a great escape from the busy streets of the French Quarter and an opportunity to explore the city's unique cultural heritage.

With intriguing historical facts and fascinating stories that will keep you engrossed throughout the tour, this cultural experience should not be missed! Make sure to add the St. Louis Cemetery No. 1 to your New Orleans bucket list the next time you visit The Big Easy.

In conclusion, the St. Louis Cemetery No. 1 is a must-visit destination that offers a unique and memorable experience. Immerse yourself in the rich history and fascinating stories of New Orleans and treat yourself to a captivating adventure. Book your tickets today and experience the beauty and mystery of St. Louis Cemetery No. 1 firsthand. This is a tour you will never forget!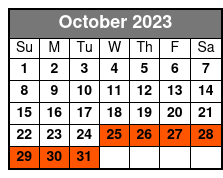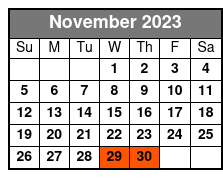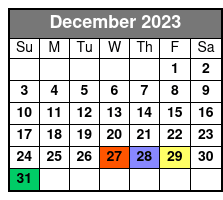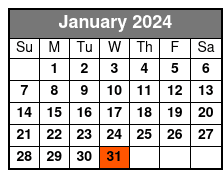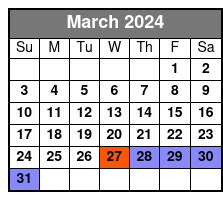 Book Now!