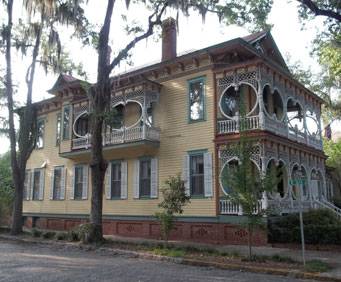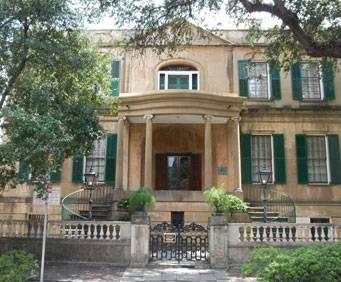 Thomas Square Historic District in Savannah, GA
321 E York St Savannah, , GA 31401
The following tours go by Thomas Square Historic District:
4/10/2020 - 12/31/2020
Enjoy a cultural tour with the Savannah Historical Experience Tour you'll gain a comprehensive view of both the city scape and history of Savannah as you explore the many districts that comprise this charming city.
The neighbourhood of the Thomas Square Streetcar Historic District was first pioneered in the later 1800s when streetcar service arrived in the area. This infulential area is known for its many breathtaking viewpoints as well as its encouragement on the development on the metro area.

By Date: