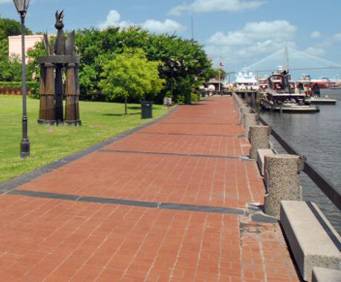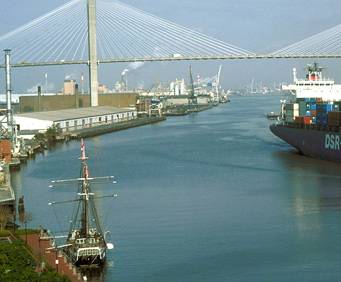 Rousakis Plaza, Historic River Street Savannah, GA
404 E Bay St Savannah, , GA 31401
The site of many of the town's events, Rousakis Plaza in Savannah is a great place for the community to get together.
Complete with a stage, this location plays host to a number of annual concerts or festivals. Its location on historic River Street makes it a fun and convenient visit.
River Street is lined by cobblestone, leading to many nautical-themed shops, candy stores, and art galleries. This is considered Savannah's antique district, where fans of historic pieces can shop 'til they drop.
Nearby are many comfortable and authentically Southeastern hotels.
Events at Rousakis Plaza, Historic River Street