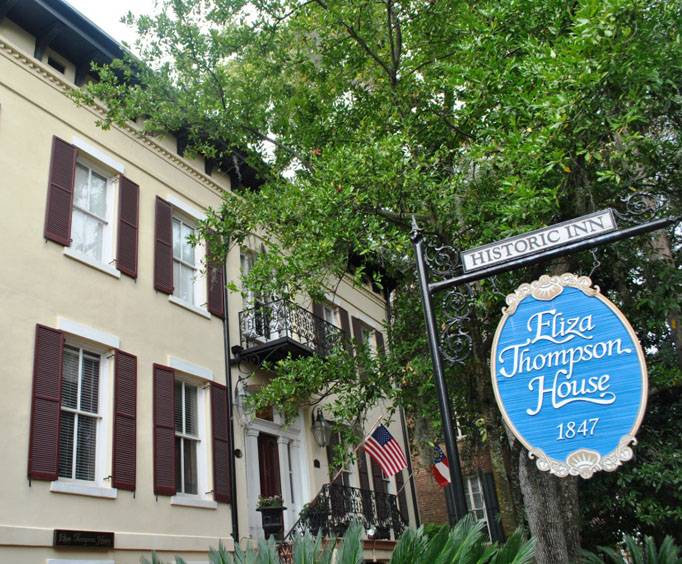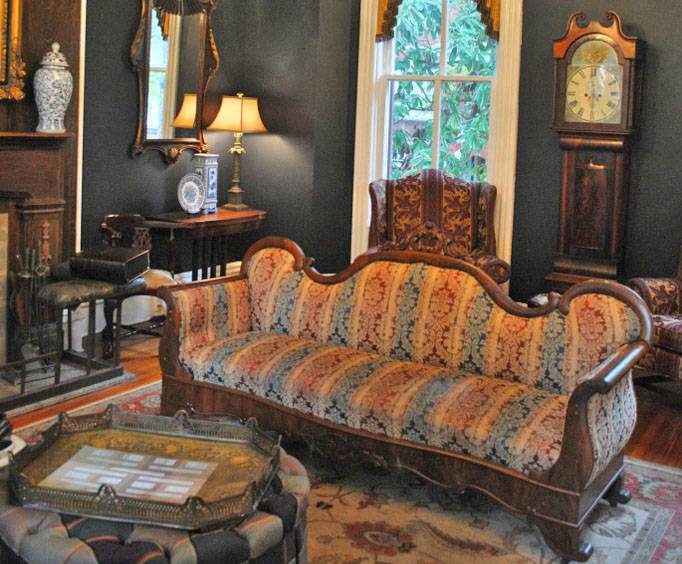 Historic Inns of Savannah, GA
123 E Broughton St Savannah, GA 31416
The Historic Inns of Savannah, GA is a wonderful collection of six inns that are located in historical downtown Savannah. These inns are located one mile from the Savannah River, which is a wonderful place to go for a walk. They are less than two miles from Interstate 17 and Highway 25, and so it is very easy to access the inns from the highway. The neighborhoods that these inns are located in is filled with lovingly restored old homes, small shops, and the entire area has a feeling of being part of the Old South.
The most interesting feature of these inns is the interior. Each one of the inns features their own theme, and none of the rooms are exactly the same. The interior is meant to give the impression of a large old home that has been owned by numerous families over the years. The hotels feature their own kitchen with dinning area, and the rooms are all suite styled rooms with their own living room. This makes all of the six historic inns the perfect place to go for a getaway weekend. The rooms are pet friendly, room service is provided, and the hotel has wifi. It is possible to book with rooms with one or two beds, king sized beds are available, and it is possible to book rooms that have patio access.
These inns are a wonderful combination of historical charm with modern comfort and convenience. The rooms are charming, and the six different inns are all located in historical downtown Savannah.

By Date: