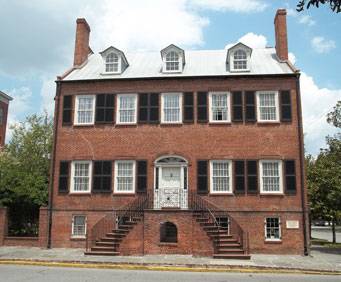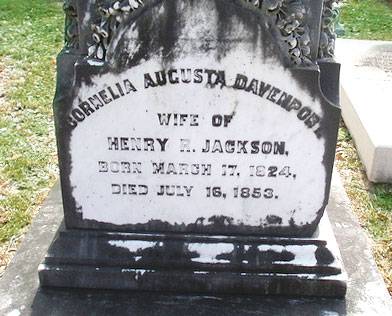 Davenport House in Savannah, GA
324 E State St Savannah, , GA 31401





(
5.0
)
Based on

4

reviews ↓
For those visitors who come to Savannah, Georgia, the unique cultural heritage and history of the area is a big part of the reason they've come in the first place.
Savannah is a place that bleeds history, and nowhere is this made more apparent than at Davenport House. At once a home and a museum in its own right, Davenport House is an immaculately preserved and restored colonial home, existing exactly now as it did when built by Isaiah Davenport in 1820. Here you can see all manner of architectural stylings that were never to be seen again after the Federal style of old world Georgia faded into obscurity. You can also get a real feel for how life was in that era thanks to period costumes, authentic furnishings, and fully equipped rooms featuring the exact kinds of accoutrements and items that would have been found in a family home during the 1820s. This is a real taste of colonial life you won't find anywhere else.

Davenport House isn't all about history, though. It's also a great opportunity to just enjoy the immense natural beauty that Georgia is famous for . After you finish looking at all the extravagance of the house and museum, feel free to take a stroll in the garden outside. It's an elaborately decorated courtyard garden in period style, designed by one of the most renowned horticulturists of the age. One of the crown jewels of Georgia, the Davenport House at Savannah is a real treat for any traveler and something you can't afford to pass by.
The following tours go by Davenport House:
4/19/2019 - 11/27/2019
11/29/2019 - 12/24/2019
12/26/2019 - 12/31/2019

Only courageous souls will stand a chance on this Ghosts & Gravestones of Savannah Tour, so if you have what it takes, then prepare to experience this haunted city from a treacherous seat in the Trolley of the Doomed.
Events at Davenport House