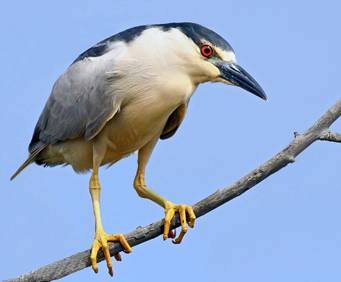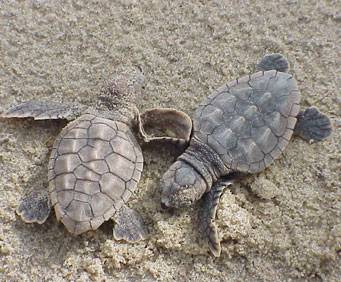 Wassaw National Wildlife Refuge near Savannah, GA
1000 Business Center Drive Savannah, GA 31405
This wildlife refuge, not to be confused with the Savannah National Wildlife Refuge is located only about 15 minutes from the city of Savannah.
The refuge can only be accessed by boat as it is a series of three islands. The refuge is mostly used to observe and house migratory birds, but is also home to several endangered animals. It is now home to loggerhead sea turtles, wood storks, bald eagles, peregrine falcons, and piping plovers.
The Wassaw National Wildlife Refuge was established in 1969 and has been serving the public ever since. Visiting this area is a wonderful activity for families because the refuge offers so much more than just viewing the animals. There are walking and biking trails as well as beach access. There are also great places for saltwater fishing and kayaking. Another popular activity inside the refuge is photography. The Wassaw National Wildlife Refuge is a great place to spend the day and get to know some of the wonderful migratory birds in the area.