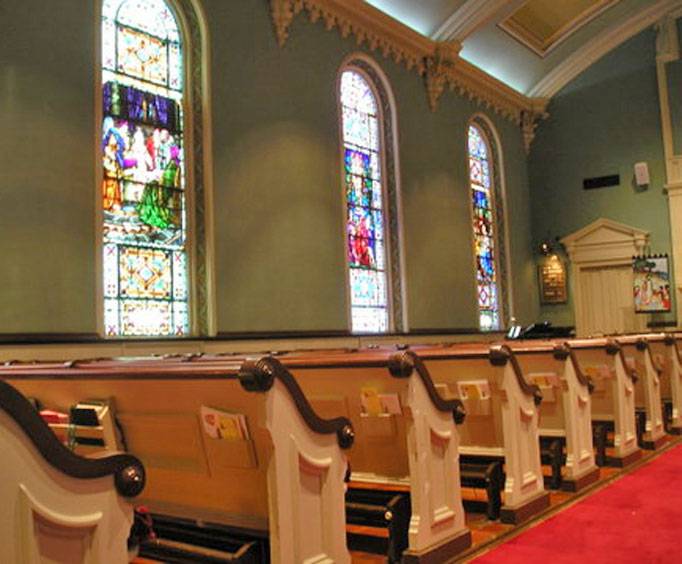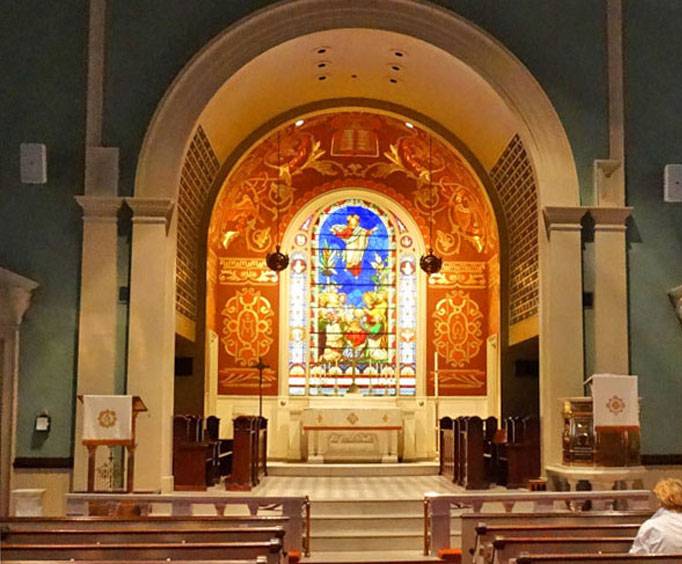 Lutheran Church of the Ascension in Savannah, GA
120 Bull St Savannah, GA 31401
The Lutheran Church of the Ascension is located at 120 Bull Street in Savannah, Georgia, and is on the National Register of Historic Places. It is one of the city's most recognizable and noted historic attractions, and is a beautiful site to explore on your next travels. The grounds are open to the public, but of course, proper attire, behavior, and respect for the establishment is expected of visitors at all times.
The Lutheran Church of the Ascension was established almost a century before the gray stone edifice was erected. Small groups of exiled Lutherans traveled from Salzburger, and settled on the northern end of the Savannah River in 1734, just one year after General Oglethorpe arrived. The current lot has been in continuous operation since 1771, but the building we see today was not completed until some time after the Civil War.
It was miraculously preserved during the war between the states, and though it was used as a makeshift hospital for sick and wounded, the exterior was not damaged during Sherman's march. Major renovations were required after the war since pews were used as firewood and cushions were transformed into beds for patients. Final renovations were completed several years after the war, and the stained glass Ascension Window was added in October of 1878, completing the project.
Explore the rich history and mark the Lutheran Church of the Ascension as a site to see on your next trip to Savannah, Georgia.