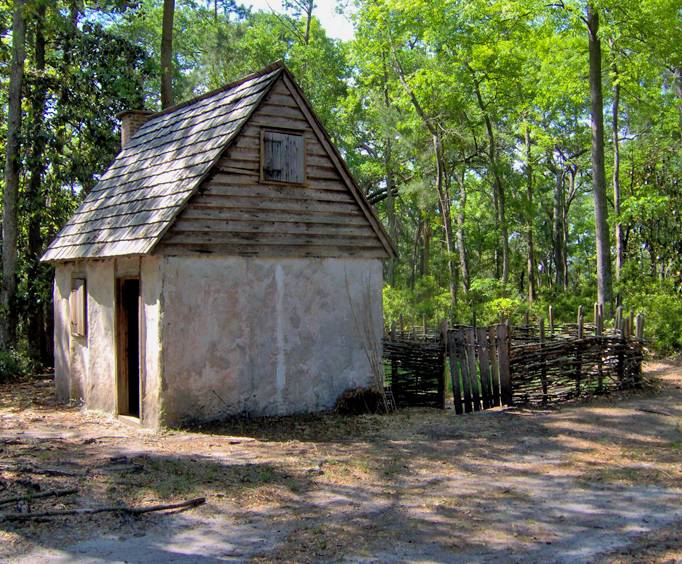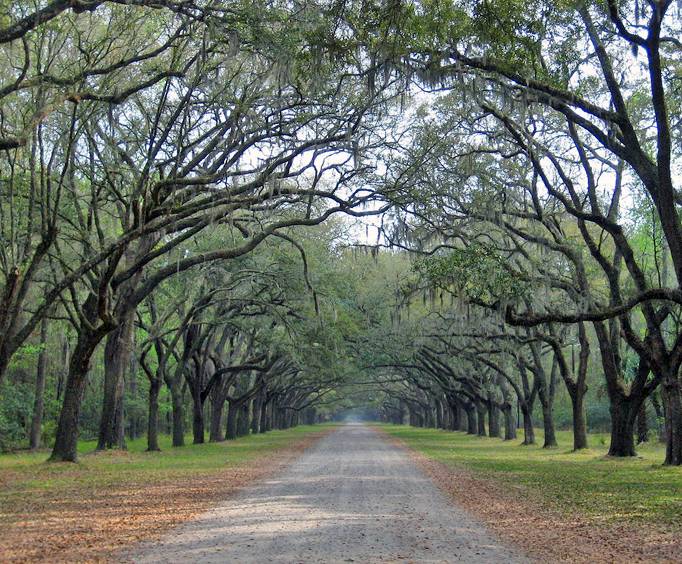 Wormsloe Historic Site in Savannah, GA
7601 Skidaway Rd Savannah, GA 31406
Step into the historically beautiful south as you stroll through Wormsloe Historic Site located in Savannah, Georgia. Experience nature and colonial architecture collide into a beautiful and breathtakingly scenic area.
Stroll down an avenue sheltered by prestigious live oaks and Spanish moss as you head to the ruins of Wormsloe, a colonial estate once belonging to Noble Jones. Jones arrived in Georgia in 1733 with the first group of English settlers. After surviving the horrors of the time, Jones went on to work as the colony's doctor, Indian agent, surveyor, constable, and Royal Councilor. Jones sadly passed at the beginning of the American Revolution, but his ancestors went on to maintain Wormsloe until 1973 when the state stepped in and acquired most of the plantation. Wormsloe is the oldest standing structure in Savannah. Visitors of the area can enjoy events and programs showing what colonial life was line in Jones time as well as interact with costumed characters in the area. The area also offers a museum that houses artifacts found at the location and a short film about the site and its history. A scenic nature trail leads past the ruins of the plantation and the beautiful and peaceful marsh where demonstrators sometimes show guests the many tools and skills needed to survive in colonial Georgia.
For a true historic experience as well as breathtaking scenery, head to Wormsloe Historic Site in Savannah, Georgia. Experience what life was like in colonial times as well as learning about the history of not just Georgia but America. Don't miss an opportunity to step back in time, visit this location today!