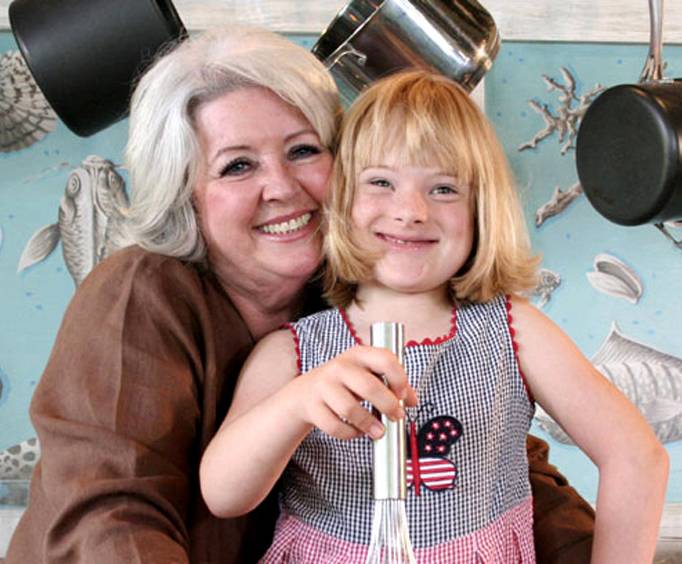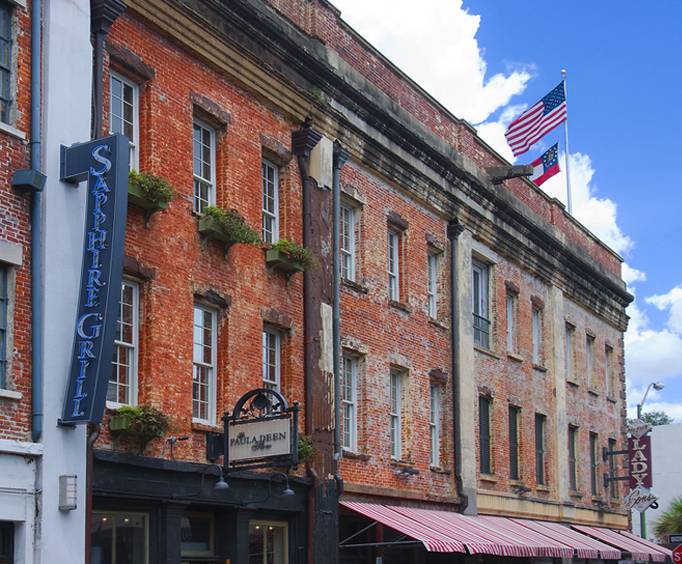 Paula Deen Store in Savannah, GA
108 W Congress St Savannah, GA 31401
One of the notable women in cooking is
Paula Deen
. You can visit her store while in Savannah, GA to see some of the items that she has for sale that you can use in your own kitchen. This is a large store that features pots, pans and bake ware that is of a high quality.
While you're looking through the store, you might be surprised at some of the items that are sold by Paula Deen. There are pet food products, such as dog food and treats. You'll find many items that are on sale in order to make room for new merchandise. Of course, there is a large selection of foods that have a southern flavor. You can find everything from baking mixes to sauces and spices. Look through the cookbooks that are in the store so that you can prepare foods that Paula Deen has created on some of her shows. Accessorize your kitchen with baking racks, recipe holders and decorations that have a charming design. After you have all of the cooking utensils that you need, complete your shopping trip with an autographed book, an apron or a gift basket that is prepared with items selected by Paula herself.
Savannah is an area that offers a lot of history. You will also find the Paula Deen Store where you can get all of the items you need for your kitchen or that you can give as a gift. After you have shopped, consider stopping at the Paula Deen restaurant while in the area.

By Date: