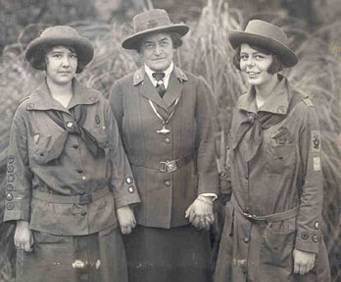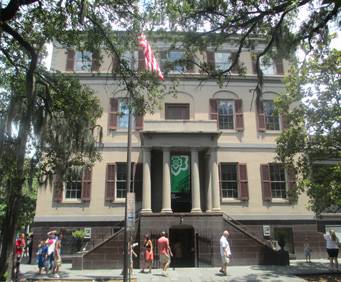 Juliette Gordon Low Birthplace in Savannah, GA
10 E Oglethorpe Ave Savannah, , GA 31401
The following tours visit Juliette Gordon Low Birthplace:
1/22/2020 - 11/25/2020
11/27/2020 - 12/24/2020
12/26/2020 - 12/31/2020

With the Savannah Historic Trolley Tour, you can see all the sights this quaint city has to offer at your own pace with this hop on & hop off tour.
The following tours go by Juliette Gordon Low Birthplace:
1/22/2020 - 12/31/2020
The Savannah Historic Overview Trolley Tour offers a fascinating look at Savannah's Historic District by way of open-air trolley for a thorough historical tour and informative sightseeing experience in the cultural setting of Georgia.
What do Girl Scout Founder Juliette Low, Supreme Court Justice James Moore Wayne and Spanish-American War General W. W. Gordon, II have in common? Find out at the Juliette Gordon Low Birthplace, Savannah's first National Historic Landmark, the setting for a remarkable family story woven through the history of the city, state and nation.
Discover the fascinating story of how Juliette Gordon Low, multi-talented, quirky and severely hearing impaired, founded the Girl Scouts in 1912, and became one of the most significant American women of her time. See wonderful examples of Daisy's creative art work throughout her family home. A sculptor not only of clay but also young women's lives, she gave the girls of America and the world the career opportunities, outdoor activities and the fun they so desperately wanted.

By Date: