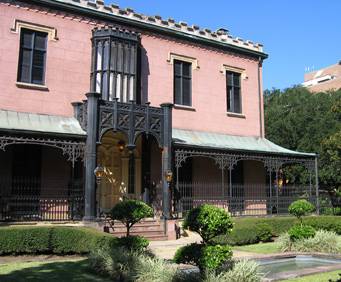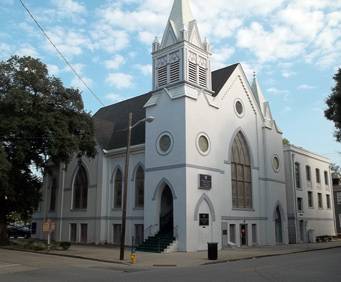 Victorian District in Savannah, GA
Victorian District
Savannah's Victorian Historic District is one of a number of Historic Districts in and around Downtown Savannah. The true Victorian District runs from the south side of Gwinnett Street to Anderson Street, bordered by MLK and Broad Street to the west and east, respectively.
South of the Victorian District is the Thomas Square Historic District; a much larger district which includes Victorian-era homes and is thus sometimes also erroneously included when people speak generically about the "Victorian District." The Victorian District and Thomas Square District have become popular in recent years as an alternative to the more expensive Landmark Historic District directly to the north.
The south side of Forsyth Park, Savannah's version of Central Park, is situated in the Victorian District and is a major draw for the district's residents. Just about any home in the Victorian District is within 1.5 miles of River Street, the furthest point downtown, so its location is ideal.
The Victorian District is also one of Savannah's best walking neighborhoods and is ranked "Very Walkable" by WalkScore.com.
The following tours go by Victorian District:
4/18/2019 - 12/31/2019
With the Savannah Historical Experience Tour you'll gain a comprehensive view of both the city scape and history of Savannah as you explore the many districts that comprise the charming city.