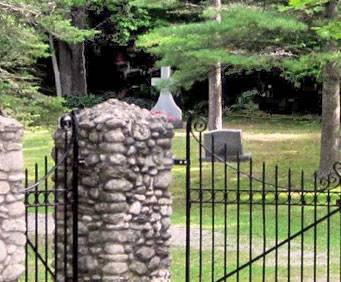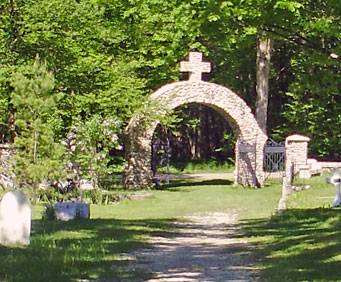 Mackinac Island Cemetery on Mackinac Island, MI
This is the protestant cemetery, one of three cemeteries on the island. To be buried on the island you must have been born there, been a resident, or owned a business for more than 15 years to qualify.
The following tours go by Mackinac Island Cemetery:
5/1/2019 - 10/31/2019
Take off on a relaxing horse-drawn carriage ride as you explore the many sights of Mackinac Island, including popular landmarks such as Arch Rock and the Avenue of Flags at Fort Mackinac.