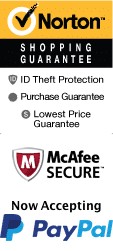 Canyon Lake Park in Rapid City, SD
Travellers looking to enjoy a quality recreational experience at a Rapid City, South Dakota municipal park will find that the Canyon Lake Park off of 44 highway.
The park itself can be found just a bit southwest of the busier Rapid City area. Many area events are scheduled throughout the year throughout the park.
Families will enjoy all of the recreational activities that are possible throughout the manicured park. This includes not only picnics and biking, but jogging and relaxing as well.