Mount Rushmore, SD: Activities, Attractions, Show Tickets & Sightseeing Tours All Available. Come Explore Mount Rushmore Today!
Greater Mount Rushmore Area Most Popular Activities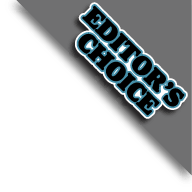 Hop on board this fun train journey which takes guests on a scenic ride that will never be forgotten. The train is a restored 1880's engine, and passengers will be taken through the beautiful Black Hills all the way to Mount Rushmore.
Available 236 days between May 10, 2019 & Dec 31, 2019
View Schedule
History is one of the most fascinating subjects known to man and now you can take a journey through history when you visit the National Presidential Wax Museum and you can take a trip back through time.
18 holes of realistic mini-golf takes players up a steep South Dakota hillside and back down for a complete experience through multiple types of turf, sand traps, waterfalls, and obstacles with varying levels of difficulty.
With wand in hand, head phones, and a map and brochure, take a self-guided tour around the park and stop to listen about spots of interest or listen to the complete tour at a leisurely pace.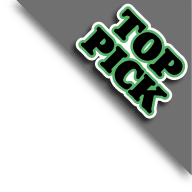 This attraction which is located in the heart of South Dakota, allows visitors to step in the shoes of a prospector from the late 19th century. Discovered in 1892, guests are encouraged to try and pan for gold and other riches.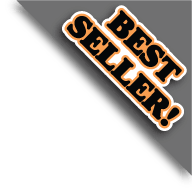 This guided tour takes up to nine hours and is fun for the entire family. The guests will tour on a luxury bus and includes all of the historic sights in Keystone, SD. Guests are welcome to bring cameras.
Available 103 days between May 25, 2019 & Sep 15, 2019
View Schedule
You will take a tour on one of the worlds largest museums of mammoth remains, which were discovered and are preserved in an old sinkhole. The museum is located in South Springs, South Dakota.