Mount Rushmore, SD: Activities, Things to Do, Attractions, Show Tickets & Sightseeing Tours All Available. Come Explore Mount Rushmore Today!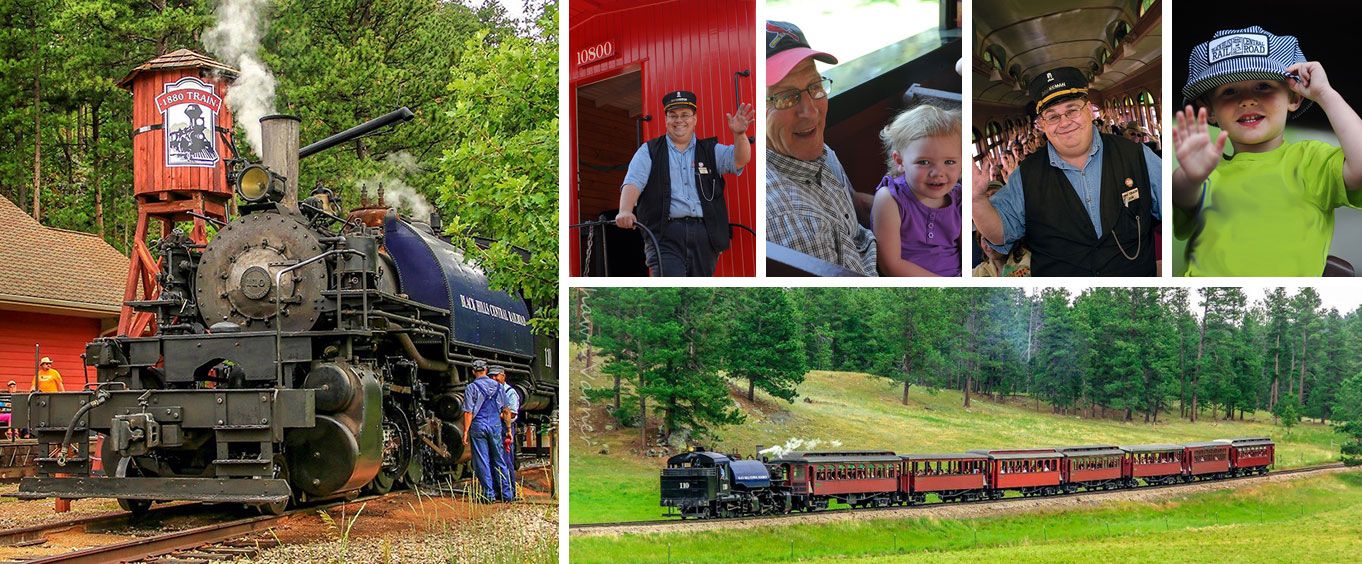 A variety of activities and things to do wait for you at Mount Rushmore, South Dakota. Whether you want to relax on a train ride or tour a historic site, you'll have plenty of options.
Greater Mount Rushmore Area Most Popular Activities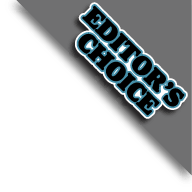 Hop on board this fun train journey which takes guests on a scenic ride that will never be forgotten. The train is a restored 1880's engine, and passengers will be taken through the beautiful Black Hills all the way to Mount Rushmore.
Available 134 days between Aug 20, 2019 & Dec 31, 2019
View Schedule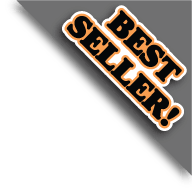 This guided tour takes up to nine hours and is fun for the entire family. The guests will tour on a luxury bus and includes all of the historic sights in Keystone, SD. Guests are welcome to bring cameras.
Available 26 days between Aug 21, 2019 & Sep 15, 2019
View Schedule
History is one of the most fascinating subjects known to man and now you can take a journey through history when you visit the National Presidential Wax Museum and you can take a trip back through time.
18 holes of realistic mini-golf takes players up a steep South Dakota hillside and back down for a complete experience through multiple types of turf, sand traps, waterfalls, and obstacles with varying levels of difficulty.
On this 9-hour adventure, you will be driven through 100 miles of the Black Hills and have plenty of stops along the way for photos and exploration. You will visit Mount Rushmore, Custer State Park, and Crazy Horse Memorial.
Available 116 days between Aug 20, 2019 & Jul 31, 2020
View Schedule
This tour is ideal for visitors wanting to travel at their own pace and learn about some of the nation's most famous monuments including Mount Rushmore, Crazy Horse, and Custer State Park.
Available 347 days between Aug 20, 2019 & Jul 31, 2020
View Schedule
With wand in hand, head phones, and a map and brochure, take a self-guided tour around the park and stop to listen about spots of interest or listen to the complete tour at a leisurely pace.
You will take a tour on one of the worlds largest museums of mammoth remains, which were discovered and are preserved in an old sinkhole. The museum is located in South Springs, South Dakota.