Mount Rushmore Audio Tour
13036 Hwy 244 Keystone , SD 57751
1-800-987-9852
Description
Mount Rushmore Audio Tour Photos (8)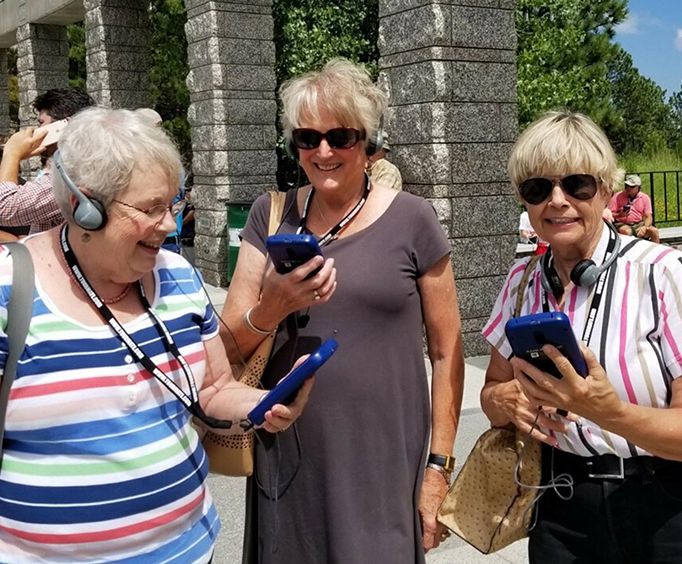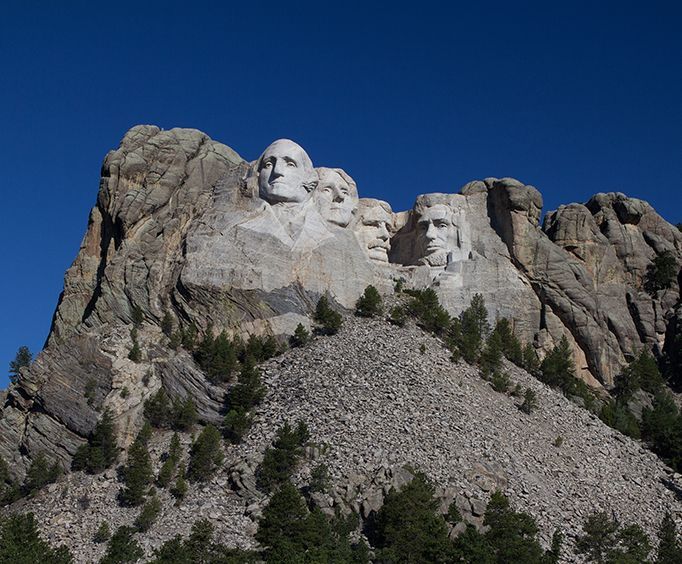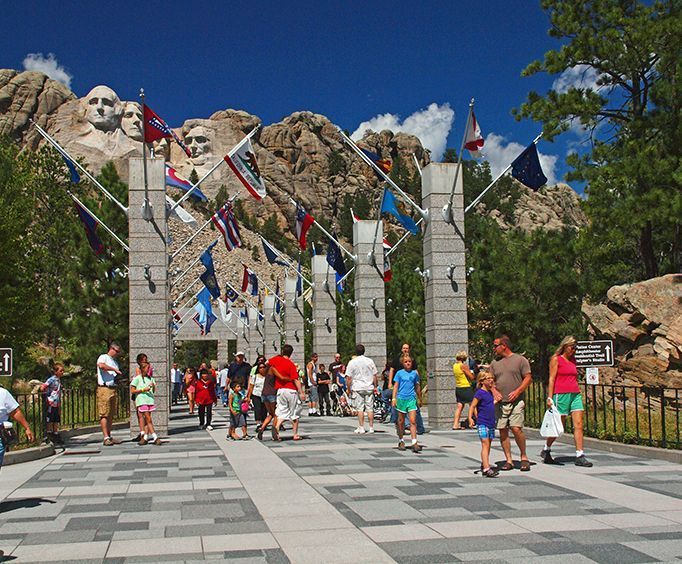 The Mount Rushmore Audio Tour is a recorded guide of the Mount Rushmore National Memorial incorporating narration, music, interviews, sound effects and historic recordings of Gutzon Borglum (the creator of Mount Rushmore), his family, American Indians and workers.
Using a lightweight handheld wand, you can listen to the self-guided tour while simply sitting down in a favorite spot, walking around the park or following the suggested route shown on the map provided. You can listen to just a few stops or to the entire tour depending on time allotted. The tour and accompanying brochure and map are translated into Spanish, German, French, and Lakota, and with headphones provided you can guarantee that the sound will never be muffled by outside noise!
Mt. Rushmore Multimedia Tour
Enjoy the Mt. Rushmore Multimedia Tour for an all-encompassing look at this famous landmark. You'll be able to experience an unforgettable time on this tour!
Mt. Rushmore Audio Tour
Enjoy an informative and fun tour around the Mt. Rushmore landmark. With recorded audio, guests will be able to enjoy the information at their own pace. There is a variety of languages to choose from as well.
Reviews
4.4 | 4 reviews
Antoni Ghigliotti
KS
✓
Verified Traveler
Easy to use and most ticketed areas knew the tickets. We were not delayed getting the walking tour of rushmore but the ticket agent had no idea what the printed ticket was.
Gigi

✓
Verified Traveler
This is the greatest way for people who are slowing down in life, to enjoy a tour at their own pace. And the headphone feature lets one decide just how loud to experience all the facts and fun about the area.
Michelene Pease
CA
✓
Verified Traveler
"Clear and very informative."
Clear and very informative. Often didn't find the markers to match the talk and were either ahead or behind but it worked out ok.
Lance West
Pounding Mill, VA
✓
Verified Traveler
This offers a real close up, with even more in-depth analysis then the rushmore-black hills tour. This is a lesurely walk, great photo ops. If you've got kids, they'll sleep well at days end.
Book Now!