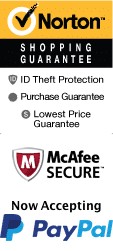 Berlin Wall Memorial in Memorial Park in Rapid City, SD
2915 Canyon Lake Drive Rapid City , SD 57702
During your visit to Memorial Park, be sure to stop and see the inspirational and fascinating exhibit of the Berlin Wall Memorial.
The Berlin Wall Memorial is located southwest of the Rushmore Plaza Civic Center. The exhibit was dedicated to the park in October of 1996. The wall serves as a memorial to the Cold War, and is meant to be an inspiration to its admirers.
The memorial itself was dedicated in 1996 after 3 years of work to bring a couple of the remaining wall segments over to South Dakota. The exhibit consists of two wall segments and two tank traps in Memorial Park.