Mount Rushmore & Black Hills Tour
11750 Sturgis Road Summerset, SD 57709
1-800-987-9852
Description
Mount Rushmore & Black Hills Tour Photos (14)
Customer Photos (18)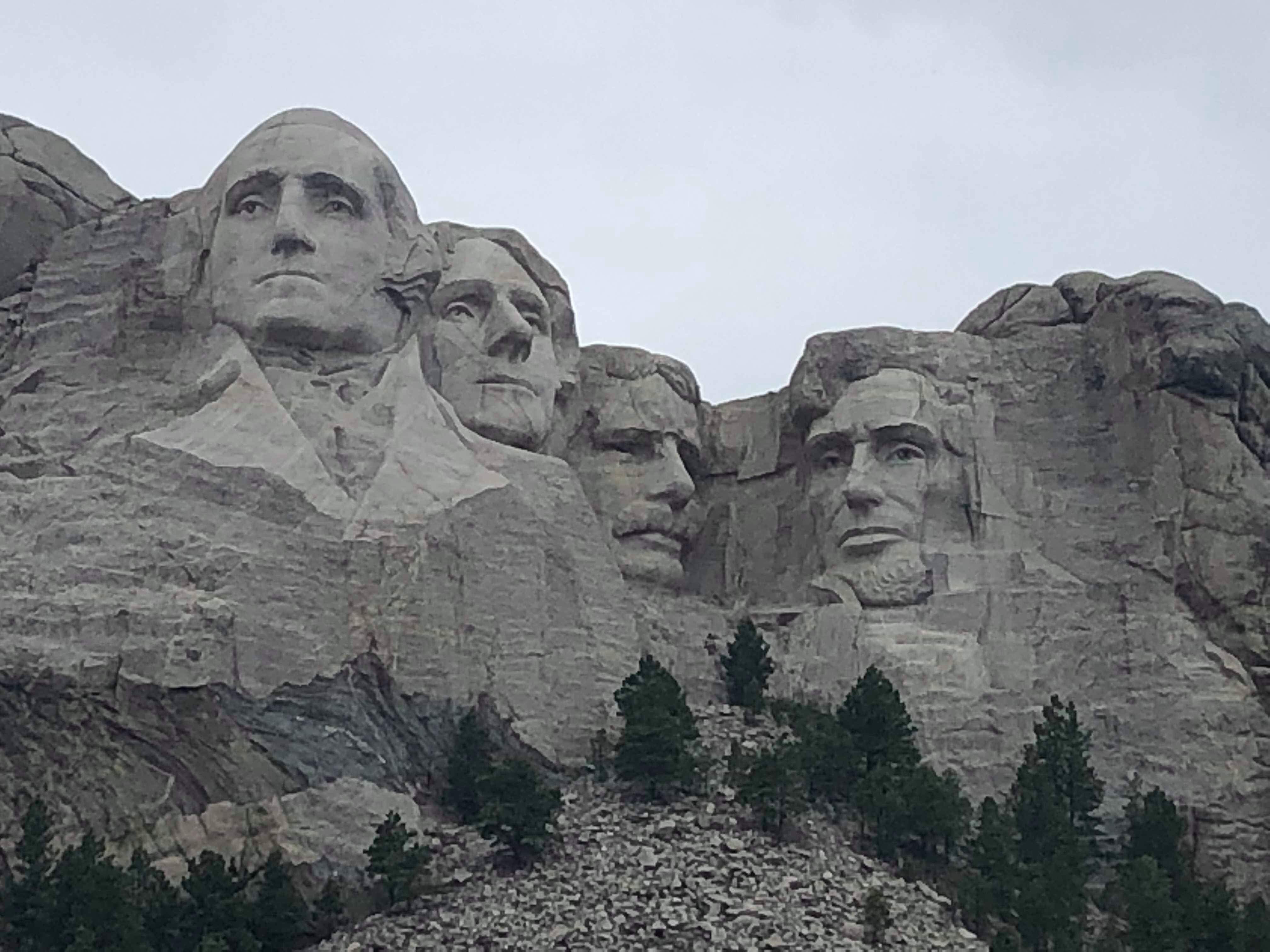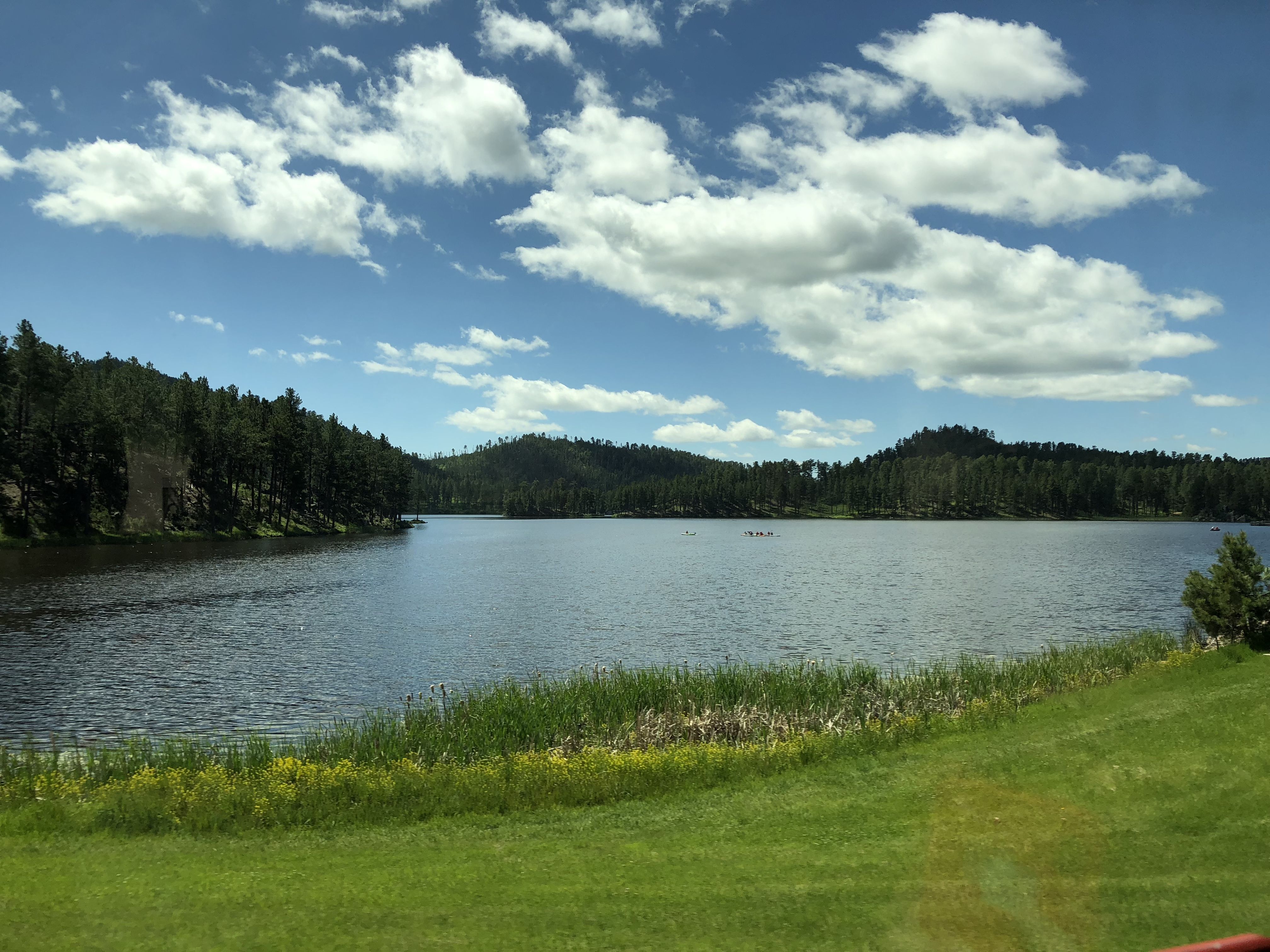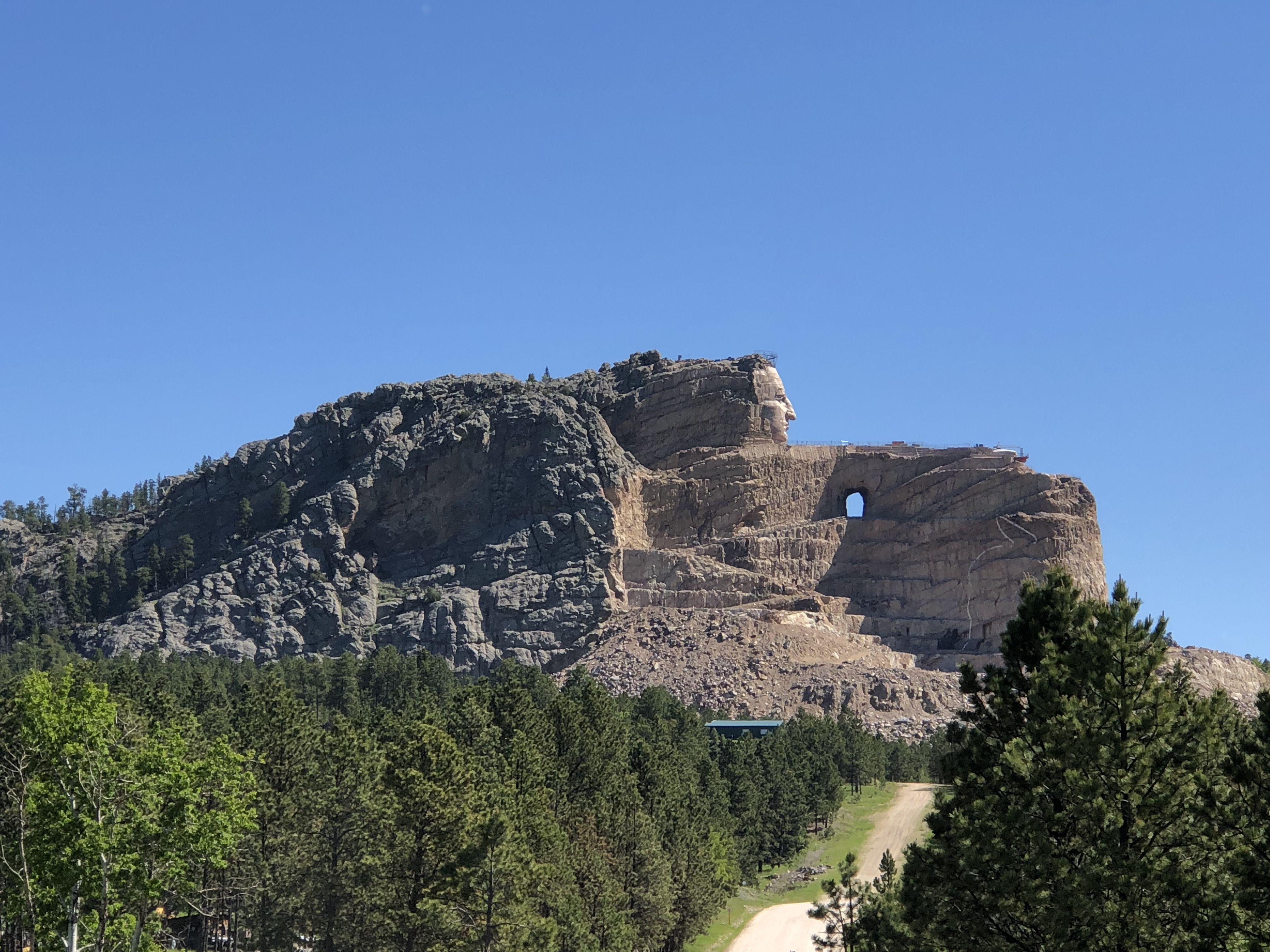 The Mount Rushmore & Black Hills Tour is an 8-hour guided tour of the Black Hills of South Dakota. You'll see Mount Rushmore National Monument, Crazy Horse Memorial, and Custer State Park, as well as the beautiful sights along the way. Your tour guide will be there to give you insight on every stop along your trip and to answer any questions that you may have. Lunch and hotel pickup are included, so you don't have to worry about finding parking anywhere or packing a meal.
There are eight pick-up/meeting points in Rapid City and one in Keystone:
Fairfield Inn & Suites (1314 North Elk Vale Road)
Cambria Inn & Suites (3333 Outfitters Road)
Best Western Ramkota Lodge (2111 North LaCrosse)
Hampton Inn (1720 Rapp Street)
America's Best Value Inn (620 Howard Street)
Rushmore Plaza Holiday Inn (505 North Fifth Street)
Alex Johnson Hotel (523 6th Street)
Comfort Inn & Suites (915 Fairmount Blvd)
Gutzon Borglum Historical Center (342 Winter Street) - Keystone
Pick-ups in Rapid City SD are from 7:10-8:00am and 8:20-8:35 in Keystone.
After being picked up by the comfortable, air-conditioned motor coach, your first stop on your road trip itinerary is a unique monument: Crazy Horse Memorial. It's the world's largest mountain carving and is a memorial for Native American tribes. The tour includes gate admission into the memorial and you'll be able to see Korczak's studio and home, the Indian Museum, and Native American Indian Educational and Cultural Center. There is also an informative video that you'll be able to watch to learn the history of Crazy Horse and its historic significance to the world today. You'll also be able to purchase artifacts at the gift shop! You will have an hour and a half to explore the property before being transported to your next stop, one of the greatest attractions in the area: Custer State Park.
As you ride your way through the Black Hills on this discovery tour, you'll see beautiful mountain scenery and your guide will point out various landmarks. Here, you're able to enjoy views of Mount Rushmore monument! You may also see wildlife such as buffalos and burros. You're invited to get out of the motor coach and explore at the stops along the way! You'll drive along Iron Mountain Road on this bus tour and go through the tunnels and over the stacked loops of wooden bridges known as the pigtails. This scenic travel adventure will last an hour and forty-five minutes. After the bus climbs the seventeen miles up the mountain, you will be at your final stop: Mt Rushmore.
Here, you will have dinner at Carver's Marketplace. You will be able to choose from multiple food stations that offer beef or bison burgers, lemon pepper chicken, salads, tilapia, soups, and more. They also have gluten free, vegetarian, and vegan options. Then, explore the breathtaking National Memorial showing four of the most prominent presidents of the first 150 years of the United States: George Washington, Abraham Lincoln, Teddy Roosevelt, and Thomas Jefferson. Walk along the avenue of flags, visit the Sculptor's Studio, and take photos in front of the monument. Be sure to visit the amazing gift shop as well. You will have two hours here before heading back to your hotel in Rapid City or the historical center in Keystone.
Make a vacation out of it and find other fun things to do in the area! Mt Rushmore tours allow guests to explore this Black Hill city to see some amazing places and visit this beloved monument. Do not miss out on one of these fun adventure bus tour options!
Frequently Asked Questions for Mount Rushmore & Black Hills Tour:
What is included in the admission price?

The price includes transportation and tour, gate admission into Crazy Horse & Custer State park, lunch, and the parking fee at Mount Rushmore.

What methods of transportation does the Mount Rushmore & Black Hills Tour use?

This tour uses an air-conditioned motor coach.

Is there any walking involved?

The amount of walking will depend on how much exploring you do.

Approximately how long does the Mount Rushmore & Black Hills Tour last?

The entire experience lasts about 8 hours.

For what ages is the tour appropriate?

It is appropriate for all ages.

What type of dress & footwear are recommended?

Wear comfortable clothes and walking shoes.

Where does the Mount Rushmore & Black Hills Tour depart from?

Hotel pick up and drop off is included.

Is photography / video recording allowed on the Mount Rushmore & Black Hills Tour?

Of course! Don't forget your camera.

Are any meals included?

Yes; lunch is included.
Reviews
4.7 |
147 reviews
Laurie Anderson
CO
✓
Verified Traveler
" By far the most enjoyable and cost effective part of our vacation"
We would not have been able to see what we did on this tour had we drove ourselves around. The tour guide was wonderful and we all had a great time on our tour. We saw things that we weren't expecting. By far the most enjoyable and cost effective part of our vacation.
Natalie Alred
NE
✓
Verified Traveler
"A must for any trip."
A must for any trip. I think going on this trip the first day really was the best thing for us. We were able to see where everything was so we could plan other things we wanted to do. They gave us ample time to see everything before going to the next sight. Drivers were very informative.
Roxanna Shoffstall
OH
✓
Verified Traveler
"Enjoyed ourselves greatly."
I am so glad we did not have to drive some of those roads are self! It was relaxing just to sit back and take in the view and listen to the bus driver fill us in on a lot of different things. Had plenty of time at each stop. Met a few new friends. Enjoyed ourselves greatly.
Carissa Pohlen
MN
✓
Verified Traveler
"Highly recommend"
Taking the bus tour was our best decision we made during our stay in the black hills area. It was so nice that all of us were able to take in all of the beautiful scenery and not have to worry about roads and where we were. Our bus driver was amazing! We learned a lot from him and found out things about the sites that we would not have otherwise known. Highly recommend and when we go back, we will do the bus tour again!
Book Now!