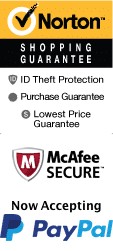 Badlands National Park Private Tour
550 Berry Blvd Rapid City, South Dakota 57702
1-800-987-9852
Chat Now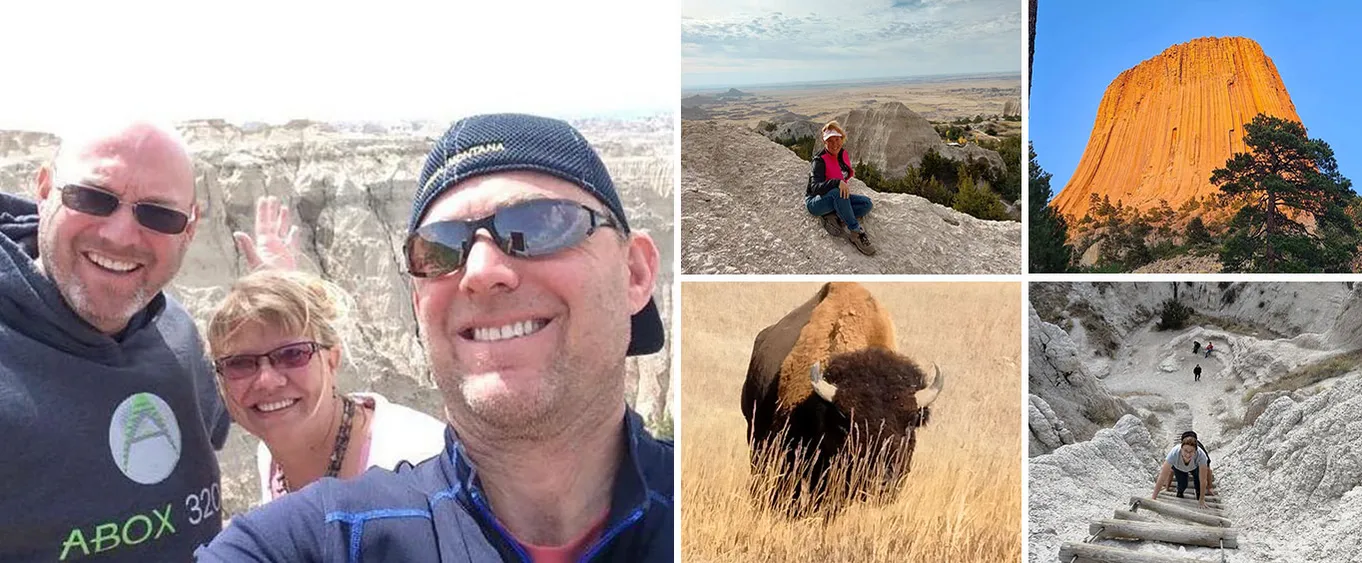 Embark on a private motorcoach tour with Vacations Made Easy to take in Badlands National Park's magnificent magnificence. The South Dakotan park where these towering spires, deep valleys, and unusual geological formations can be found. With a private guide, you'll get the opportunity to visit some of the park's most well-known and spectacular locations during your tour.
About the Motorcoach Tour
You'll get the chance to witness a variety of species on the tour, including bison, pronghorn, and bighorn sheep. You'll also have the opportunity to see some of the park's most well-liked sights, including the Wall, a 240-foot-tall rock structure, and the Pinnacles, a cluster of spires that is a favorite among hikers and rock climbers. In addition to these natural treasures, the park's history and geology will be covered. You will learn about the distinctive ecosystem of the park and the historic cultures that formerly called this place home from your private guide.
About the Lunch
But the sights and history of Badlands National Park are only part of what makes this tour so unique. You'll also get to enjoy a delicious picnic lunch in a beautiful outdoor setting, surrounded by the stunning natural beauty of the park. Enjoy food and a view during this portion of the venture.
The Lakota Sioux gave the area the moniker 'mako sica,' which translates to 'land evil,' giving rise to the park's name. This term alluded to the region's harsh, arid environment and rough terrain, which made it challenging for the Sioux to live and hunt there. Take advantage of Vacations Made Easy's private tours to see the wonder and beauty of Badlands National Park. This tour is ideal for those who enjoy the outdoors, the splendor of South Dakota's natural environment, and the outdoors.
Options:
Badlands National Park Private Tour
Available 10/1/2023 until 3/31/2024 View Detailed Schedule
Experience an amazing adventure on the Badlands National Park Private Tour. With this package, visitors will enjoy hotel pickup and be whisked off to this national treasure. Enjoy lunch and plenty of awesome sightseeing along the way.
Frequently Asked Questions for Badlands National Park Private Tour:
What is included in the admission price for Badlands National Park Private Tour?

Includes hotel pick-up and drop-off, National Park entrance fees, lunch, light snacks, and water.

What level of physical ability is required?

Not suitable for people with back problems. Hiking is included in this tour, so guests must be able to do that.

What is the policy in case of inclement weather?

Tour will continue rain or shine.

Is Badlands National Park Private Tour guided or a non-guided timed equipment rental?

This is a guided tour.

What type of clothing is appropriate?

Wear comfortable clothing and closed-toe shoes. Bring sunglasses, camera, and sunscreen.

What age is Badlands National Park Private Tour appropriate for?

Great for all ages! There is moderate hiking included, so be aware of that.

Is food available or provided?

Lunch, light snacks, and water is provided.

Is photography & video recording allowed?

Yes.

Approximately how long could a customer plan to spend at Badlands National Park Private Tour?

The entire experience lasts approximately 8 hours.
Book Now!