These horrifying haunts are not for the faint of heart.
With Halloween nearing, haunted houses become all the rage. Ghouls and goblins emerge from hiatus, and weekends spent being chased around a corn maze by a chainsaw-wielding lunatic become the norm. One of the most fantastic states in the country for haunted-house-hopping is Pennsylvania. It may not be Transylvania, but it's brimming with scares that just might make you pee your pants. If you are brave enough, check out these thirteen frightening attractions.
Halloween is one of the best times of the year, offering up spooky fun, awesome fall festivals, and of course, haunted houses. Visit Pennsylvania and its scary array of creepy mansions, fields, corn mazes, and more! From Jason's Woods in Lancaster to the Sleepy Hollow Hayride, there is tons of fun to be had with a Halloween getaway.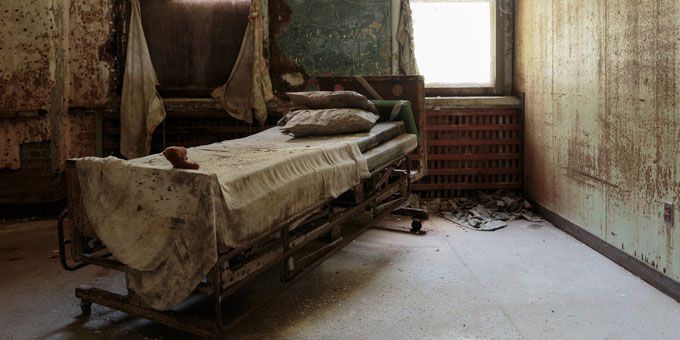 Pennhurst Asylum in Spring City, PA
The Pennhurst Asylum in Spring City, PA[1] is one of the scariest haunts in the area. No expense is spared at this amazing attraction. Located at the original State School, the attraction features four thrilling parts. Avoid the tortured inmates in the dark, inhabited rooms of the Pennhurst Asylum. Then, in the Dungeon of Lost Souls, guests will be able to enter an eerie labyrinth filled with Frankenstein-esque experiments gone wrong. The Tunnel of Terror consists of catacombs brimming with gory decorations, jump-scares, and more. And during the Ghost Hunt guests can embark upon a self-guided paranormal tour through the historic Mayflower Building, which has been featured on shows such as Ghost Hunters and Ghost Adventures. Blending haunts with ghostly encounters, this attraction is a popular favorite in the area.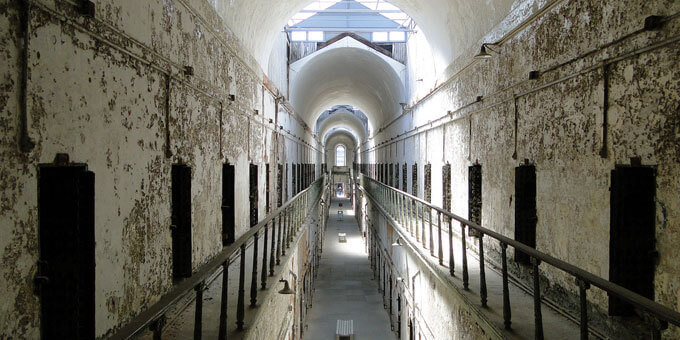 Terror Behind the Walls at Eastern State Penitentiary in Philadelphia, PA
The Terror Behind the Walls[2] haunt is held in the actual site of the Eastern State Penitentiary where ghostly beings are said to roam freely throughout its walls. Featured on several different television shows including Ghost Adventures and Ghost Hunters, the penitentiary itself is a terrifying place. Add in the theatrics of jump-scares galore, and the attraction is sure to please those with a thirst for adrenaline. The haunt features six different attractions, making for a unique and terrifying experience. Visit Terror Behind the Walls for a spooky Halloween adventure.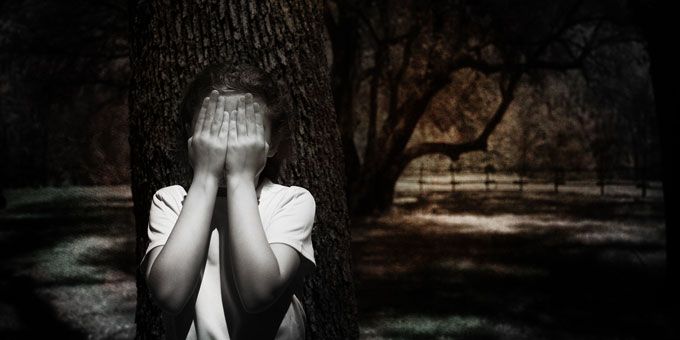 Hundred Acres Manor in Bethel Park, PA
Visit Bethel Park, PA for an evening of scares at Hundred Acres Manor[3]. The haunt has been called "One of America's scariest Halloween Attractions" by the Travel Channel and for good reason: its six attractions are absolutely horrifying. From the Torture Tank to a 7,500 square foot maze, and a laser tag crawling with hungry zombies, this attraction will make your blood run cold. Other experiences include the Enigma Project, which is a real-time, real-life horror escape-the-room game which will bend and twist your mind with unimaginable terrors.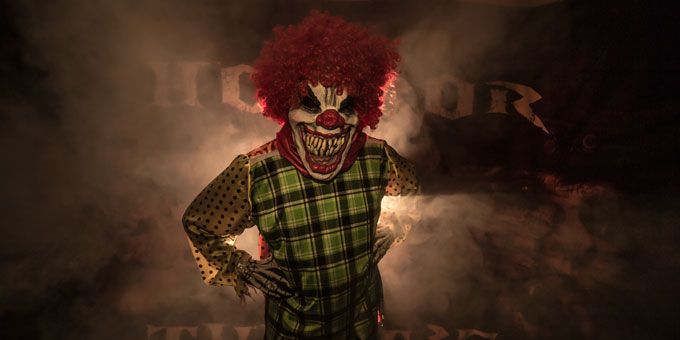 Ghost Lake: 13 Levels of Fear in Conneaut Lake, PA
Nothing says terror like 13 different levels of intense, blood-curdling scares. Ghost Lake: 13 Levels of Fear in Conneaut Lake, PA[4] is a sure-fire way to scare the pants off of anyone who enters its gates. Each level is equipped with the finest makeup, effects, actors, and more for a unique experience. Levels include a creepy Clown Town, a 3D Carnival of Fear, Demon House, and even a roller coaster. Needless to say, the attraction is one of the most popular in the area… or at least it is among those who have managed to make it out in one piece.
Reaper's Revenge in Scranton, PA
Next is Reaper's Revenge in Scranton, PA. This haunt is comprised of 60 acres and more than 90 minutes of fright. With attractions such as a spooky hayride, eerie forest, pitch-black labyrinth, and Sector 13 (a post-apocalyptic wasteland adventure), you are sure to get in all your thrills at this adventure. Reaper's Revenge also features a disturbing take on sideshow life with the Lost Carnival. After all, what is more petrifying than a murderous clown? Nothing.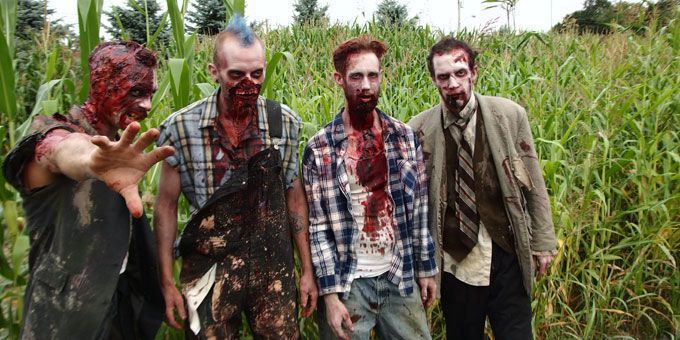 Field of Screams in Mountville, PA
The Field of Screams in Mountville, PA[5] provides thrilling fun each Halloween. The attraction features four different types of adventures. The Hayride allows guests to climb aboard the tractor-pulled wagon for a gory journey through the creepy cornfield. As the wagon creeks through the field, protect yourself from the horrifying monsters that lurk in the darkness. Then, reach the Den of Darkness, a three-story building that is home to unspeakable horrors that will leave you shaking. At the Frightmare Asylum, nightmares take form as you delve inside the minds of the most criminally insane patients; though you may very well lose your own grip on reality in the process. Lastly, the Field of Screams' newest attraction, the Nocturnal Wasteland trail provides an incredibly immersive experience as you venture through the woods. Brimming with ghosts, ghouls, and everything in between, the Field of Screams definitely lives up to its name.
Arasapha Farms in Glen Mills, PA
The Arasapha Farm in Glen Mills, PA[6] is a terrorizing attraction sure to send chills up your spine. Embark on the 25 minute hayride where you'll see horrors beyond your imagination and, hopefully, avoid the headless horseman. Then explore the labyrinth of the corn maze where horrors lurk around every corner. If you manage to make it through those, you can check into the infamous Bates Motel, if you dare, and experience an up close and personal thrill that will leave you screaming. Will you be able to escape, or will you become Norman Bates' latest victim?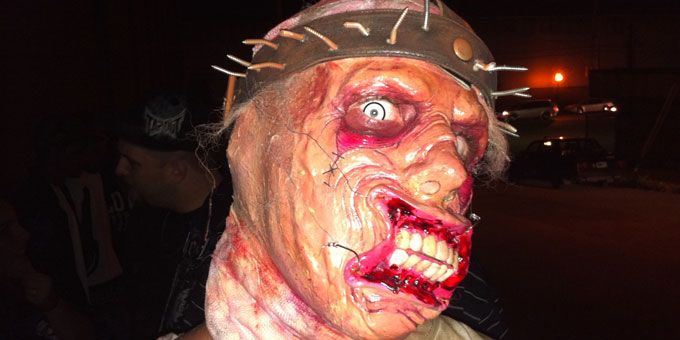 ScareHouse in Etna, PA
If you are looking for a grisly night out, check out the ScareHouse in Etna, PA[7]. Located in a suburb of Pittsburgh, the ScareHouse is an infamous attraction that rises from the dead in mid-September to turn your autumn weekends into nightmares. The haunt is infamous for its attraction, The Basement, which requires attendees to sign a waiver to even enter. After you sign your name, you are in for a terrifying experience. As you are led into the suffocating darkness, creatures of the night will restrain, torment, and even blindfold you. Not for the faint of heart, you must be 18 or older to even participate. With rave reviews from star-studded attendees such as Elijah Wood, Amy Bruni, and Harmony Smith, this truly terrifying attraction is a must-see scare for any adrenaline junkie.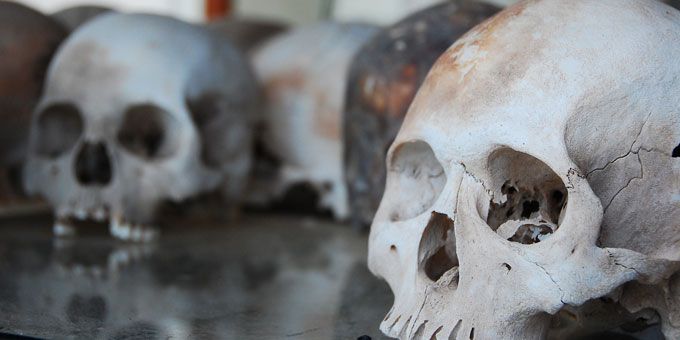 Hotel of Horror in Saylorsburg, PA
The Hotel of Horror in Saylorsburg, PA[8] is one of the most popular haunts in the area. The attraction features the Hotel of Horror, Altered Nightmares, and the Exhibition Macabre. These terrifying attractions are sure to keep guests' fear and interest piqued during the whole adventure. In the Hotel of Horror, you will be exposed to some of the most gory creatures in existence and forced to fend off brain-eating zombies in this terrifying hotel. Delve into some voodoo in the Altered Nightmares attraction or take a look into the weird with Exhibit Macabre. Also included in the adventure are the iPas attraction, where you do the scaring, and the Coffin Coach ride, a unique twist to the haunt you will not find anywhere else. With so many spooky attractions, Hotel of Horror is sure to haunt your nightmares for months to come.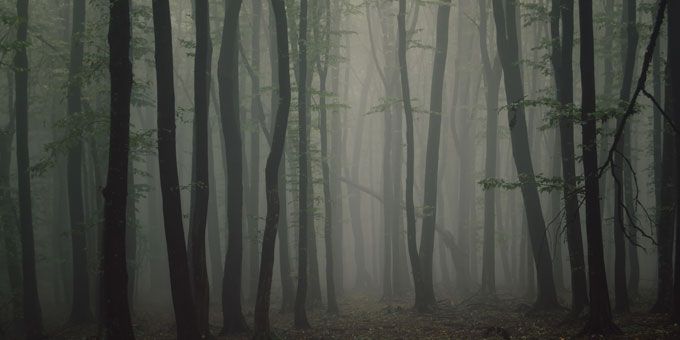 Jason's Woods in Lancaster, PA
Jason's Woods[9] is a spectacular haunted house with six attractions that will have you screaming your lungs out all evening. Begin your evening with a heart-pounding stroll through Jason's Woods or an only-slightly-more-relaxing hayride. You are seriously going to want to bring a change of pants, because the attractions only get more terrifying. Escape the butcher in the Chamber of Horrors, survive a night in the Zombie Apocalypse, step right up to the Carnival of Fear, or explore the Fields of Fright. With jump-scares, fantastic makeup, and brilliant actors, the experience of a lifetime is to be had in Jason's Woods. Just hope that you find your way out of there alive.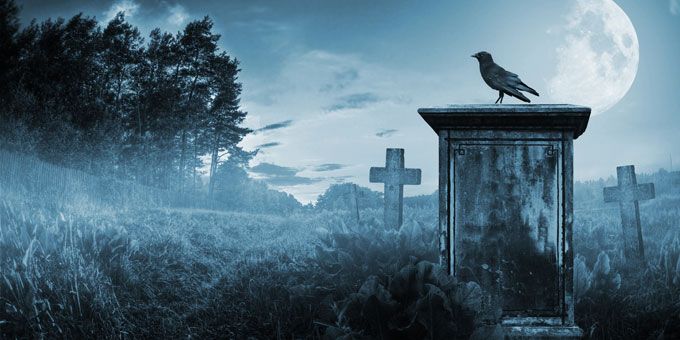 Sleepy Hollow Hayride and House in Newtown, PA
Everyone knows the legend of Sleepy Hollow, and the Sleepy Hollow Hayride and House in Newton, PA[10] is the best way to experience this grisly tale firsthand. The hayride itself lasts for a 1.25 miles and features many different scares. Also on the premises is the Haunted House in the Hollow. Also known as the Malfate Manor, the greenhouse, seventeen rooms, and cemetery are all open to the public to explore. Lastly, get in your thrills in the spooky Field of Fright where you will get lost among the stalks of corn… and the sadistic murderers that may be lurking in the darkness. No one will be able to hear your screams.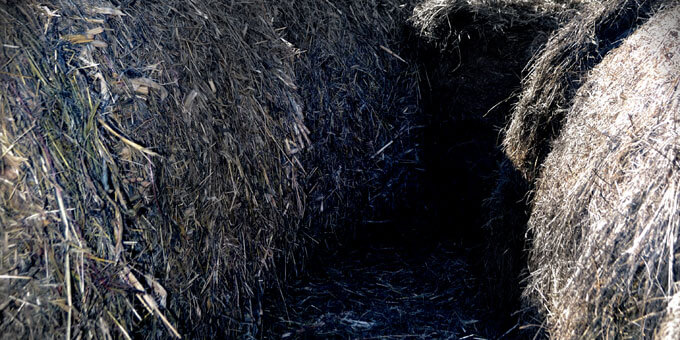 LuLu's House of Horrors in Plymouth Meeting, PA
For the scariest adventure in Plymouth Meeting, PA, visit LuLu's[11]. Admission includes a scary wagon ride, a stroll through a cemetery, a corn maze, and a venture into the doors of the House of Horrors where you'll encounter your worst nightmares. The house is not recommended for children under 12 years old, as the horrors that await are sure to disturb those of all ages. If you are brave, though, make sure to visit LuLu's for a frighteningly great time.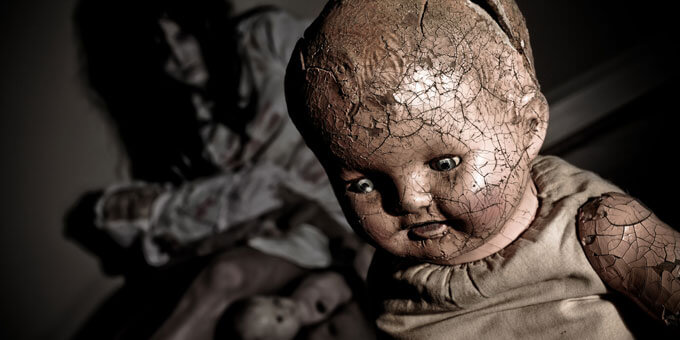 Fear Hollow in Mountain Top, PA
What do you fear the most? Fear Hollow in Mountain Top, PA is sure to bring all of your worst phobias to life right before your eyes. Enter this haunted house and walk the creepy winding trail if you dare to face the most twisted parts of your imagination. With top-notch makeup, costumes, special effects, and makeup, the house is guaranteed to make you shake in terror. The attraction is open on weekends from October 3 to October 26, 2015, so make sure to add it to your fall must-see list.
Haunted Hills Estate in Uniontown, PA
Celebrating its 13th year, Haunted Hills Estate[12] in Uniontown, PA is the perfect place for those who wish to be terrified out of their minds. The Estate is home to three different interactive attractions that are sure to torture those who visit them. Check into the Legends Hotel, take on The Curse Challenge Trail, and relive your scariest dreams at the Twisted Nightmare. With talented actors, costumes, and special effects, a trip to this haunt is sure to be a fun one. Guests can also take advantage of free parking, yummy treats, and more.
Which of these are you brave enough to visit? What is your best haunted house experience? Let us know in the comments!