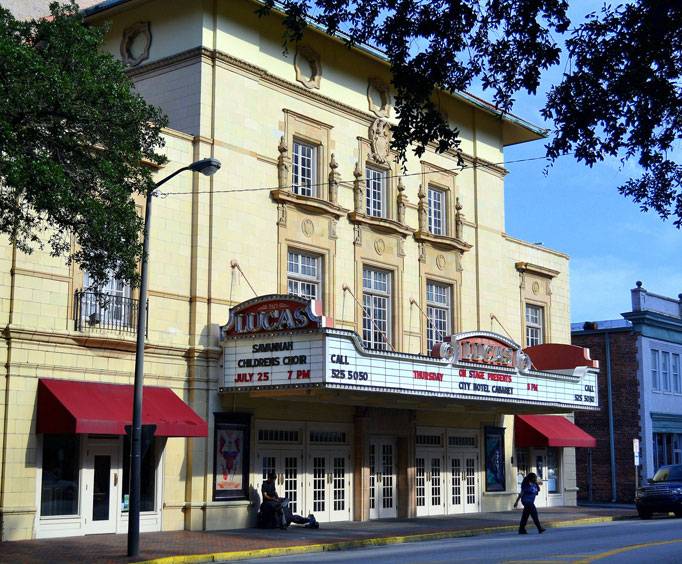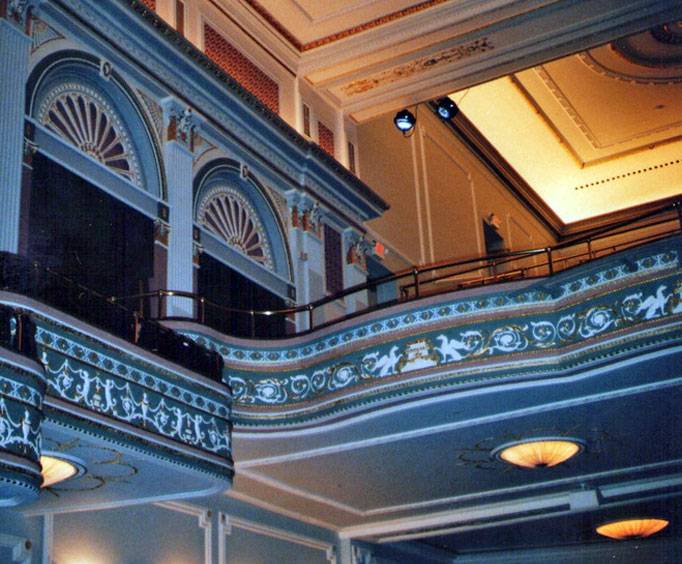 Lucas Theatre For the Arts in Savannah, GA
32 Abercorn St Savannah, GA 31401
The Lucas Theater has been open in the heart of Savannah, GA since 1921. Offering up viewings of classical movies as well as on stage performances year round it is the place to be for any theater fan visiting the area.
The Lucas holds a close relationship with the Savannah College of Arts and Design and attracts year round entertainment for fans of all kinds of theater. Whether you enjoy classic films, opera, cabaret, or country western music you will find it all and more. It also plays hosts to some of the biggest cultural events in the area such as; the Savannah Film Fest, The Savannah Philharmonic, and the Savannah Music Festival. If you are more of a history buff the theater offers near daily tour allowing you to get up close and personal with the inner workings of this historic theater.
Opened in 1921, by Arthur Melville Lucas Jr., The Lucas Theater garnered attraction from the social elite of the city and the rest of the world for its elegant design and luxury it offered. Not only home to some of the greatest movies of the silent film era, The Lucas was also the first public building in all Savanna to offer air conditioning, making it a favorite spot to watch movies and cool down.
No trip to Savanna is complete without a trip to The Lucas Theater of The Arts. It is the perfect place to take in a movie or live show as well as stand in a thriving piece of history. It will be sure to stay in the minds of visitors of any age.