YOUR PEACE OF MIND IS OUR TOP PRIORITY
Should you need to cancel at any time, you have up to 48 hours from your vacation start date to do so for a 100% future travel credit.
Gates and Gardens Walking Tour

22 Habersham St Savannah, GA 31401
1-800-987-9852
Description
Not only is Savannah known for its beautiful architecture, but the many gardens and landscaping feats are a sight to behold as well; if you are into horticulture or simply enjoy stopping and smelling the roses, the Gates and Gardens Walking Tour is for you. The tour itself lasts approximately 90 minutes and covers about a mile of walking distance, so it's perfect for all ages and fitness levels. Featuring the colorful gardens that add to Savannah's charm, this tour is bursting with beauty.
Explore 22 major squares and parks that call Savannah home. The tour takes you through these areas where you'll be able to marvel at and take pictures of the flowers, hedges, trees, and more. Though the actual gardens visited each tour vary with the seasons, just a few of the gardens that you will absolutely see include Isaiah Davenport Garden, the Andrew Low Garden, and the Green-Meldrim Garden.


Isaiah Davenport Garden
The Isaiah Davenport Garden is one of the most beautifully planned gardens in Savannah. With landscaping that is both iconic and gorgeous, its paved sidewalks circle around for great views of the various flora, fauna and plants that bloom here.
Andrew Low Garden
The Andrew Low Garden is one of only three original 19th-century gardens in the city. It is characterized by its stunning hourglass-shaped flower beds and enticing greenery. The garden is comprised of flowers such as azaleas, camellias, Spanish squill, narcissus, and many more.
Green-Meldrim Garden
The garden at the Green-Meldrim House is a gorgeous one. It is paved, featuring meticulously groomed flowers, hedges, and other greenery. Its ornate gates are some of the most iconic in the city, and the pattern of the original flower beds is thought to be restored for an authentic feel.
You'll also be able to feast your eyes upon the iron gates that ornately guard the gardens. These gates are art pieces of their own, and they are an important part of what characterizes Savannah and makes it unique. The ironwork is intricate and provides the opportunity to marvel at the works of the 1800s. These are some of the most spectacular urban gardens and are truly a sight to behold.
With so many things to see and do along the way, those who are looking to soak in the beauty of the Garden City on the Gates and Gardens Walking Tour. Book an unforgettable vacation to Savannah today!
Frequently Asked Questions for Gates and Gardens Walking Tour:
How much walking is involved?

There is about a mile of walking.

Approximately how long does the tour last?

The tour last approximately 90 minutes.

For what ages is the tour appropriate?

This is appropriate for all ages!

What type of dress & footwear are recommended?

Wear comfortable clothes and walking shoes.

What about weather?

The tour will happen rain or shine.

Is photography / video recording allowed on the Gates and Gardens Walking Tour?

Of course! Don't forget your camera.

Is the tour handicap accessible?

The cobblestones, high curbs and surprising lack of curb cuts make navigating city streets a challenging affair for those relying on wheelchairs or scooters.

Where do we park?

There are plenty of metered parking spots and multiple parking garages.
Gates and Gardens Walking Tour Schedule
| | |
| --- | --- |
| Date / Day | Available Times |
| | N/A Sold Out |
| | |
| | |
| | |
| | |
| | |
| | |
| | |
| | |
| | |
| | |
| | |
Full Calendar
Gates and Gardens Walking Tour: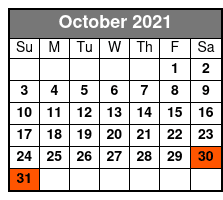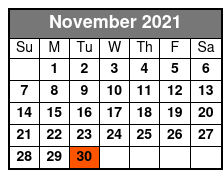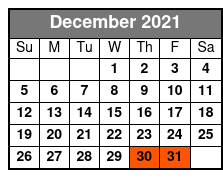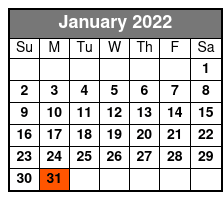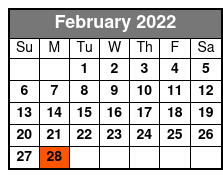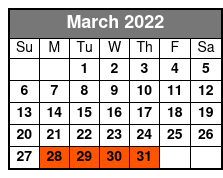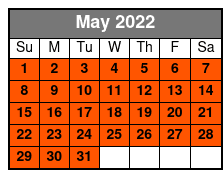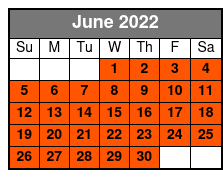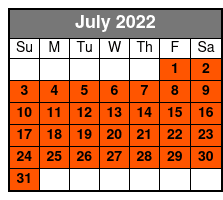 Book Now!